Description
This course is designed to provide all employees and associates with an in-depth overview of the Health Insurance Portability and Accountability Act of 1996 (HIPAA) privacy, security and data standardization requirements from a health plan perspective. The course describes the updated requirements that were included in the Health Information Technology for Economic and Clinical Health Act (HITECH), which was signed into law February 2009. Topics in this course include privacy standards, security standards, data standardization and enforcement. After completing this course, learners will be able to identify HIPAA regulations and ways to keep members' personal health information secure.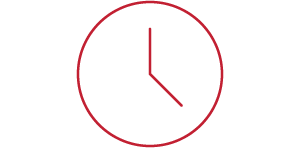 Duration
60 minutes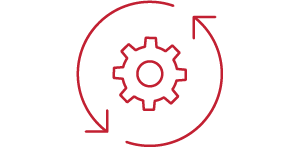 Library
HIPAA Library; Medical Device - Sales & Marketing; Pharmaceutical - Sales & Marketing; Ethics & Corporate Responsibility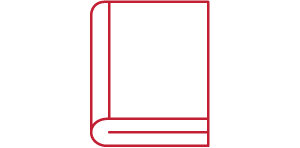 Functional area
Corporate Compliance and Sales & Marketing, Management/Supervision
X
Get connected with our sales team
Thanks for your interest in our products and services. Let's collect some information so we can connect you with the right person.