Description
Workplace harassment is a serious issue. This course identifies behaviors that constitute harassment and outlines current best practices to address and prevent harassment in the workplace. Topics included include an introduction to sexual harassment laws, prevention and reporting. After completing this course, learners will be able to identify, avoid and address harassment in the workplace.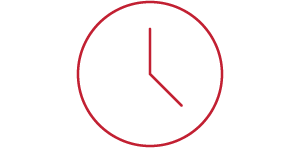 Duration
45 minutes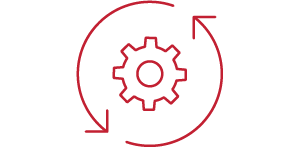 Library
HR Compliance & Risk Management; Ethics & Corporate Responsibility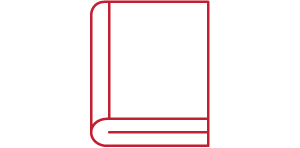 Functional area
Corporate Compliance and Sales & Marketing, Management/Supervision 
X
Get connected with our sales team
Thanks for your interest in our products and services. Let's collect some information so we can connect you with the right person.