Description
This course addresses the obligations of investigators as described by The International Council for Harmonisation of Technical Requirements for Pharmaceuticals for Human Use (ICH). It focuses on the investigator's responsibilities to protect the rights and welfare of human subjects. By extension, these responsibilities also apply to other investigation site staff involved in the planning, conduct, recording and reporting of clinical trials.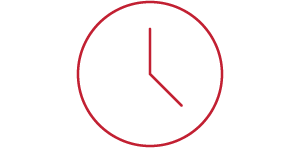 Duration
60 minutes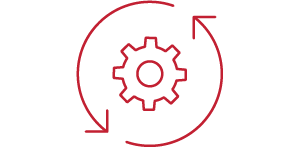 Library
Clinical: Pharmaceutical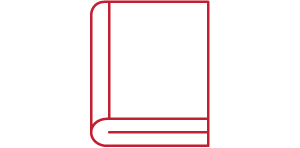 Functional area
Clinical and Quality
X
Get connected with our sales team
Thanks for your interest in our products and services. Let's collect some information so we can connect you with the right person.