Meet regulatory requirements and mitigate risk
Door, gate, and window operators and their associated systems are continuously advancing and becoming more complex. Gone are the days of a standard motor with a simple switch and relay to actuate the door and gate. The industry is moving at a fast pace technically, and new regulations are always being developed in the U.S., Europe, Brazil, Mexico, Saudi Arabia and other locations across the globe.
UL Solutions is at the forefront of these technical and regulatory advancements. We participate in U.S. and international standards panels that help shape the industry. Our testing, evaluation and certification services help manufacturers and installers manage risk, facilitate fast access to the world markets, and provide a widely recognized and trusted differentiator — the UL Mark.
UL Solutions' services for door, gate and window access systems
We further support the access systems industry's drive to produce safer, quality products with certification to ANSI/CAN UL 325 (in place of older CSA C22.2 No. 247) and UL 2593 for North America. We can also verify compliance with International Electrotechnical Commission (IEC) and other global and regional safety regulations.
We serve on the IEC TC 61 MT 25 Committee. UL Solutions can evaluate and certify your products to the following IEC 60335 and Builders Hardware Manufacturers Association (BHMA) standards:
Part 2-95 Particular requirements for drives for vertically moving garage doors for residential use
Part 2-97 Particular requirements for drives for shutters, awnings, blinds and similar equipment
Part 2-103 Particular requirements for drives for gates, doors and windows
BHMA A156.10 Power Operated Pedestrian Doors
BHMA A156.19 Power Assist and Low Energy Power Operated Doors
BHMA A156.27 Power and Manual Operated Revolving Pedestrian Doors
We also work with the Consumer Product Safety Commission (CPSC) and lead the UL 325 Standards Technical Panels (STP).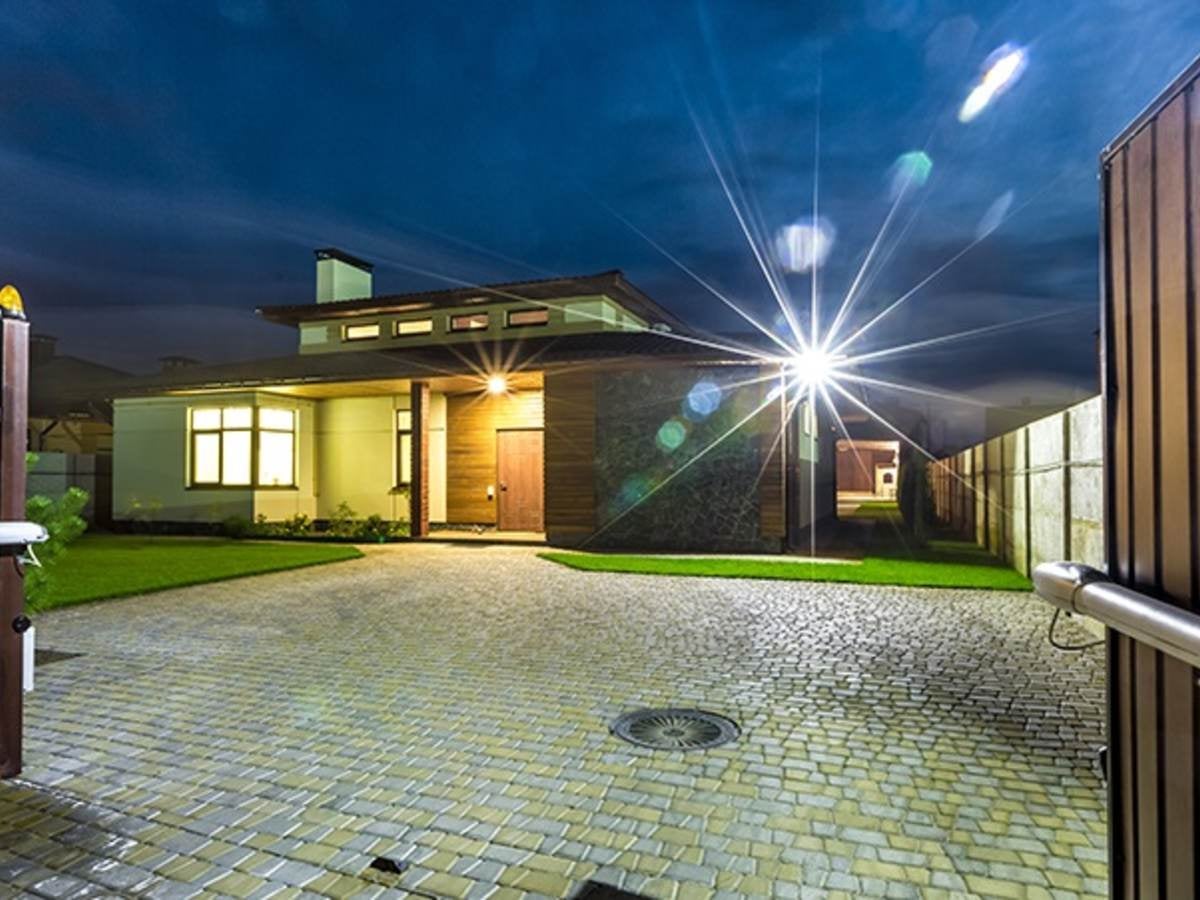 The benefits of working with UL Solutions
Our dedicated staff have expertise working with manufacturers, component suppliers, authorities having jurisdiction (AHJs) and code authorities. We work closely with industry trade organizations, including the Independent Distributors of Electronics Association (IDEA) and Door and Access Systems Manufacturers Association International (DASMA), and we collaborate with the industry at tradeshows and technical conferences where we also present technical and roundtable discussions.
Our knowledge and understanding of the industry all work to your benefit as UL Solutions' engineers expertly guide you through the certification process. Work with us to access information and expertise that will help inform your decision-making and support you in your drive to get new products to your target markets quickly.
Related resources
Brochure