Description
Employees who are regularly exposed to bloodborne pathogens run the risk of contracting serious diseases due to that exposure. This course addresses those potential risks and the ways employees can protect themselves from those risks. Topics in this course include exposure control plans, controls, PPE and exposure response. After completing this course, learners will be able to identify the risks of working around bloodborne pathogens, the controls in place to eliminate or reduce those risks, and the equipment that can help keep employees safer.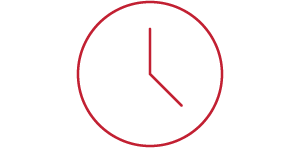 Duration
45 minutes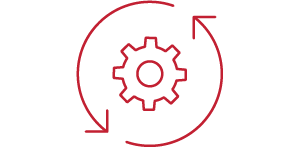 Library
EHS for Life Sciences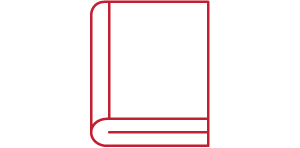 Functional area
General Environment, Health and Safety (EHS)
X
Get connected with our sales team
Thanks for your interest in our products and services. Let's collect some information so we can connect you with the right person.