Powerful SDS Authoring at a Low Monthly Cost
WERCS eLite SDS authoring software is specifically designed for small to mid-size organisation to automate the creation and distribution of compliant safety data sheets and hazard communication documentation. WERCS eLite is an affordable version of our flagship WERCS Studio chemical data management software, which is used by market-leading global companies across a number industries. The software greatly reduces the time and costs required to prepare and distribute SDS documents, allowing you to seamlessly complete these tasks using a secure, web-based platform. With WERCS eLite's low cost monthly subscription model and easy setup, you'll get a low-risk solution without all the cumbersome IT implementation and requirement of capital investment.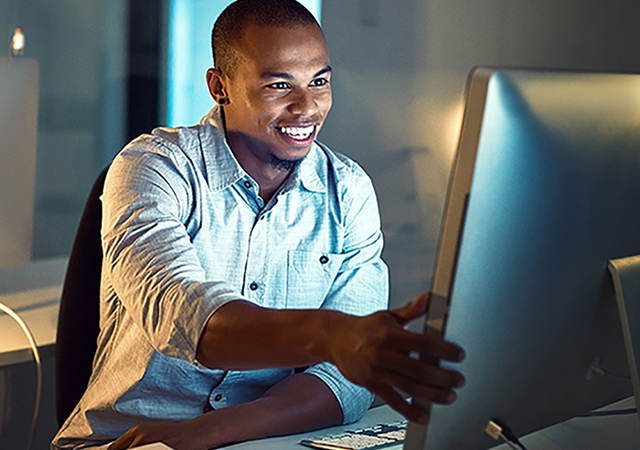 Customized SDS Management in just a couple of weeks
Unlike software implementation projects that can take months, eLite will have you authoring documents within two weeks. As an eLite customer, you will have access to your private password–secured software environment, supported by a dedicated customer service representative to ensure a painless experience when authoring documents.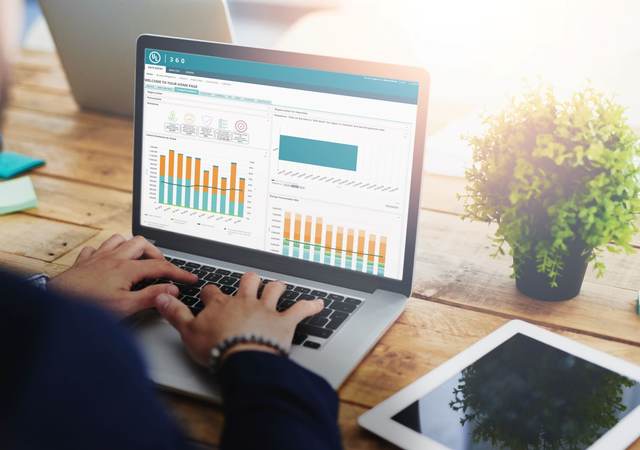 Key WERCS eLite features include
Automated population of SDS in Sections 2, 3, 8, 11, 12, 13, 15 and 16
Regulatory content from more than 100 global lists
Standard US and EU/CLP SDS templates
Multilingual phrase library with more than 21,000 phrases for instant SDS translation into 45+ languages
Global GHS classification module and transportation classification module
EU, GHS, WHMIS and Transportation Wizards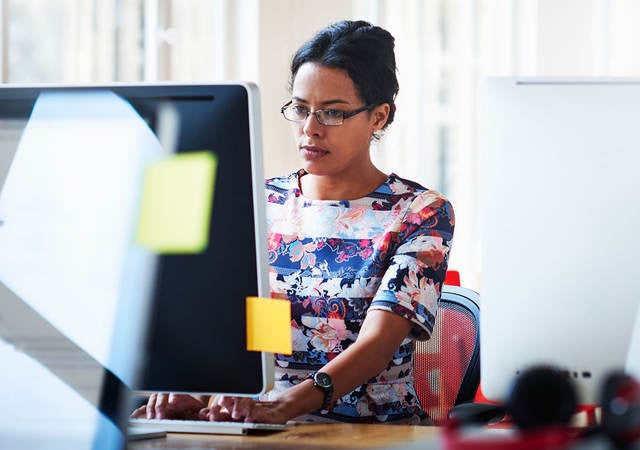 Sign Up for the Regulatory Roundup Newsletter
Never miss an update
UL, the global safety science leader, can keep you updated on the latest events with a variety of materials, ranging from the latest regulatory news, webinars, white papers, events, industry insights and more. 
Subscribe to our monthly Regulatory Roundup Newsletter and stay up to date on current and upcoming regulations and all the latest chemical industry news. 
Subscribe now