The Marks Hub is a critical resource if you are using the enhanced and smart UL Certification Mark and marketing badge for your UL certifications. If you need to create your customized version of the enhanced or smart UL Mark, the Marks Hub is the tool to use.
The enhanced and smart UL Certification Mark and marketing badge system delivers greater clarity and helps drive acceptance in the market by responding to changing marketplace needs and the evolving nature of certification. As products shrink and achieve a broader set of certifications, the enhanced and smart UL Mark and badge system offers a means to communicate nearly all of UL's certifications in a single Mark image. The supporting marketing badge can be used on packaging and in promotional materials to communicate to your buyers that you have earned UL certification. All customers using any variation of the UL Listed and UL Classified Marks can convert to the enhanced and smart UL Mark system at no cost.
Access to the Marks Hub is free but is granted only after we review each request.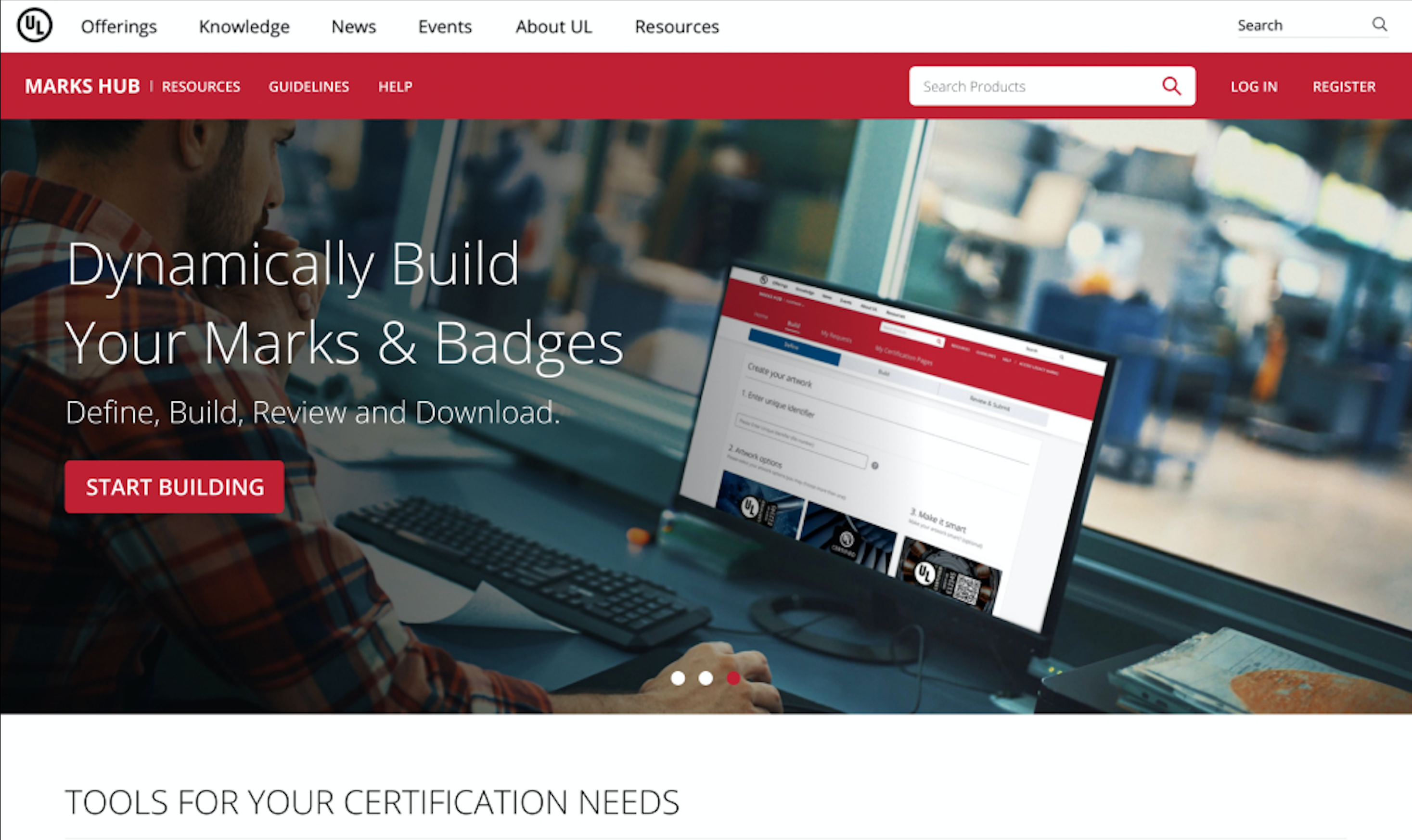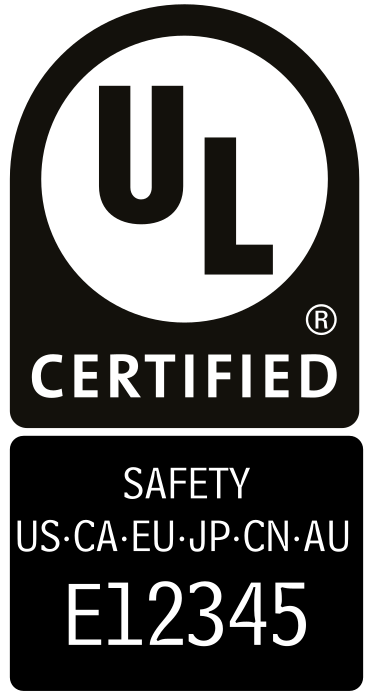 Enhanced UL Mark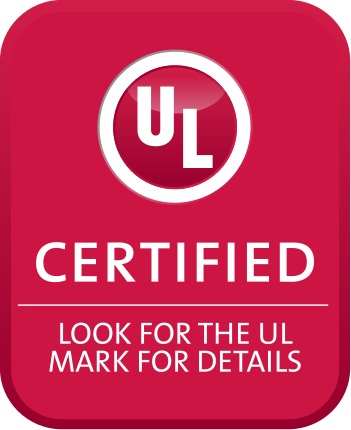 UL promotional badge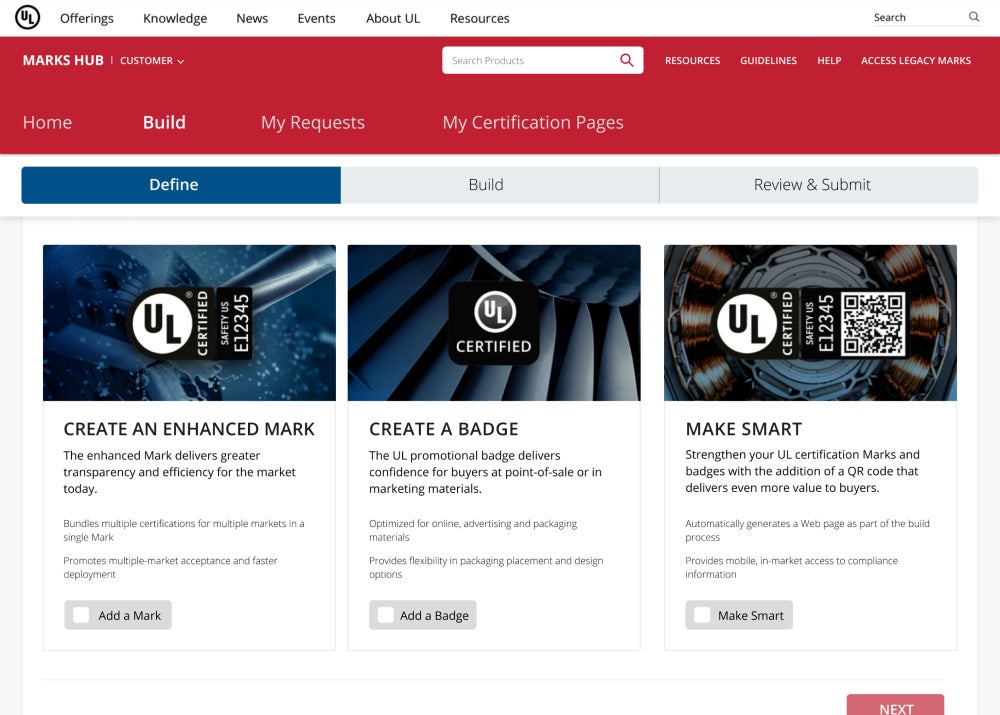 Marketing your UL Solutions work
By working with UL Solutions, you have taken an important step in delivering confidence to your customers. So why not tell them about it? Our marketing guidelines will help you accurately share the message in your marketing, advertising and social communications.