NORTHBROOK, Ill., Sept. 15, 2015 — The following is a notification from UL that the USB wall charger identified below bears an unauthorized UL Certification Mark for the United States and Canada. This USB wall charger has not been evaluated by UL and it is not known if this charger complies with any safety requirements.
Name of Product: USB Wall Charger, Model VIV-AC-2A or BST-815A
Number of Units: 4,800
Manufacturer: Jiangxi Baiteli Electronic Science and Technology Co., Ltd.
Identification: On the product: The product bears an unauthorized UL Mark and the following:
VIV-AC-2AINPUT: AC 100-240V
OUTPUT: DC 5.4V (or 5V) 2000mA
Efficiency Level: V 115V
MADE IN CHINA
BST-815A
E328528
On the Packaging:
Vivitar Accessories
Super High Speed
USB Wall Charge
Photographs of the product: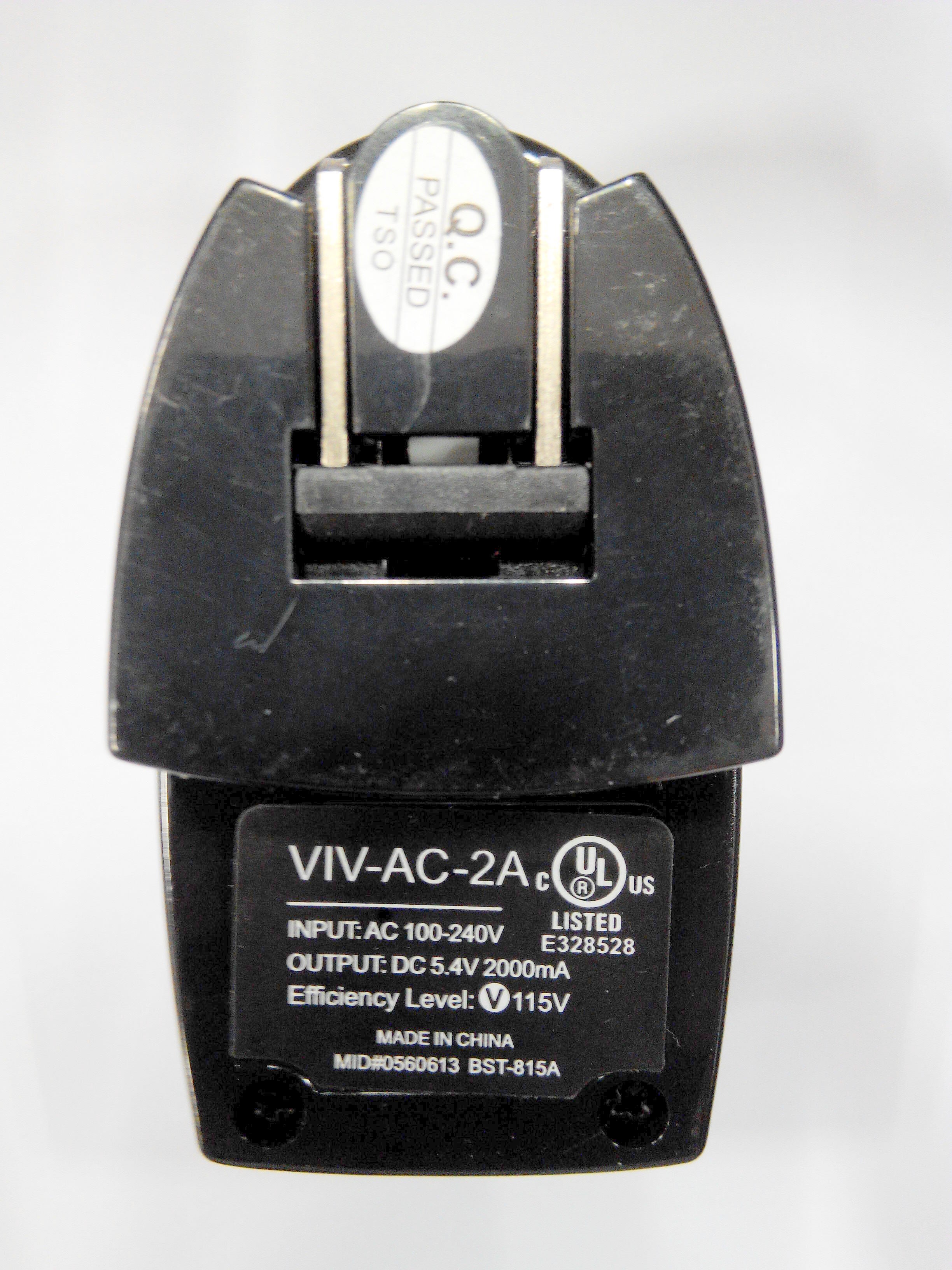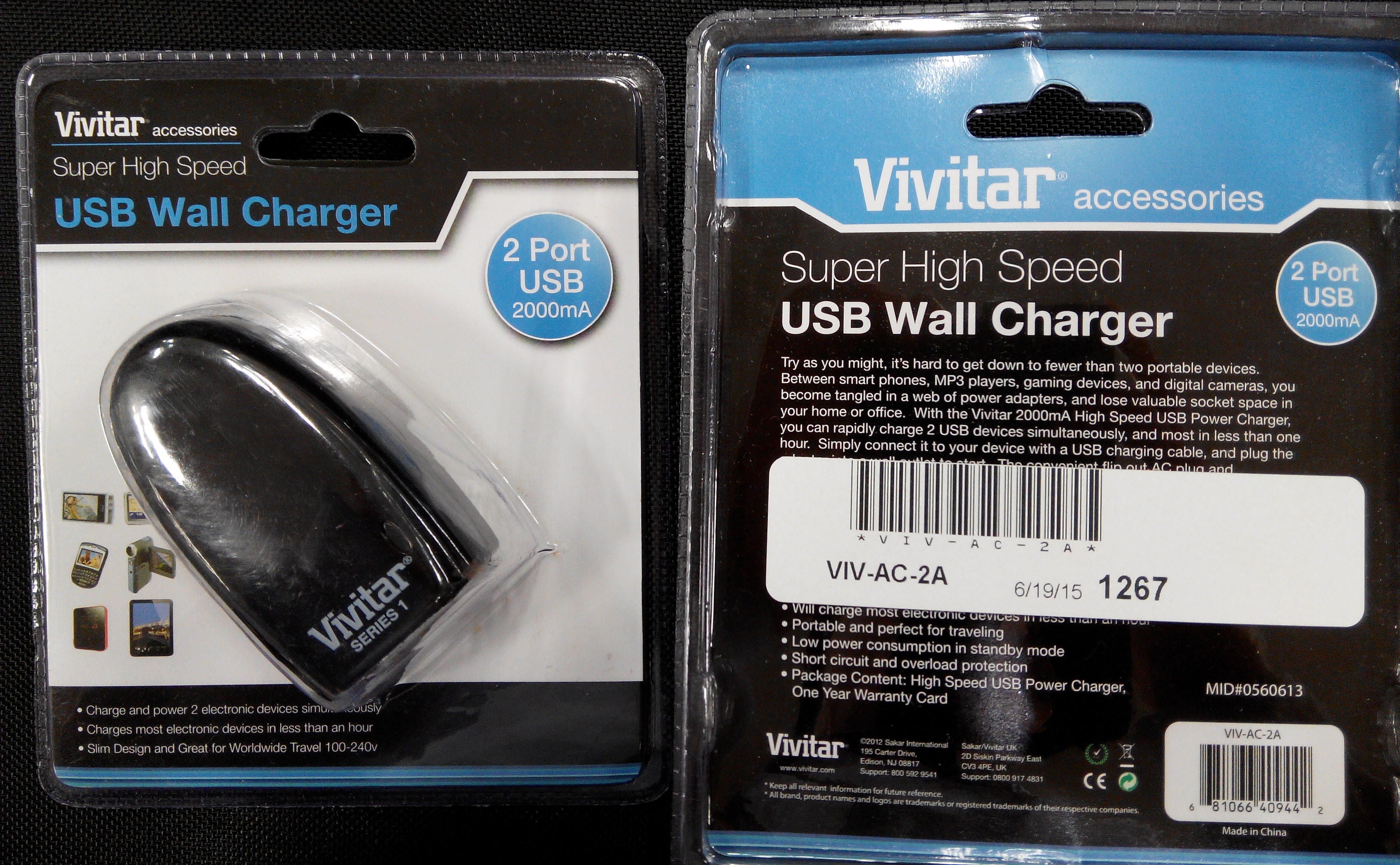 Sold at: Known to be sold at http://www.amazon.com and may have been sold by other retailers.