NORTHBROOK, Ill., Jan. 31, 2018 — The following is a notification from UL that 1,000 UL holographic labels identified below have been reported lost by a manufacturing location in China.
These labels are genuine and will pass all security detection analysis; however, they are not authorized by UL to be affixed to any product.
Identification:
Gold holographic label: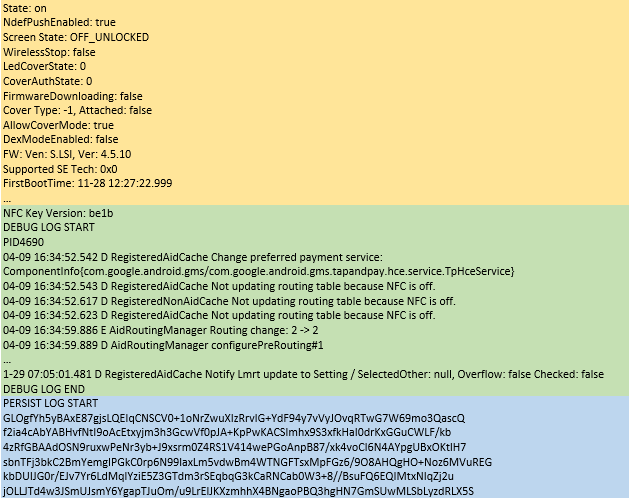 ELECTRIC SIGN
Each label has a serial number in the following range: J59300044 to J59301043
Photo:
The loose labels appear similar to the following with one of the noted serial numbers:  

Known to be Distributed by:
Unknown, possibly affixed to electric signs. If you discover products with these labels, please contact UL Global Security and Brand Protection at anticounterfeiting@ul.com.
About UL
UL is a premier global independent safety science company that has championed progress for more than 120 years. Its nearly 11,000 professionals are guided by the UL mission to promote safe working and living environments for all people. UL uses research and standards to continually advance and meet ever-evolving safety needs. We partner with businesses, manufacturers, trade associations and international regulatory authorities to bring solutions to a more complex global supply chain. For more information about our certification, testing, inspection, advisory and education services, visit http://www.UL.com.