Overview
Promotional products, premium gifts and licensed goods are intended to delight consumers, and in turn, promote your brand. To achieve those objectives, however, products must reflect the value and quality associated with your organization. Fortunately, our services were designed to do just that. By touching every part of your product's development life cycle, we'll confirm that they adhere to your brand's quality, safety and performance standards measures that can really set your products apart from the competition and help drive consumer preference.
Benefits
Our team of industry experts have the resources to help you create higher-quality, better performing products. We do this by offering a full suite of services, including design evaluation, risk assessment, raw materials testing and factory capacity checks. Additionally, we have the capabilities to conduct safety tests on products to identify potential hazards and determine compliance to regulatory demands critical measures in reducing and mitigating risk. We also provide supply chain management services and supplier training and education programs.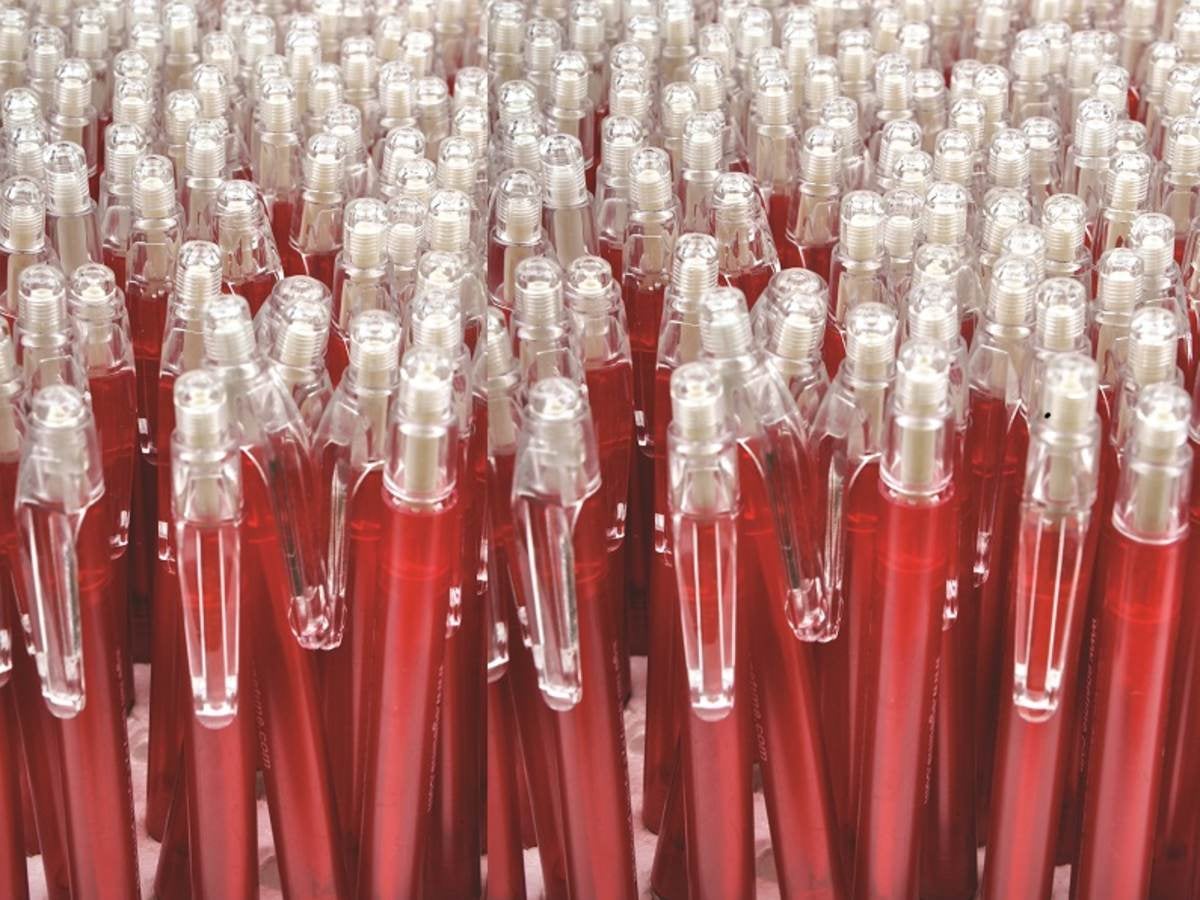 Why UL Solutions
Our quality assurance and safety testing services aim to protect your brand by ensuring that your products meet consumer expectations for performance. We strive to simplify complex processes, such as regulatory compliance, to help you bring higher-quality, safer products to market while meeting tight turnaround times and even tighter budgets.