Overview
We offer product development support including engineering consultations, prototype reviews, reliability testing and model shop services to help you quickly bring your new products to market.
As a standards development organization (SDO), and active participant in the technical development of standard requirements with other global SDOs, we are uniquely positioned to keep you informed about technical, construction and performance requirements that impact the major appliances industry. And our technical expertise enables us to accurately assess, test and certify major appliances featuring innovative technology against established standards.
Our comprehensive portfolio of offerings includes service for manufacturers of:
Cooking appliances

Dishwashers

Food service equipment

Food-preparing appliances

Laundry equipment

Microwave ovens

Outdoor cooking appliances

Refrigerators and freezers

Room air conditioners

Vending equipment
We also offer the UL Verified Mark program which provides independent confirmation of your product's key features or benefits to set your product apart in the market.
Benefits
Our Global Market Access services can help expedite access to all major markets, and our participation in international programs such as the CB Scheme also streamlines the go-to-market process.
We can also help you protect brand value with quality assessment and production monitoring services throughout the development cycle and across the entire global supply chain.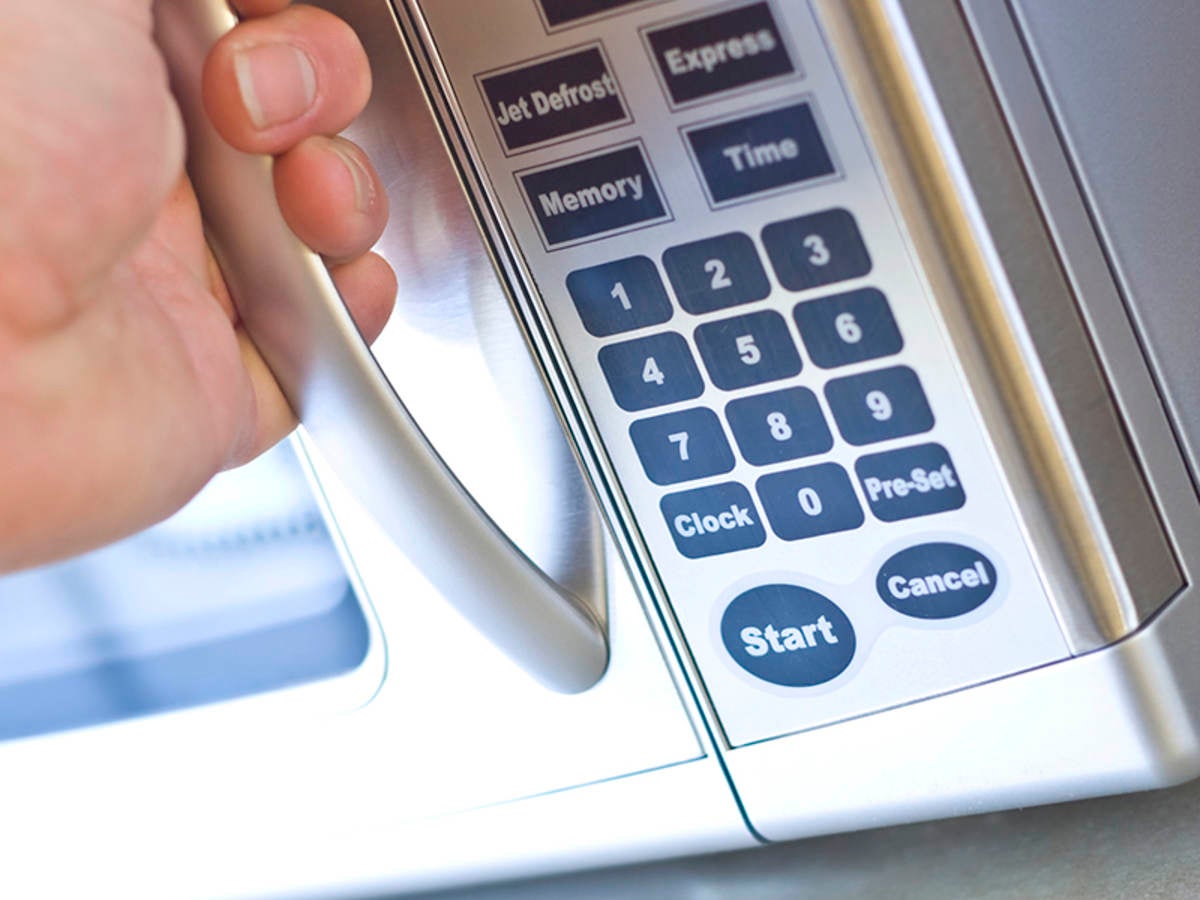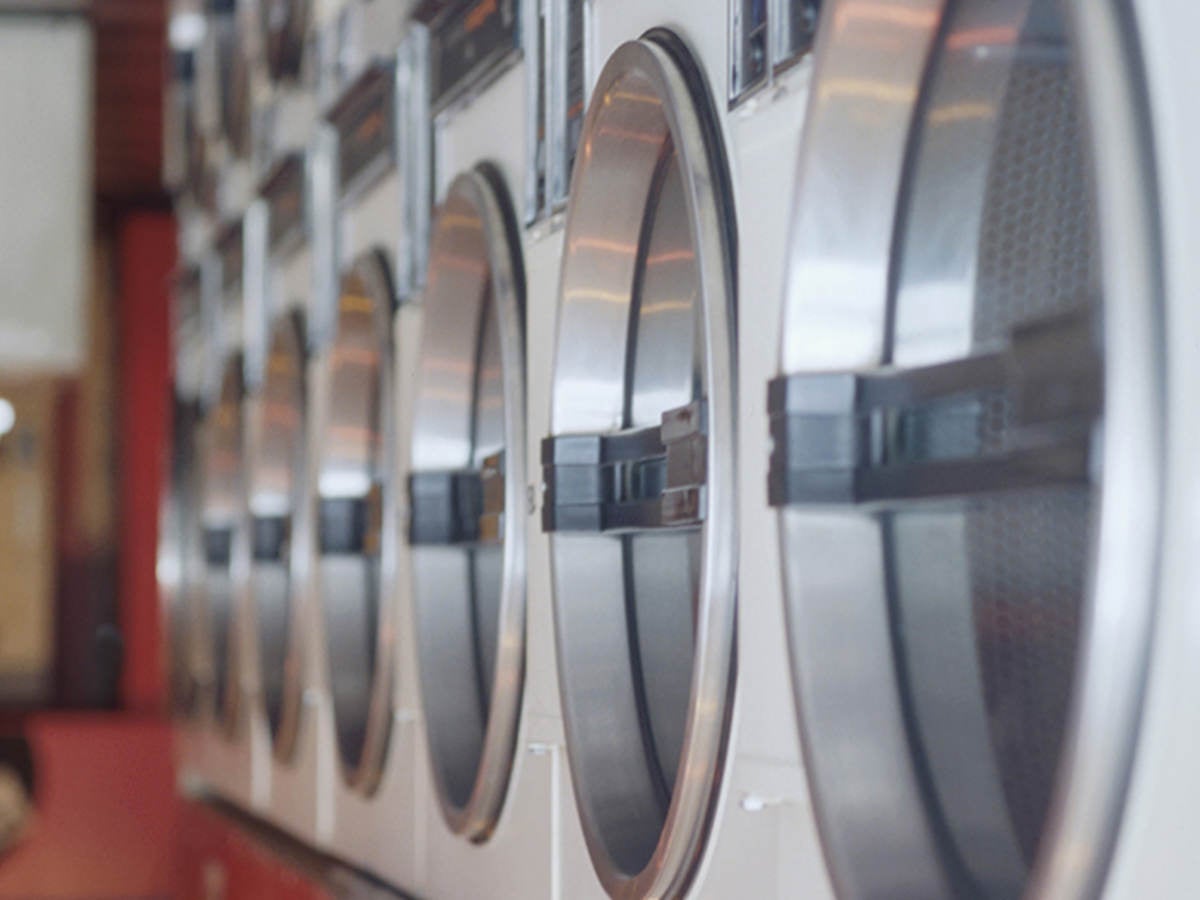 Why UL Solutions
When you choose UL Solutions, you gain the measurable cost- and time-saving benefits associated with working with a single, experienced service provider.
Multiple certifications are required to bring many major and commercial appliances to market. Our broad portfolio of services and industry expertise enables us to offer gas-fired/electrical safety testing, food equipment sanitation, international certification, electromagnetic compatibility assessment and energy certifications with a single product submittal. And if you qualify for our Data Acceptance Program (DAP), you can further reduce assessment time by conducting testing in your own facilities.
Major Appliances Solutions
824.45 KB
Major Domestic Appliances
65.54 KB