Save time and gain peace of mind with the help of UL's regulatory experts
Leverage expert regulatory, toxicology and chemical industry advice to be sure your company is compliant. Implement and execute a plan for achieving global chemical registration and notification compliance using our network of in-house expertise and subject matter specialists.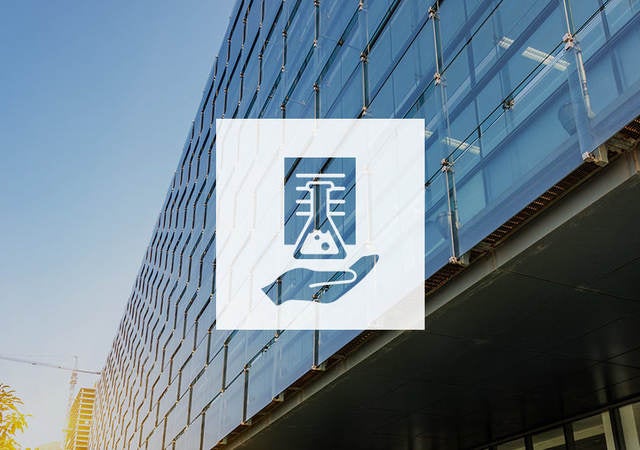 Full breadth of regulatory advisory solutions and offerings
In support of chemical registration compliance, our Regulatory Advisory Services include:
Identification of required compliance actions
Compilation and analysis of chemical data including physical property data
Evaluation of toxicity and ecotoxicity study reports
QSAR and Read-across data development
Establishment of substance sameness
Creation of compliance documents
Assembly of registration dossiers
Creation of Extended Safety Data Sheets (ESDSs) with a phrase library of over 21,000 phrases translated into 46 languages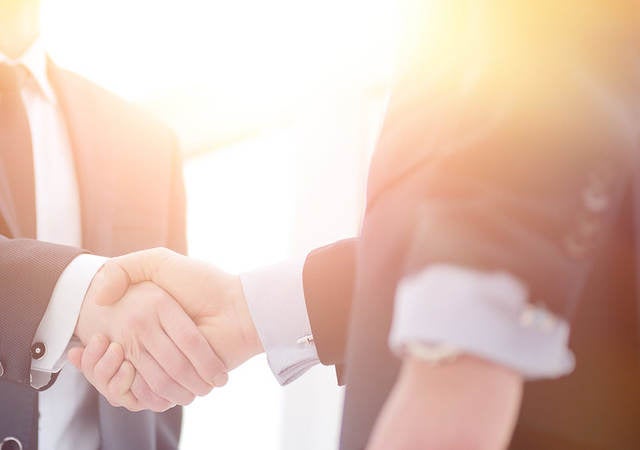 A trusted advisory partnership that best meets your needs
Enlist UL to perform a registration as a Third-Party Representative (TPR), Only Representative (OR) or legal entity, wherever permitted by the government legislation.
Protect Intellectual Property with NDAs between UL and with your importers and suppliers to register products on your behalf without disclosing information to the importers, as permitted by registration procedure.
Rest assured that native-language regulatory experts with scientific degrees and backgrounds can communicate with government agencies confidentially on your behalf.
Global Regulatory Expertise
UL's team of over 70 regulatory experts are located around the globe and are actively monitoring and interpreting chemical regulations. Clients in six continents are collaborating with us to understand the impact of regulations, and to stay on top of chemical regulatory compliance. Our team has a vast understanding of all major global regulations including, but not limited, to the following:
REACH & CLP (European Union)

In addition to acting as an Only Representative using our local European staff, UL offers consulting services, registration dossier preparation, training on the REACH regulation and use of IUCLID software, regulatory data feed, and substance screening to assist in your compliance goals. Our SDS and label services offer compliance with the CLP and REACH requirements for Safety Data Sheets.

TSCA (United States of America)

Our U.S. based experts in the US Toxic Substances Control Act (TSCA) can help you navigate the complexities of the new requirements under TSCA Reform.

We can provide training, determine inventory status of substances, purchased raw materials or formulated products, identify applicable requirements, and assist with necessary actions including CDX registration and preparations and review of PMNs, SNUNs and exemption applications. In addition, we can assist with compliance program assessment and design.

K-REACH (Korea)

UL can act as Third-Party Representative and assist in 2018 Annual Reporting obligations including reporting substance-specific information that must be kept confidential from the in-country importer. We closely monitor the developing requirements of K-REACH and can screen your substance portfolio to ascertain current obligations in addition to assisting with your registrations.

Our experts can prepare the Written Confirmation of Details for a Chemical Product, in Korean, as required under Korea's Chemicals Control Act.

Toxic Chemical Substance Control Act (Taiwan)

Under the Toxic Chemical Substance Control Act, Taiwan has various types and deadlines for registration. We can perform a product review to determine your obligations including how your substances' annual tonnage, hazards and inventory status affect the required actions and whether any of the exemptions apply.

We can assist with performing any necessary actions.

National Existing Chemicals Inventory (Thailand)

UL can screen your substance and products portfolio for compliance requirements and if required, notify your substances to the National Existing Chemicals Inventory. The Thailand system of regulations surrounding the Hazardous Substance Laws is still developing, and we are closely tracking it.

BPR (European Union), FIFRA (USA), PMRA (Canada)

UL industry experts are equipped to help you understand and comply with international regulation on pesticides and biocides, including but not limited to:

EU Biocidal Products Regulation
USA Federal Insecticide, Fungicide, and Rodenticide Act (FIFRA)
Canadian Pest Management Regulatory Agency (PMRA)

These services include review of the active substances/ingredients in a product and the product category/type; review of marketing claims; label development and review; notices and clearances for import and export; and registration support and registration itself.

PICCS Pre-Manufacture and Pre-Importation Notification (PMPIN) (Philippines)

Chemicals that are not included in the Philippine Inventory of Chemicals and Chemical Substances (PICCS) are deemed "new chemicals" in the Philippines. UL can perform the required notification to the Department of Environment and Natural Resources – Environmental Management Bureau in order to obtain the Pre-Manufacture and Pre-Importation Notification (PMPIN) Certificate.

Additional Countries

Australia, Canada, Japan, the People's Republic of China, New Zealand, and Turkey all have chemical control systems in place.

We can help! Additionally, we are closely monitoring the development of additional national inventory schemes, e.g. Mexico and Vietnam.