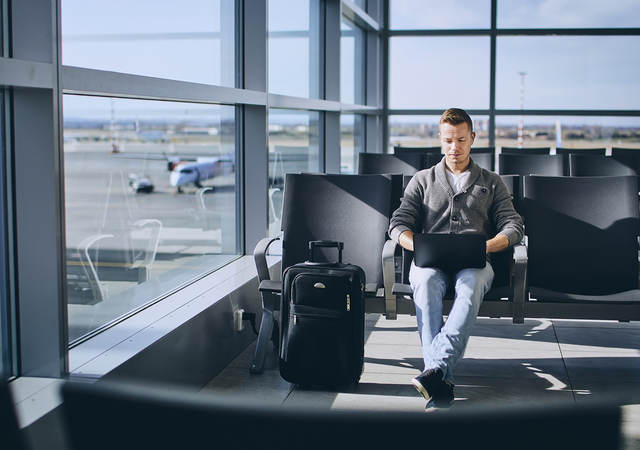 GDPR Terms
Below are pre-signed Data Processing Addendums and EU Model Clause Transfer Agreements that UL Verifications Services Inc. and UL VS Ltd. software customers can execute to get the GDPR-required contractual terms in place with us. Email completed agreements to [email protected].
GDPR Data Processor Terms Addendum
EU Model Clause Transfer Agreement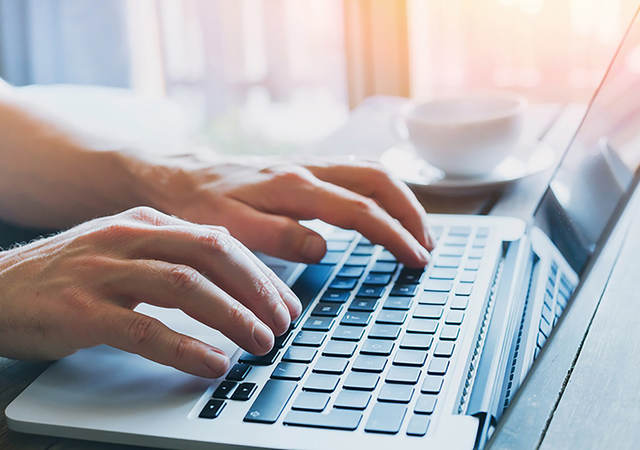 Sub Processors Download List
UL utilizes third-party vendors who are categorized as sub-processors under GDPR. These third-party vendors have been vetted for GDPR alignment. The list of current third-party vendors and their location as well as notification of updates to such listings can be requested at the link below.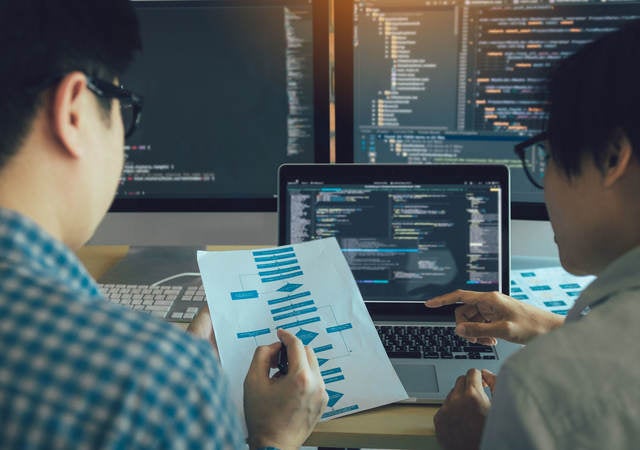 Security Controls
UL maintains strict security processes for the protection of personal data, in accordance with ISO 27001 and/or SOC 2 Type II audit requirements. Overviews of security controls for each software product are available upon request at the link below.
Have questions about GDPR?