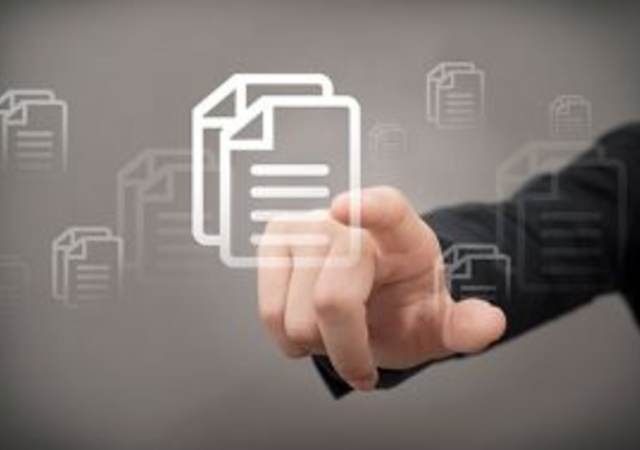 Take the complexity out of authoring a GHS compliant SDS
The ULGHS self-service SDS authoring tool is a first of its kind, automated GHS-compliant SDS authoring solution that is perfectly suited for small to midsize companies that produce chemical-containing products. Starting at only $275 USD per product document, our SDS tool can be your most valuable asset in your GHS implementation strategy.
Already have an account? Log in
Sign up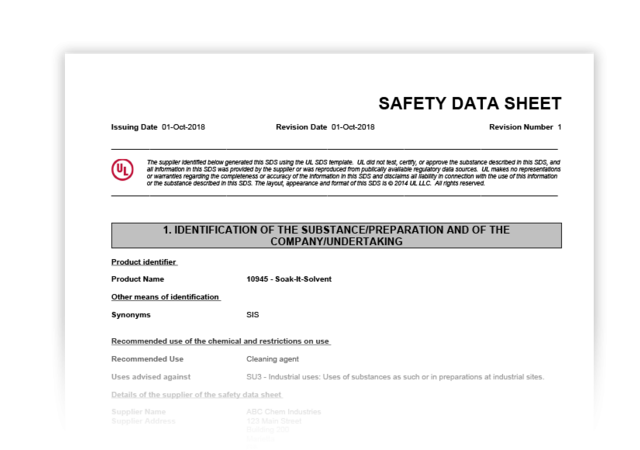 How it works
Our self-service tool is based on a logic tree of questions powered by the automation intelligence of the UL WERCSmart proprietary data engine. Your answers will determine the logic applied to each subsequent question. After submission, you will receive a UL format-approved, GHS-compliant safety data sheet within 5 business days.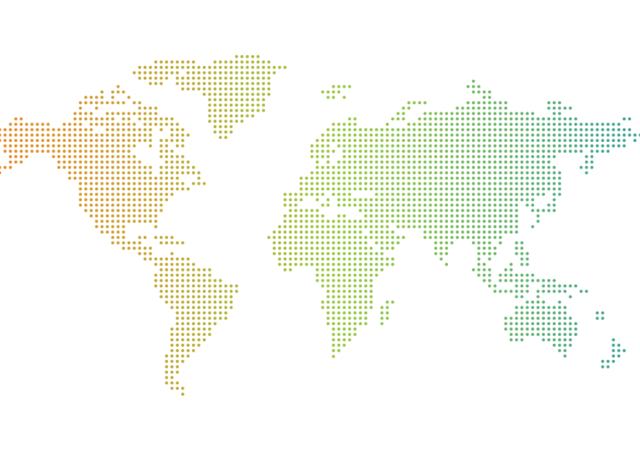 GHS regions include
Australia
Canada
China
EU/CLP
Japan
Korea
USA/OSHA
Authoring results meet OSHA battery requirements