NORTHBROOK, Ill., October 24, 2018 - The following is a notification from UL that the Crystal Salt Lamp pictured below contains pendant and dimmer switches that bear counterfeit UL Marks for the United States and Canada. These switches have not been evaluated by UL to the appropriate Standards for Safety and it is unknown if they comply with any safety requirements.
Name of Product:
Crystal Salt Lamp (by Himalayan)
Pendant switch, Models Number 303
Dimmer switch, No Model Number marked
Identification on the Pendant Switch:
The Pendant switch bears a counterfeit UL Mark and the following:
303
3A/120 VAC
125VL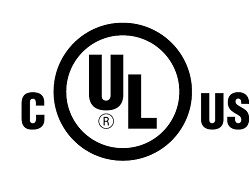 Photo of the Pendant Switch: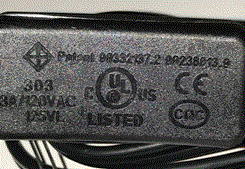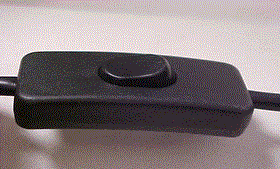 Identification of the Dimmer Switch:
The dimmer switch bears a counterfeit UL Mark and the following:
I/P: 230V-50Hz
AC: 230V/110V
Photos of the Dimmer Switch: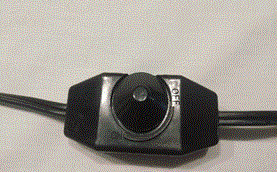 Photo Typical Salt Lamp Packaging: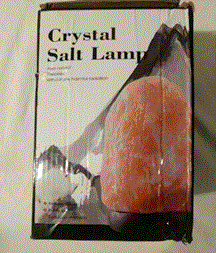 Known to be distributed and sold by: www.himalayansaltcart.com, ebay.com, and other online retailers
About UL
UL fosters safe living and working conditions for people everywhere through the application of science to solve safety, security and sustainability challenges. The UL Mark engenders trust enabling the safe adoption of innovative new products and technologies. Everyone at UL shares a passion to make the world a safer place. We test, inspect, audit, certify, validate, verify, advise, and train. We support these efforts with software solutions for safety and sustainability. To learn more about us, visit UL.com.