NORTHBROOK, Ill., Aug. 31, 2015 — The following is a notification from UL that the Ultrasonic Pest Repellers identified below may pose a shock hazard. The pest repellers do not comply with UL's safety standards and are not authorized to bear the UL Mark for the United States and Canada.
Name of Product:  Model SB-104 and SB-194
Units: Approximately 20,000 – 25,000
Manufacturer:  Intellitec International Ltd. Unit C, 13F, 430-436 Nathan Rd
Nathan Commercial Bldg Yaumatei Kowloon, Hong Kong
Dates of Manufacturer: November 2012 to November 2014
Hazard: The pest repellers employ an electrical receptacle. The receptacle is mis-wired and may pose an increased risk of shock.
Identification: On the product: The pest repeller bears a UL mark and the following:
Bell + Howell
Direct Plug-In Ultrasonic Pest Repeller

E213114
49AJ
On the packaging: The product package is marked with the following:
Bell + Howell
Ultra Sonic Bug Repellers

49AJE213114
Photographs of the Model SB-104 and SB-194:
SB-104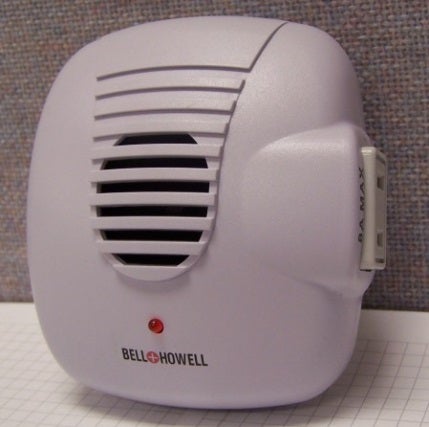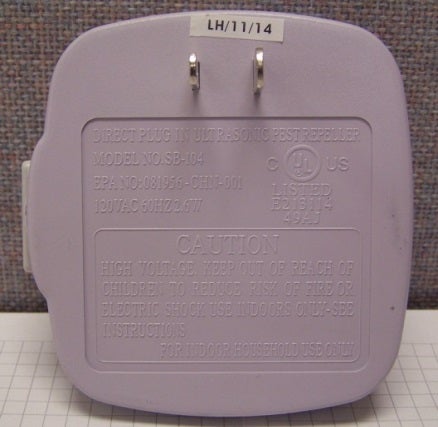 SB-194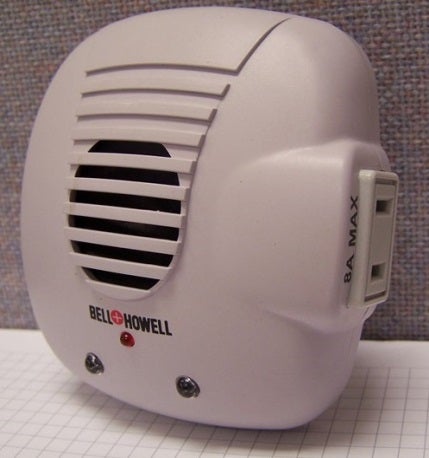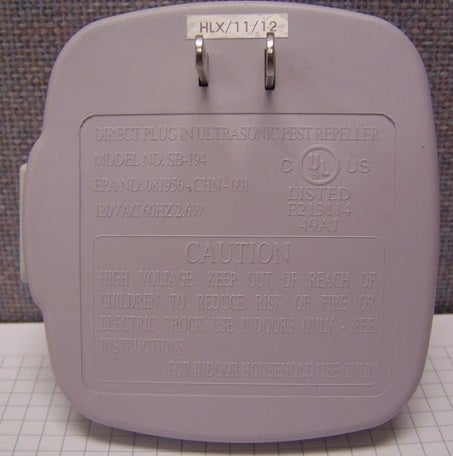 Photographs of the package: