In February 2023, UL Solutions and Lenovo Group opened the world's first UL Procyon benchmarking joint laboratory, a collaborative effort between the two companies. The unveiling ceremony took place at the Lenovo Innovation and Technology Park in Shanghai, with the event focused on how personal computer (PC) hardware can be optimized and tested for peak performance and productivity.
Leadership from both UL Solutions and Lenovo groups attended the ceremony, including Haisha Tian, global key account director of UL Solutions; Jian Bing, business manager of UL Benchmarking Asia Pacific; Ma Chaochun, vice president of Consumer and SME Notebook Development Center of Lenovo Group; and Wu Weiyi, director of R&D Product Assurance and Certification of Lenovo Group.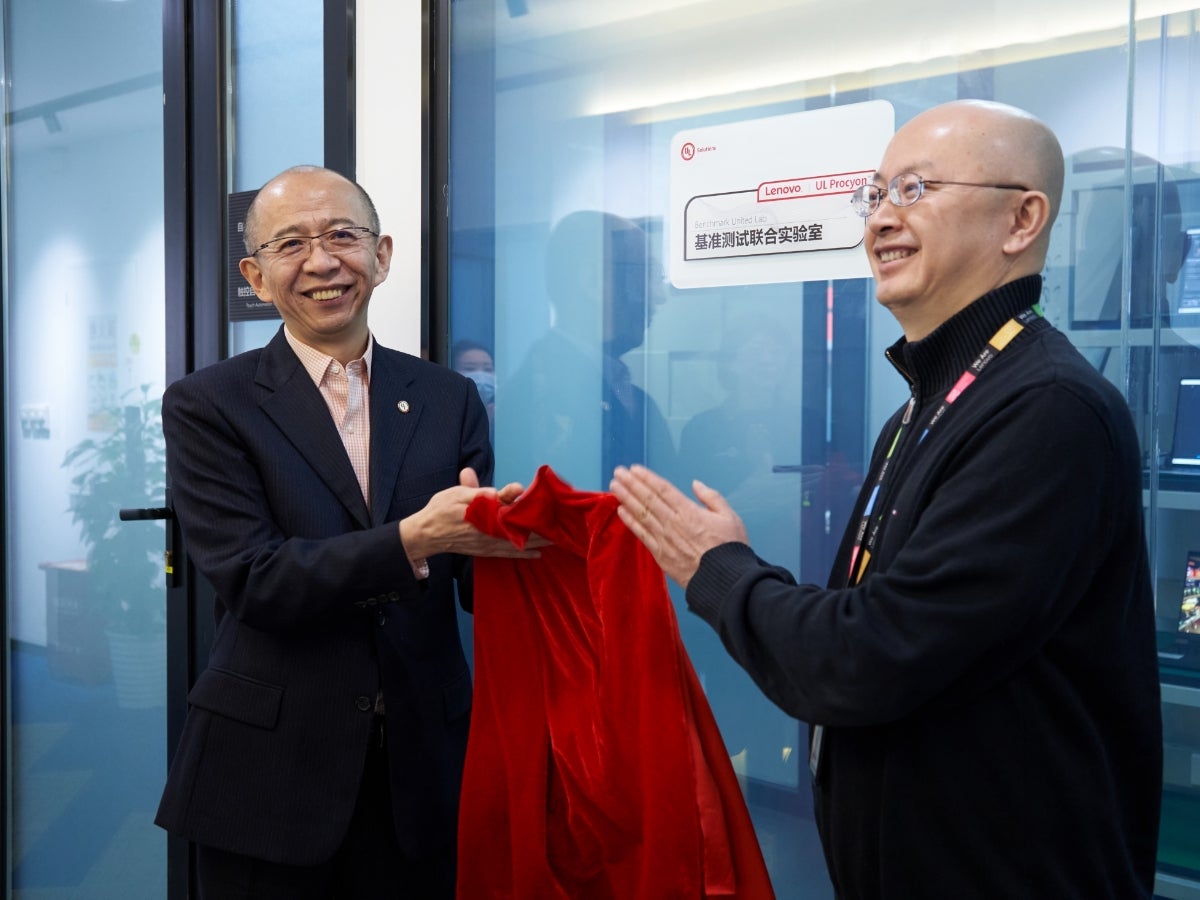 Unveiling ceremony of Benchmark Joint Laboratory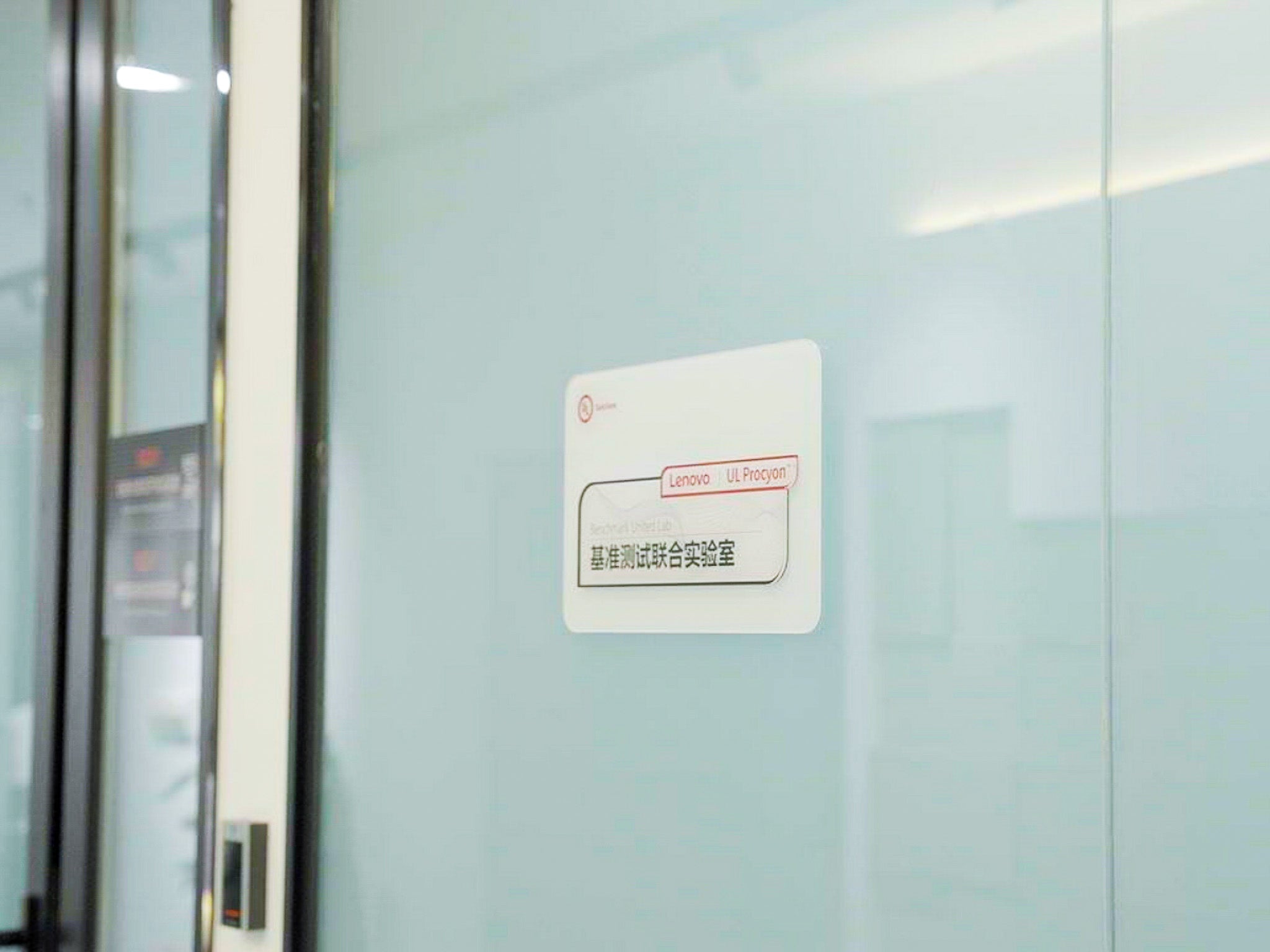 Benchmarking Joint Lab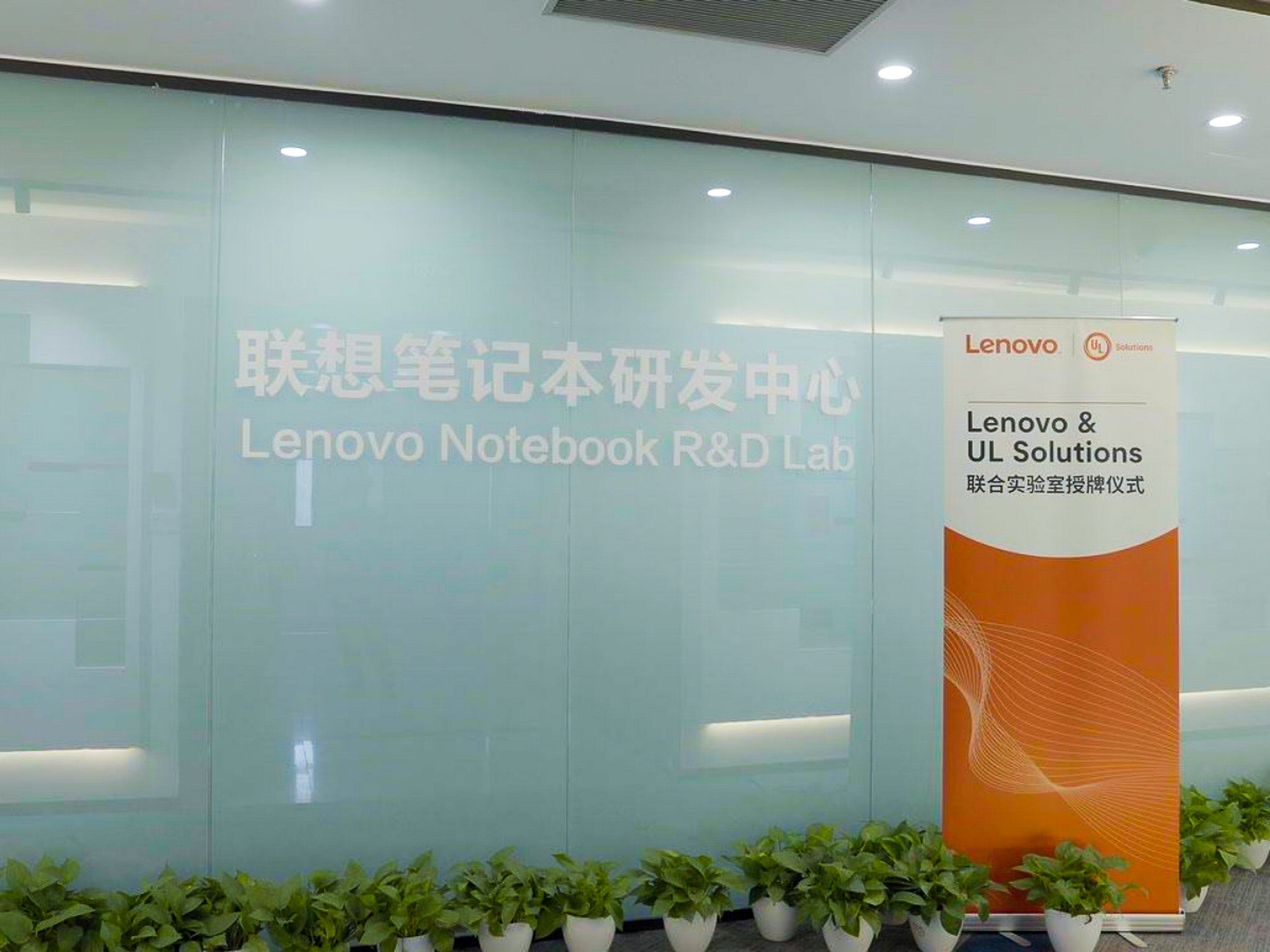 Lenovo Notebook R&D Center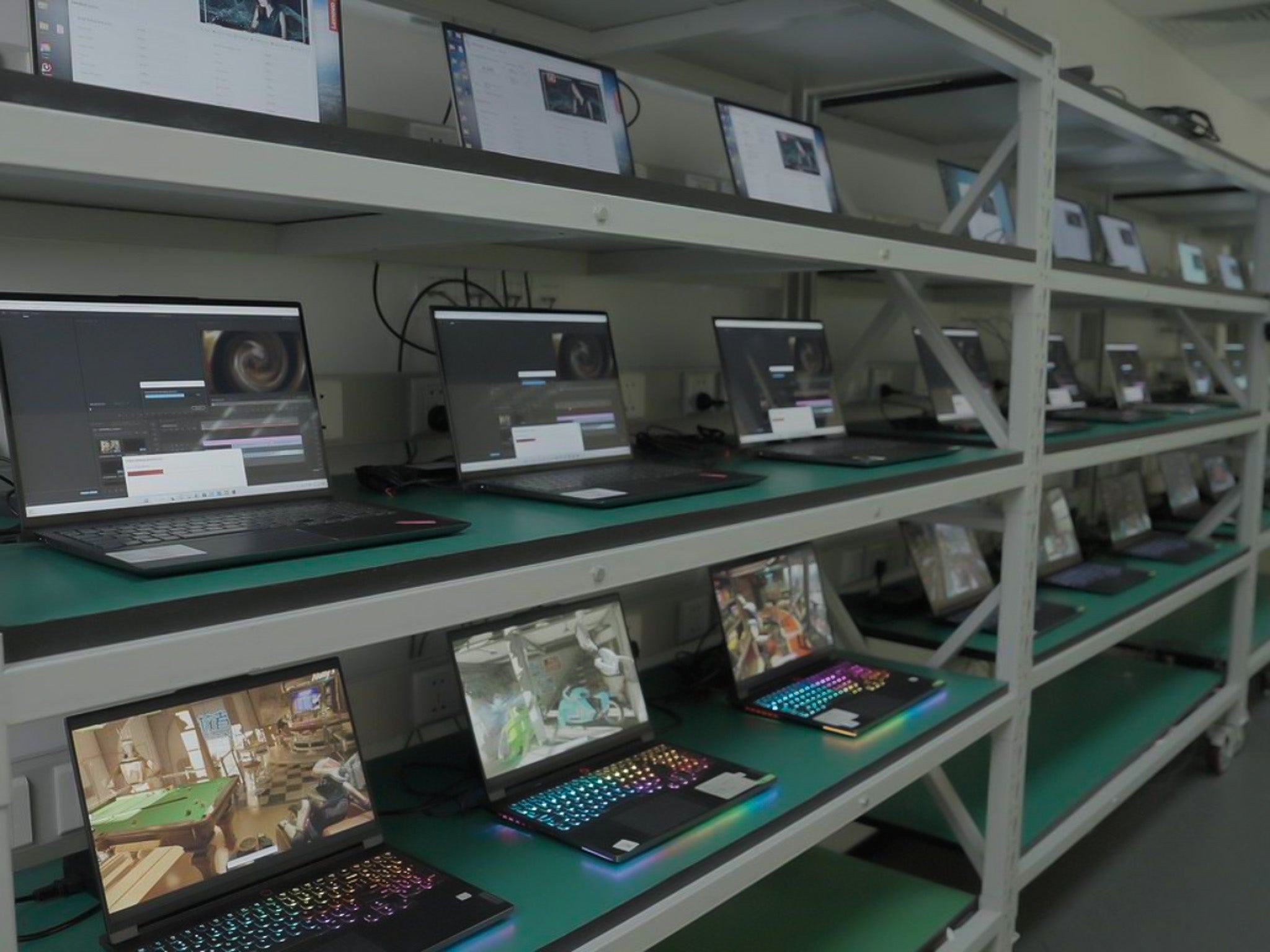 Benchmarking Joint Lab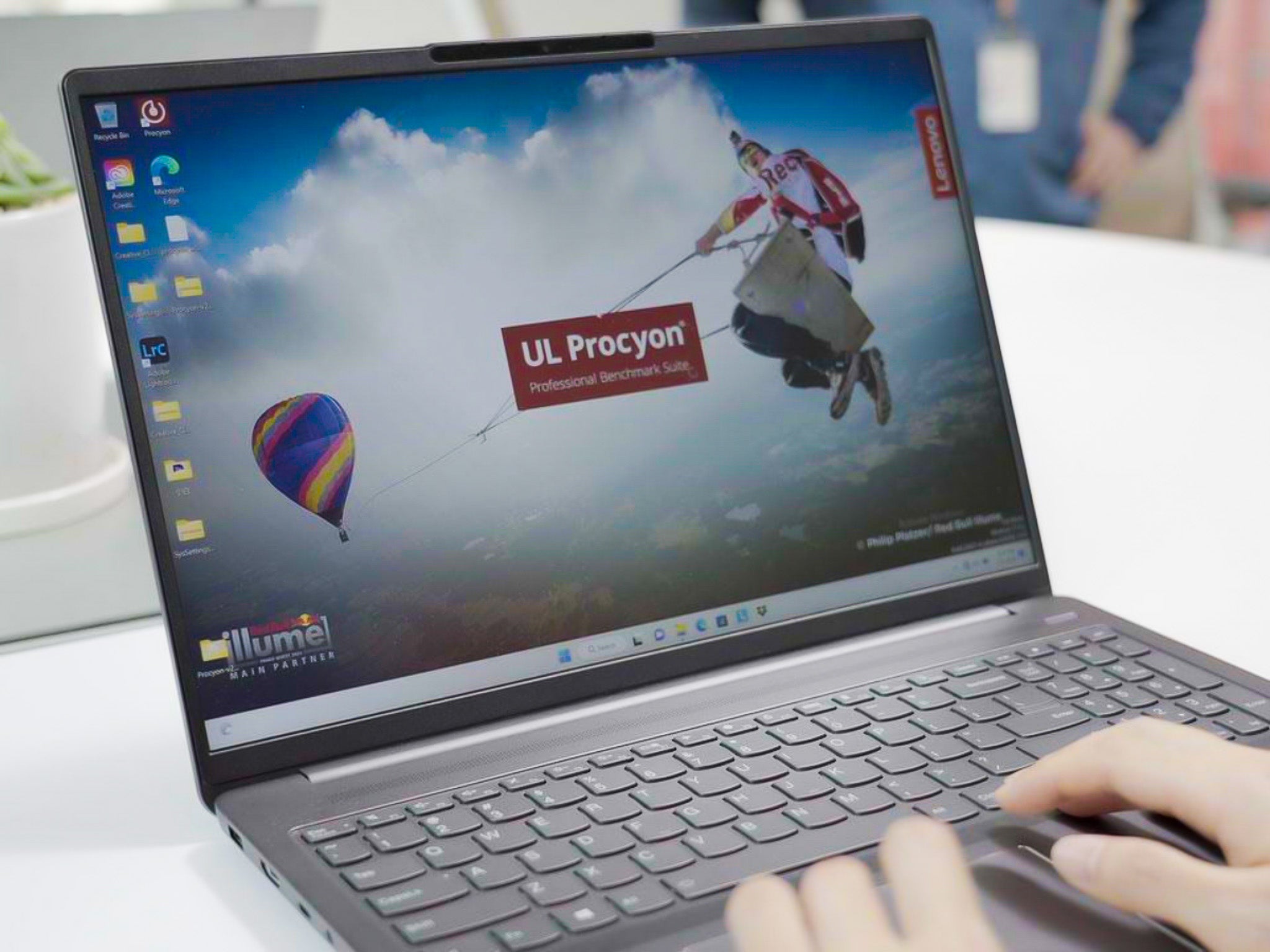 UL Procyon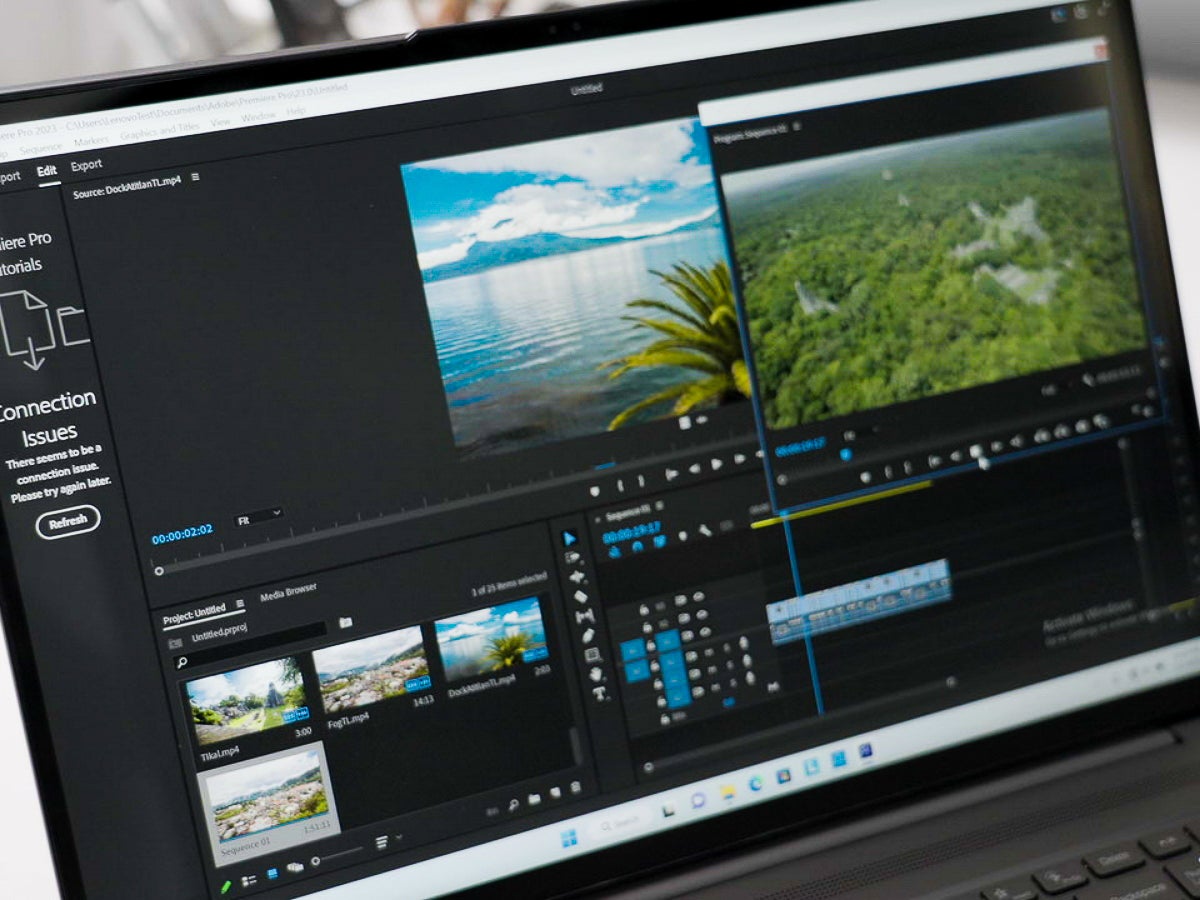 UL Procyon® benchmark suite: Industry standardized benchmarks for professional users
Procyon is a new benchmark suite from UL Solutions designed for professionals from industry, corporate, government, retail and media. Each Procyon benchmark will provide a familiar and consistent experience by sharing a common design and feature set.
Learn more about UL Procyon benchmark suite
X
Get connected with our sales team
Thanks for your interest in our products and services. Let's collect some information so we can connect you with the right person.