Written by: Kongpob Rattanakornkun - Thailand Regulatory Program Expert
On September 24, 2020, Thai Industrial Standard Institute (TISI) held the final round meeting to clarify the request for permission and display the standard mark according to the Industrial Product Standards Act B.E. 2511.
The meeting clarified and provided knowledge to entrepreneurs on obtaining a license and the law. It also helped to ensure the licensee complied with marking display rules about the standard mark license and information on industrial products in an electronic data format.
The new requirement of TISI marking
Required all manufacturers to apply QR codes together with both TISI mandatory mark (red color) and TISI voluntary mark (blue color) for all

certified products.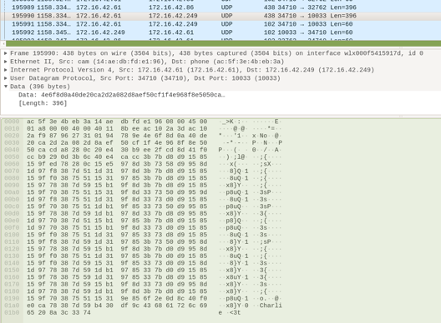 One QR code can apply for one factory and one product

Licensees will able to request the URL link for QR codes by fill out all required information through the TIS QR-CODE online system. The TIS QR-CODE system is being prepared by TISI and is expected by November 2020.

To access the TIS QR-CODE system, licensees shall have an account in the TISI e-license system first

TISI officers are updating the requirement regarding the location and implementation of TISI mark with QR codes in the "TISI Particular Requirement (PR)" of each TIS standard, expected to be finished by November 2020. After PR of each standard is published, manufacturer shall apply the TISI mark with QR codes according to requirement in PR accordingly.

Effective Date: Jan. 21, 2021. TISI provided a grace period for stock or product in place in the market one year after the effective date.
How UL can help
UL's Thailand laboratory can assist you with these service for TISI certification:
Advisory service for TISI requirements of each product

Testing and issuance of the TISI test report

Providing the TISI factory inspection service and report

Handling TISI applications you receive the final TISI certificate for your products