The National Fire Protection Association (NFPA) awarded Kerry Bell the group's prestigious Standards Medal in honor of his outstanding contributions to fire safety and his role in developing NFPA codes and standards. Bell, a corporate fellow and principal engineer for fire sprinkler and pump equipment in the Built Environment group at UL Solutions, received this award at the NFPA Stars at Night gala, which took place on June 5 during the 2022 NFPA Conference & Expo® in Boston.
With its roots in fire safety, UL Solutions shares the goal of working toward and promoting safe living and working environments with the NFPA. We are exceptionally proud of Kerry Bell's work and know this recognition from the NFPA is well-deserved.
NFPA and the Standards Medal
The Standards Medal is considered the NFPA's most distinguished award and is given by the organization's Standards Council. With 13 members appointed by NFPA's Board of Directors, the council oversees NFPA standards development, helps ensure compliance with NFPA rules and regulations and, among other tasks, holds three meetings each year. This group is integral to the NFPA's work in continuing to push not just for appropriate and up-to-date standards but also in enforcing compliance with these rules and regulations.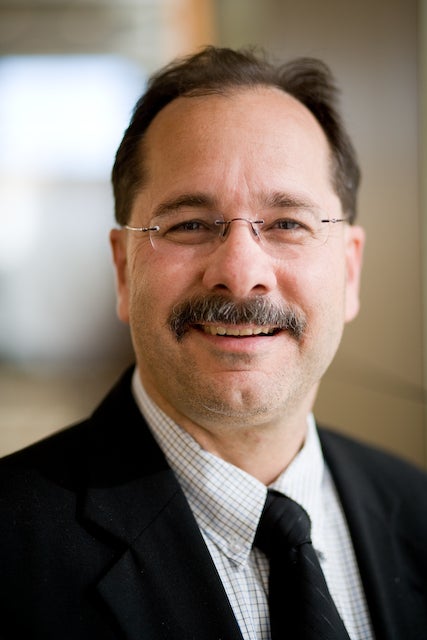 NFPA's Standards Medal recognizes a member's exceptional contributions to fire safety and the development of new NFPA codes and standards. Receiving this award from the NFPA Standards Council, whose members are highly dedicated to this work, is truly an honor.
"It is an incredible honor to receive such a prestigious award, and I am deeply grateful to the NFPA Standards Council for this wonderful recognition," Bell said. "I'm also acutely aware of the fact that the opportunity to receive such an award would not have been possible without the support of UL Solutions. In that sense, this is an award for the organization as well."
Bell himself was an NFPA Standards Council member from 2004 through 2019 and acted as the council chair for six of those years. He was also the first person from UL Solutions to hold the chairperson position. Bell has been a member of more than ten NFPA committees throughout his tenure, including committees for Residential Sprinkler Systems, Sprinkler System Discharge Criteria, Correlating Committee on Automatic Sprinkler Systems and Stationary Fire Pumps. He has acted as the Technical Committee on Water Spray Fixed Systems Chair.
"The UL Solutions and NFPA relationship goes back to both of our organization's roots," Bell said. "Our standards, testing and certification complement the standards that NFPA publishes. UL Solutions voluntarily serves on more than 140 committees of the NFPA standards development process, which is a wonderful example of our commitment to fire safety."
Bell's work in fire safety
Bell earned his bachelor of science in fire protection and safety engineering from the Illinois Institute of Technology and later earned his Master of Business Administration from Northern Illinois University. He has been with UL Solutions since 1976, working in testing and certification related to fire suppression products, such as portable fire extinguishers, special hazard extinguishing systems and sprinkler and pump system equipment. Additionally, Bell has been a primary technical contributor to more than 50 new and revised UL Standards. He was also a key technical contributor to the large-scale, award-winning fire test facility that UL Solutions opened in 1996.
"In addition to Kerry's countless contributions to UL Solutions, he has spent a large part of his career supporting NFPA Technical Committees across the full fire suppression spectrum, and particularly the NFPA 13 series of installation standards for sprinklers," Dwayne Sloan, principal engineering director with the Built Environment group at UL Solutions, said. "These contributions earned him the position on the prestigious NFPA Standards Council and ultimately the sole UL Solutions member to ever serve as the Standards Council Chair. I was personally so proud to see Kerry deservingly recognized in this way."
Bell has written dozens of technical articles and papers regarding fire suppression products. He's also been a speaker for numerous seminars and events hosted by the NFPA, Society of Fire Protection Engineers (SFPE) and other industry organizations.
As UL Solutions continues its mission of working toward a safer world, Bell will undoubtedly continue to contribute by promoting fire safety. Bell has made a positive impact through his work with UL Solutions, the NFPA and beyond, and we are pleased to see his efforts honored by his peers. Please join us in congratulating the 2022 NFPA Standards Medal recipient, Kerry Bell.