Please scroll down to find the relevant post to follow the links.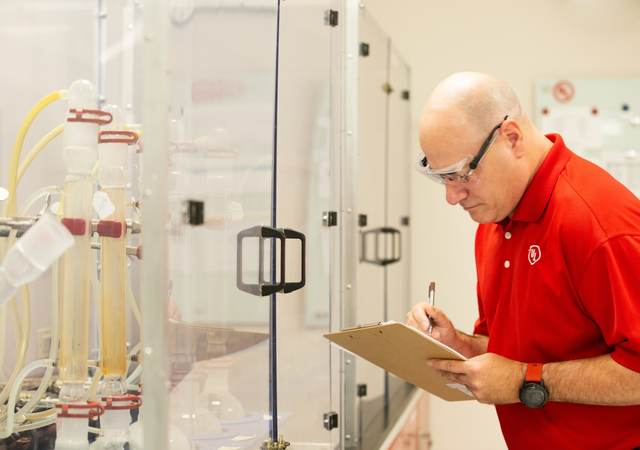 UL's Household Chemical Testing and Audit Services
UL's household chemical testing and audit services help assure manufacturers and consumers that tested and certified cleaning products are safe. As a leading resource for household chemical products testing, UL offers quality assurance programs that help retailers and manufacturers boost confidence in the quality, safety, performance, and marketing claims of their detergents, scrubs, disinfectants, polishes, waxes, and wipes, as well as specialized and all-purpose cleansers. Click on the link below to learn more about how our household chemical testing and audit services can help certify that your products are safe.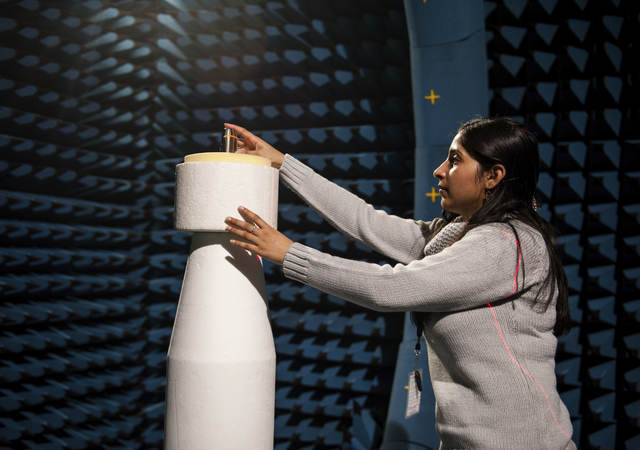 The Internet of Things (IoT) is expanding its reach into more of our lives through the connectivity and interoperability of our devices and appliances. With this connectivity comes convenience and power. Read more and learn how UL helps keep smartphones smart while in the car by clicking the link below.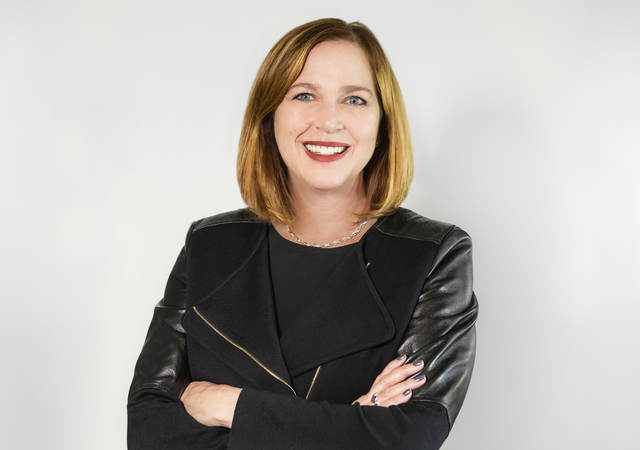 Welcome Jenny Scanlon!
Scanlon, the new CEO and president of UL, is the first woman to serve in this capacity. "It is an honor to be joining UL as technological advances continue to drive dramatic changes in UL's clients' operations," said Jenny. Read more and learn about Jenny by clicking the link below!