Helping boost confidence with chemical specialty product testing
No one wants to be contaminating their homes with dangerous chemicals. That's why consumers want to be sure that the household cleaning products they are using are tested and certified.
We can help boost consumer confidence in your products by providing third-party verification of their quality and performance. As one of the most trusted testing resources in the industry, our stamp of approval can help build trust in your brand and set your products apart on store shelves.
Chemical specialty product testing scope and services 
We have the capabilities to test the following home cleaning supplies:
All-purpose cleaners

Detergents

Disinfectants

Polishes

Scrubs

Waxes

Wipes
Our chemical specialty product testing, includes:
Ambient and accelerated shelf-life studies

Analytical, microbiological and physical testing

Performance claims testing

Competitive product evaluations

Environmental certifications

Label reviews

Product/package compatibility testing

Regional pH and water hardness levels testing

Regulatory consultation

Product emissions testing

Sensory evaluation and consumer studies

Protocol development
Leverage our household chemical product testing expertise
Our unique combination of consumer product knowledge, customizable services and regulatory expertise enables us to serve as your one-stop-shop for chemical specialty product testing. Our resources, which includes access to state-of-the-art laboratories that are operated by a team of industry experts, gives us the capabilities to test a wide-range of household cleaning products in a variety of different ways and to a number of different standards. We even offer environmental certifications that can help differentiate your products from those of your competitors.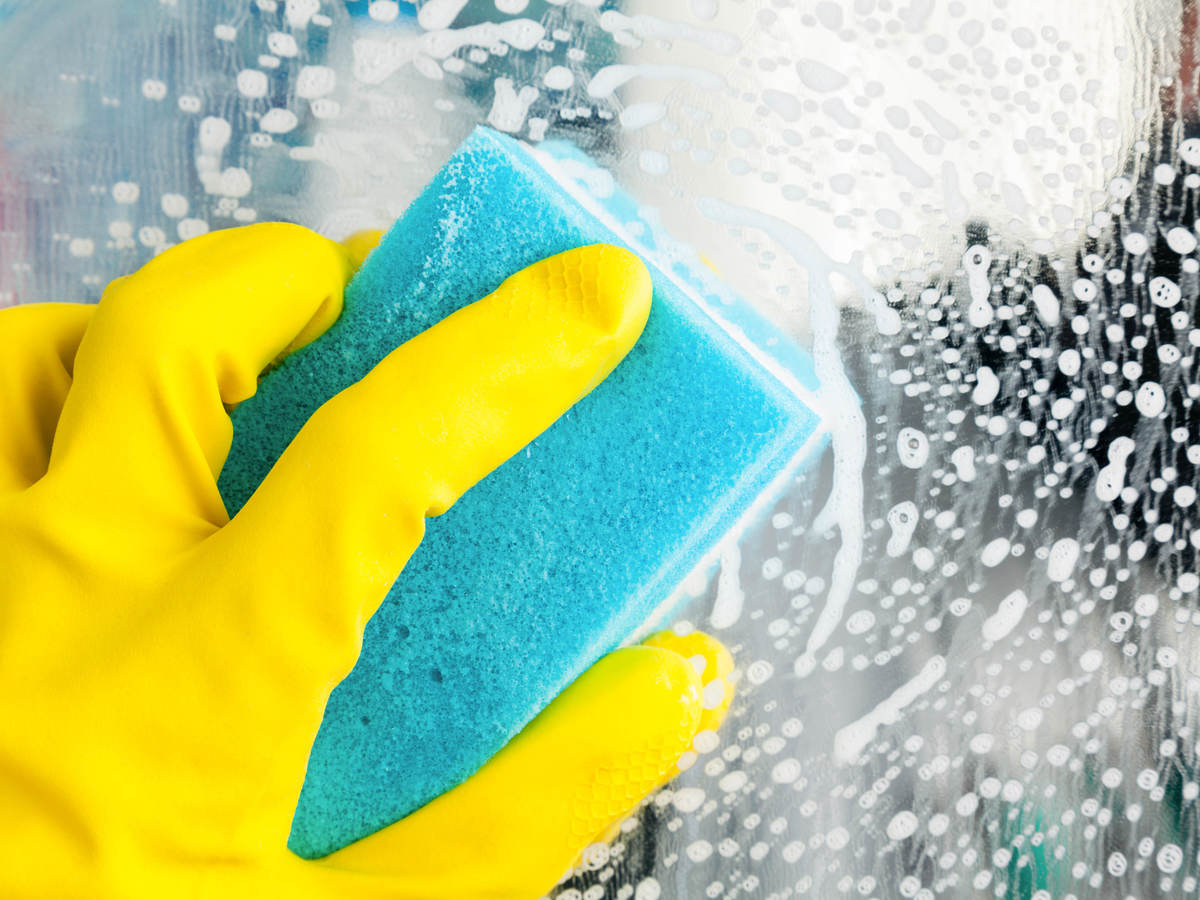 Why UL Solutions for chemical specialty product testing for household cleaning products
As one of the most trusted and knowledgeable resources in the industry, we can help guide you through the chemical specialty product testing process one step at a time. Our deep expertise in this area enables our dedicated team to deliver exceptional, knowledge-based customer service that is unparalleled in the industry. You can trust that we'll work closely with you to streamline our assurance testing services to make the process as smooth and efficient as possible. In the end, you'll be armed with the information and resources you need to deliver higher-quality products to market. Most importantly, you'll be able to demonstrate your commitment to providing trusted products to your customers — a critical component of building and maintaining trust in your brand.