The Sum of all Parts - Drinking Water System Component Certification
It is a common misconception that a final product can be considered certified without additional evaluation if all or most components making up the product are certified. Believing in this and other misconceptions and marketing it as true can lead to hazardous or unhealthy consequences.

Article by Amanda Dail, Staff Engineer, UL LLC.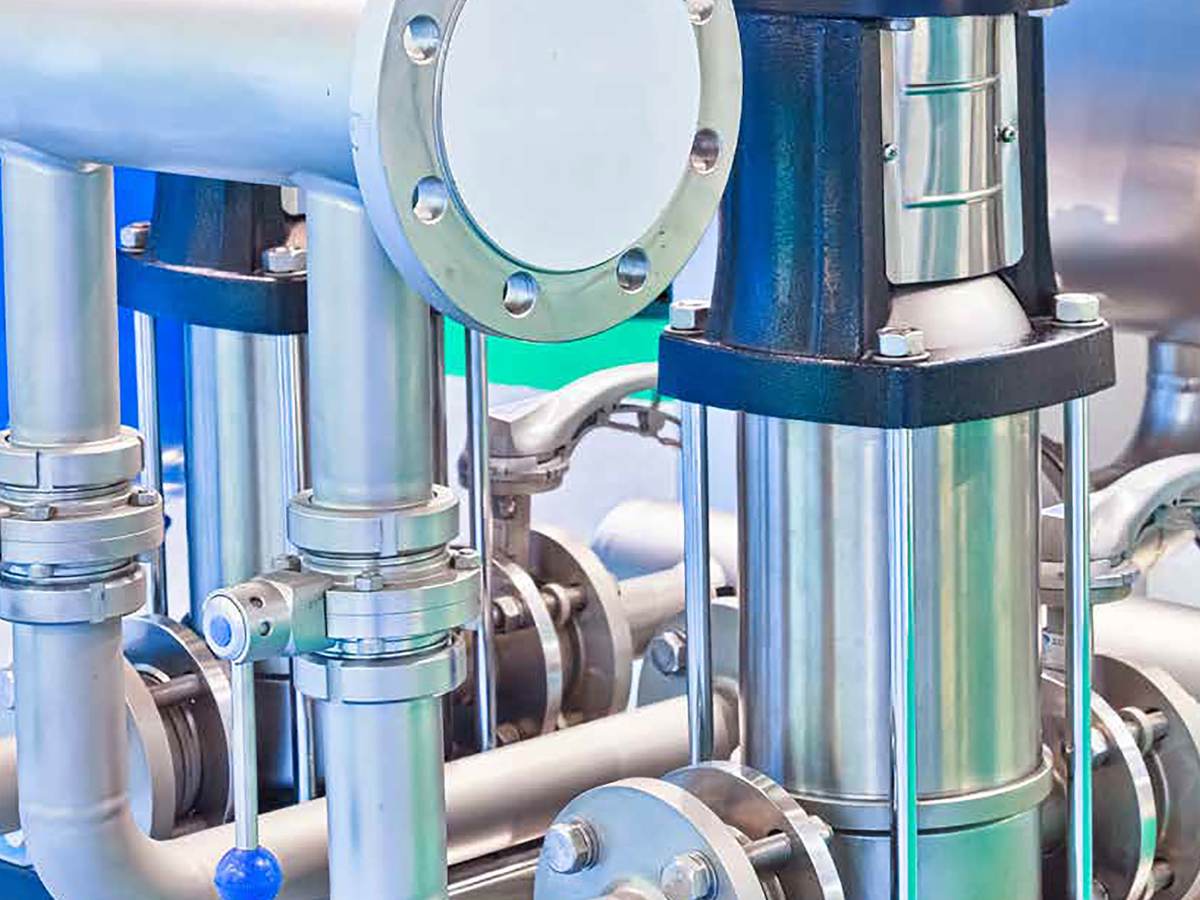 The Sum of all Parts - Drinking Water System Component Certification
334.16 KB