Download our infographics below and learn more about how we can help.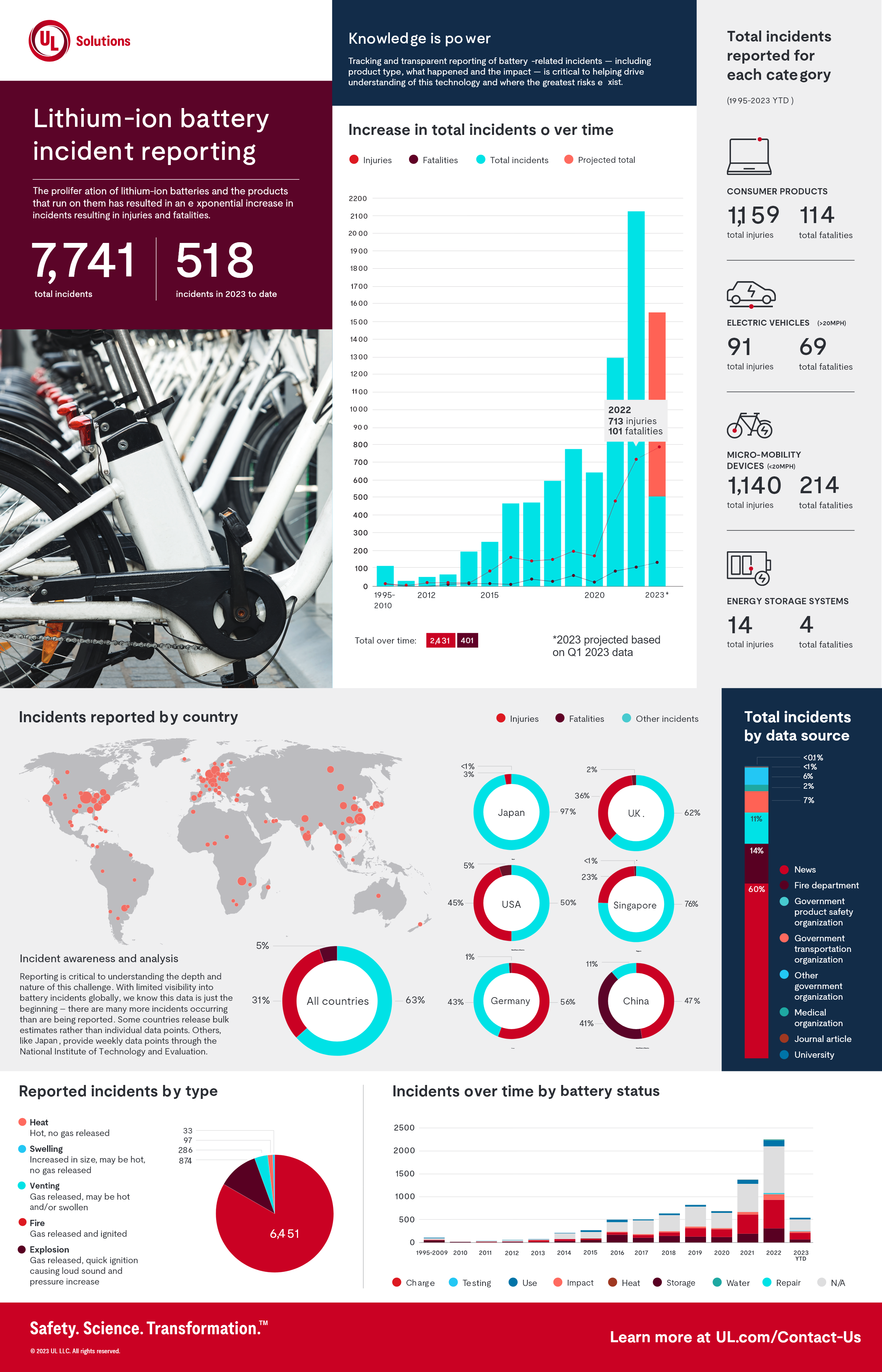 To report a battery incident for inclusion in the database or for more information on the incident reporting database, contact us.
X
Get connected with our sales team
Thanks for your interest in our products and services. Let's collect some information so we can connect you with the right person.