Get in touch with our Sales team
Are you interest in listing your products on Prospector, updating a current listing, or learning about digital media options? Would you like to know more about how Prospector can help you generate more qualified leads? Complete this form to receive a timely response from one of our experienced solutions specialists. Our sales team is standing by to answer any questions you have about our products and services.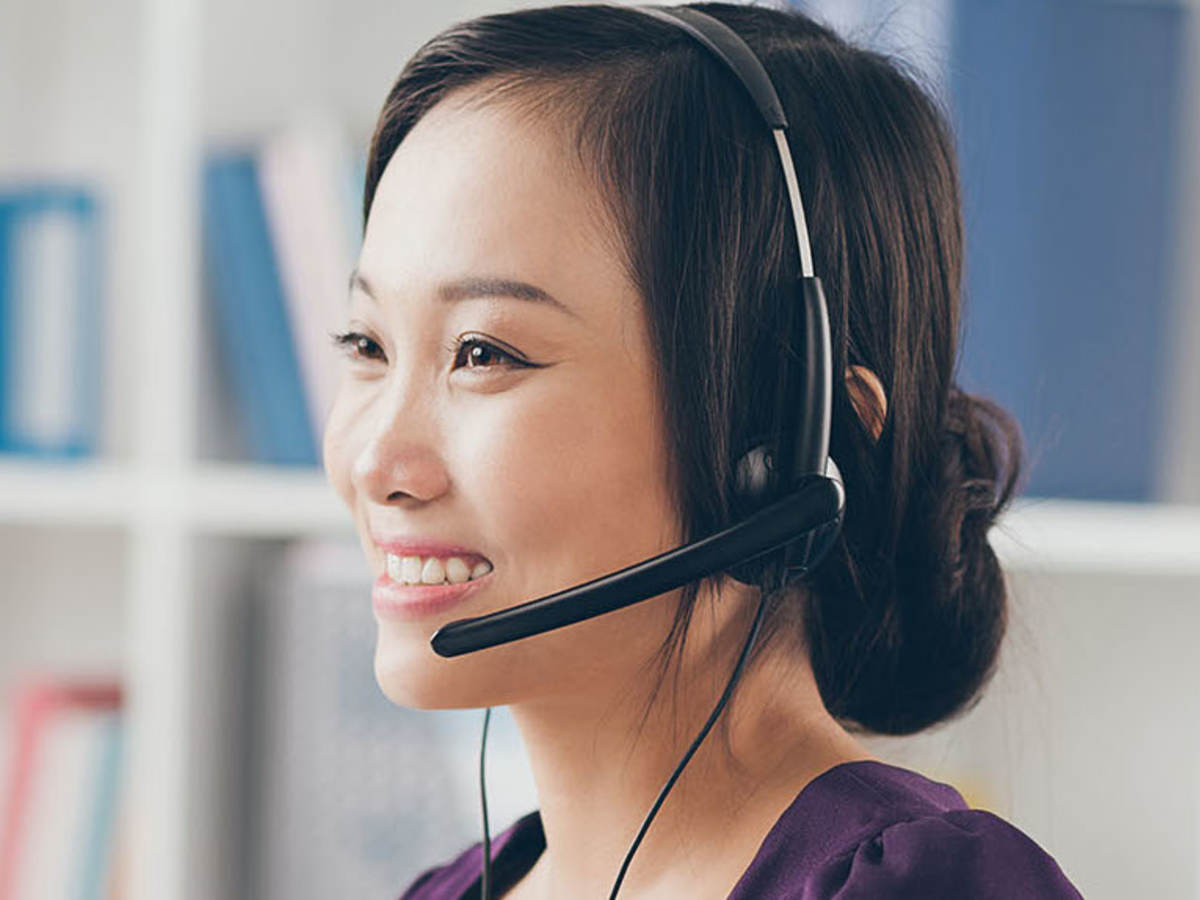 Get in touch
Have questions, need specifics? Let's get this conversation started.