On a shared mission
2021 showed us that increased cooperation, caring and competency play essential roles in solving our shared challenges and ensuring thriving communities. In this report, you'll see how UL partners with purpose, sharing our mission to make an impact on planet, people and prosperity. We create collaborative and innovative solutions with our customers and stakeholders and apply our trusted abilities in safety science toward helping to make the world a safer, more secure and sustainable place.

Planet
Partnering to apply our safety science leadership toward addressing climate change

People
Partnering to improve the safety, security and sustainability of people's lives everywhere

Prosperity
Partnering to approach the world's challenges with purposeful solutions
CEO message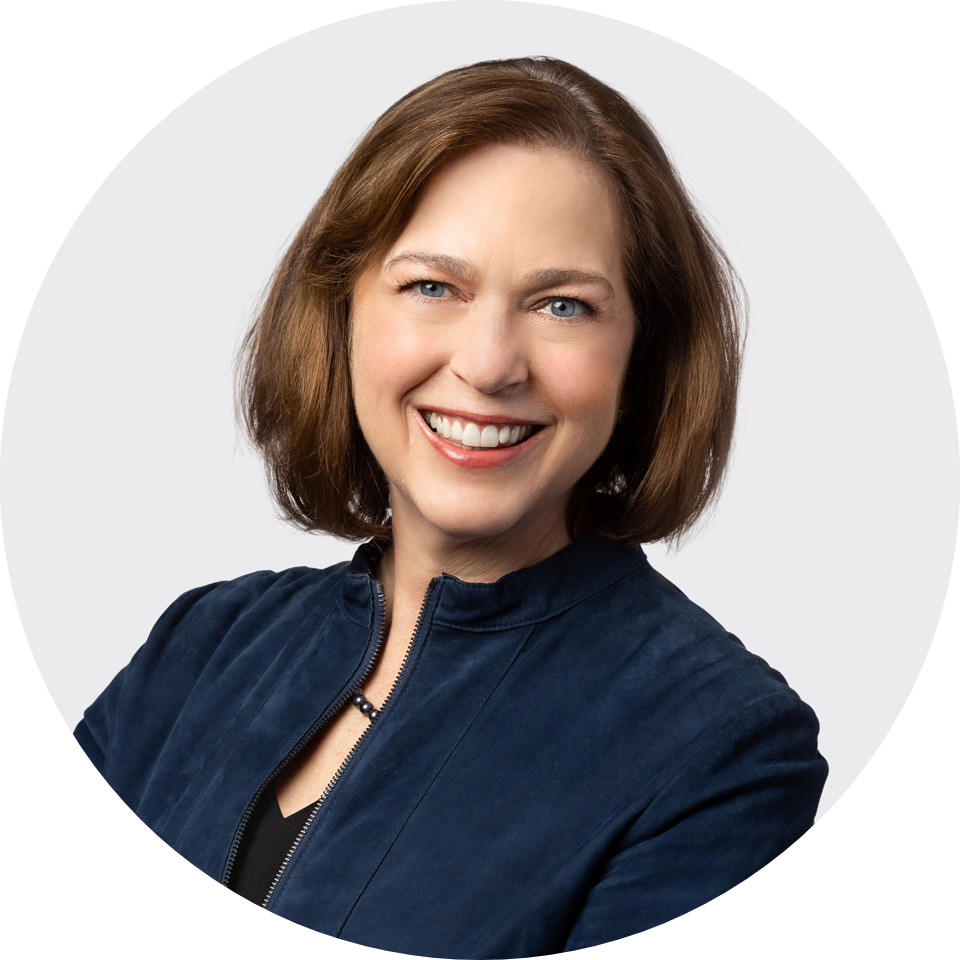 As a mission-driven company that has endured for 128 years — through the Great Depression, two world wars and, most recently, a global pandemic — UL continues to mobilize its connections with our employees, customers, numerous stakeholders and the public at large with the goal of multiplying our impact as we work together for a more sustainable future.
We've contributed to a sustainable world for our entire history. Safety is our heritage and our future. We've always kept up with how we need to apply science and evolve to ensure that our solutions meet the new challenges presented by each era's latest technologies.
This evolution brings us to today's era, where our purpose also incorporates sustainability and environmental, social and governance (ESG) efforts for our customers, our employees and in the communities where we operate around the world.
We help create standards, build safe and inclusive work environments, improve local communities and provide services and data platforms to help our customers achieve their ESG goals.
UL's employees have felt inspired to create a sustainable future for all, and they play a significant role in our sustainability journey through volunteerism and advocacy.
Whether it was our first-ever global volunteer initiative to clean 125 streams around the world during our 125th anniversary year or how, even during COVID-19, we volunteered to lead clean-ups and other initiatives in our neighborhoods, UL's employees have displayed passion and commitment to sustainability.
We are united in the pursuit of sustainability to improve our quality of life, protect our ecosystems and preserve our natural resources for future generations.
This year, our employees helped us quantify our performance, gathering the data to determine our energy and carbon baselines — critical work for enabling UL to establish our commitment to the Science Based Targets initiative (SBTi) in 2021.
"UL is proud to declare its commitment to reducing global carbon emissions in line with climate change science."

Jennifer Scanlon
President and chief executive officer, UL Inc.
Our work is backed by the dependability of our safety science and the durability of our history of service. Our mission of working for a safer world has guided our actions and priorities.
This year's report celebrates the critical partnerships we support for the benefit of people, planet and prosperity.
"Partnering for people" means improving the lives of all people. This principle forms the heart of our mission. In my inaugural year as CEO, I felt proud to join more than 2,000 signatory CEOs leading their companies toward equity in an ongoing pledge to CEO Action for Diversity and Inclusion™.
"Partnering for planet" points to efforts to protect our planet and its natural resources. We support energy transition efforts and decarbonization both in our operations and by helping our customers bring their innovations in renewables to the market safely, securely and sustainably.
"Partnering for prosperity" speaks to the value our services deliver, helping our customers bring innovative solutions to market. We see our success inextricably tied to our customers' success; we do well by helping them.
From our employees to management and leadership, up to and including our Board of Directors, UL takes an integrated and comprehensive approach to sustainability and ESG. This year we involved our stakeholders in our 2021 Materiality Assessment. We look to reaffirm and accelerate our sustainability efforts considering those social, environmental and economic topics deemed material to our operations and service solutions, which we believe afford us license to operate as an ESG enabler for our stakeholders.
UL is no exception to the broader macroeconomic trends that impact all organizations, yet we have remained steadfast in our sustainability goals. We addressed the challenges inherent in COVID-19 and the ebb and flow of regulations as we developed return-to-work plans customized to each office location. We have brought greater focus to safety within UL, adding the concept of psychological safety to our diversity, equity and inclusion (DEI) principles of full inclusivity.
We've identified meaningful targets to evaluate our performance, measured quarterly through our key results.
Safety Starts Here represents our enterprise-wide commitment to setting the highest standards for the safety of our operations.
Employee Engagement focuses on creating an environment where our employees bring their best, full selves to work every day.
Customer Centricity recognizes that we stay in business to serve our customers by anticipating and exceeding their expectations.
UL One Digital identifies the effective deployment of digital tools to make us more efficient.
Profitable Growth defines our commitment to operate our business as a growth company.
At UL, we celebrate science, fostering a culture of continuous improvement, operational excellence and innovation. We continue to invest in our people, our partnerships and our shared prosperity.
I am exceedingly proud to lead a company of mission-driven employees committed to making the world a safer, more secure and more sustainable place to build a better future for all.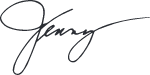 Jennifer Scanlon
Pronouns: she, her, hers
President and chief executive officer
2021 UL Sustainability Report
18.19 MB