Global certification services by UL Solutions
Navigating the regulatory landscape of global markets is a complex and challenging task. But you can access our expertise, resources and services to help you reach your target markets more quickly and cost effectively.
At our accredited laboratories and offices throughout North America, Latin America, Europe and Asia, you can work with UL Solutions experts locally to help you obtain the required certifications and approvals. We will leverage local know-how in all of your destination markets. We provide the holistic compliance solution, with services and support that span multiple regulations across the entire compliance process.
Leverage streamlined global certification schemes 
Working with UL Solutions allows you to take advantage of streamlined service paths through our participation in global certification schemes, such as the CB Scheme. This often means you can gain the certifications or approvals required by different countries without the need for retesting or working with multiple organizations.
Our regulatory compliance offerings for the consumer and retail services industry include:
Identifying applicable requirements for your specific product or technology feature to comply with current regulations in safety, EMC, wireless, energy efficiency, etc.

Providing pre-compliance testing during the design and development phase to determine compliance

Assisting in completion of applications and other required forms

Testing in our accredited laboratories or your qualified facilities to issue CB Test Report and Certificate with applicable national differences and other test reports for wireless, energy efficiency, etc.

Handling the entire submittal process including working with local testing and certification organizations

Arranging for initial factory inspections required before certification issuance

Coordinating verification testing on qualified products as needed

Facilitating and expediting project progress with support from our local team and/or partner

Supporting renewal maintenance of certificates as needed

Translating user manuals when needed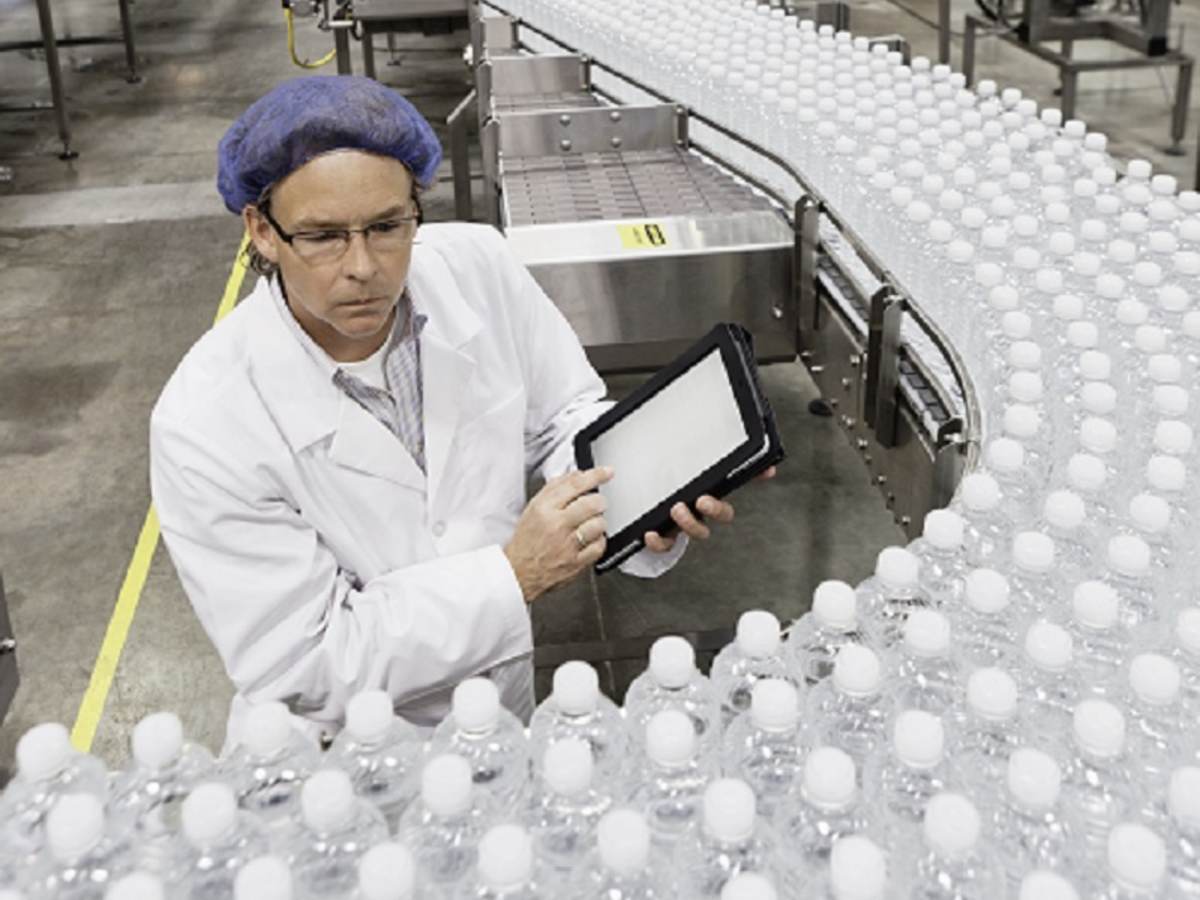 Why UL Solutions for global certification services for consumer products
With comprehensive knowledge of the regulatory requirements impacting consumer product performance, construction and composition, our team of quality assurance experts helps develop testing programs for a wide range of regulations including:
The European Union regulation on chemicals and their safe use (REACH)

Consumer Product Safety Improvement Act (CPSIA)

Restriction of Hazardous Substances (RoHS) Directive

China's mandatory textiles and apparels standard (GB 18401)
UL Solutions is accredited by:
ANSI-ASQ National Accreditation Board (ACLASS)

The United Kingdom Accreditation Service (UKAS)

The China National Accreditation Service for Conformity Assessment (CNAS)

The California Medical Association (CMA)

The Hong Kong Laboratory Accreditation Scheme (HOKLAS)

Japan Ministry of Health, Labour and Welfare
Additionally, we are registered with the Consumer Product Safety Commission (CPSC) as an accredited laboratory for CPSIA third-party testing.