TOKYO, May 25, 2020 – UL, a leading global safety science company, announced today that ASPECT, Inc. a powder bed fusion (PBF) 3D printer and materials manufacturer, has received Japan's first UL certification for Plastics for Additive Manufacturing (Blue Card Program) for Grade: ASPEX-PA2FR, Polyamide 12. 
UL introduced the Blue Card Program in April 2017, which serves as an extension of UL's existing Plastics Recognition Program (Yellow Card Program) covering conventional manufacturing methods including injection molding. The Blue Card Program specifically relates to 3D printing, also known as additive manufacturing (AM).
There is a wide variety of 3D printing fabrication methods, including fused deposition modeling (FDM) and PBF. Unlike traditional manufacturing, such as injection molding, the 3D printing process introduces variability which significantly impacts flammability, ignition and electrical properties of samples based on how test specimens are printed. The Blue Card Program presents the data necessary to ensure the integrity and usefulness of materials intended for 3D printing and 3D printed components and products.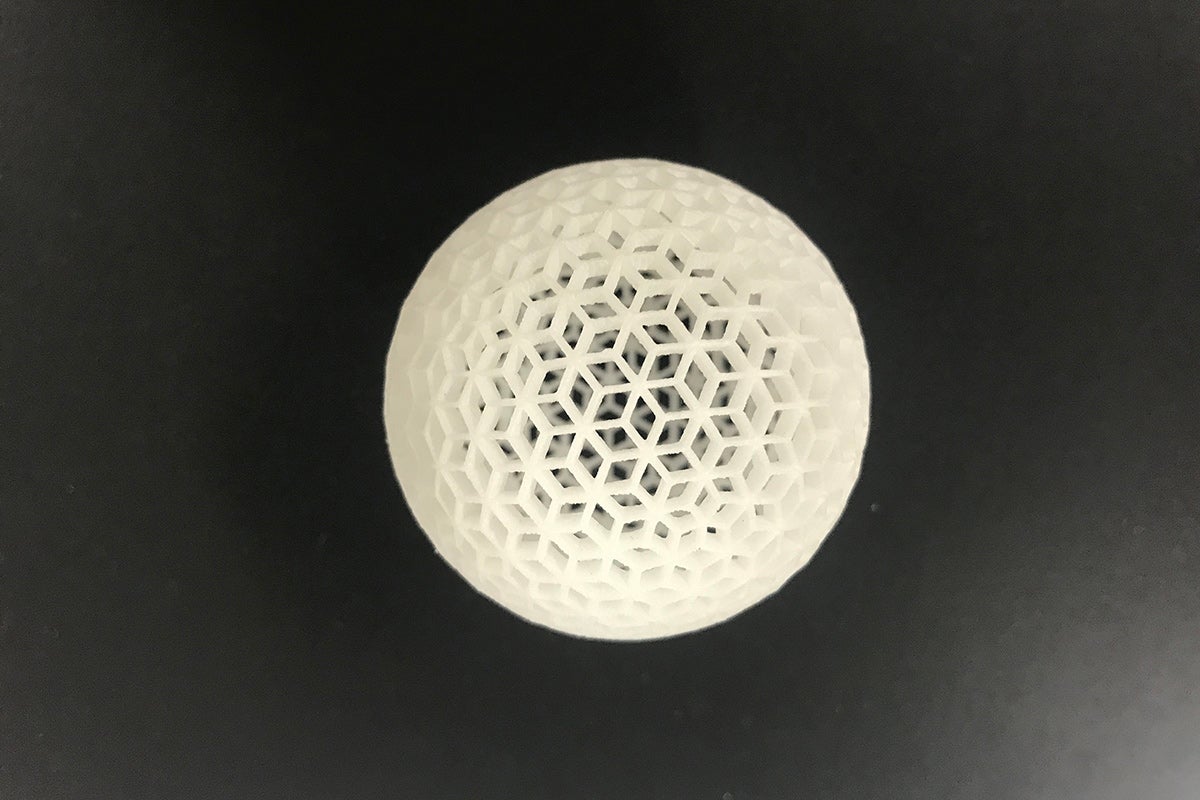 Hidehiko Yamajo, UL's vice president and managing director in Japan, said, "AM is fast becoming a more broadly accepted supplement to existing manufacturing technologies internationally and is being applied to production processes beyond R&D and prototyping. The integration of existing and new technologies will make it possible for manufacturers to produce highly complex and customizable product designs with advanced manufacturing capabilities. Under such circumstances, issuing this Blue Card certification to Aspect, Inc. will help advance AM technology and accelerate the adoption of recognized materials for 3D printing."  
Seiji Hayano, ASPECT, Inc.'s president and CEO, said, "Our company engages in the development and sales of both PBF platforms (AM equipment) and powder materials, as well as commercial modeling services. UL tested specimens that were produced using RaFaEl II 300C-HT, the 3D printer we manufacture in-house. We are pleased to have obtained flammability rating: V-0 (minimum thickness: 3.0 mm) and regard this Blue Card certification as key to our research and development efforts we have been working on for many years.  We will continue to contribute to opening up a new future for the AM community in Japan by striving to take leadership roles in PBF technology."   
For details of ASPECT, Inc.'s Blue Card certification, please visit UL Product IQ, the database for accessing UL Certification information. 
Read UL's white paper 'Certifying plastics for additive manufacturing' for an overview of UL's research. A copy of the detailed research study is available for download now.
UL recognized materials' information, including plastics for AM, is available on UL Product iQTM database.   
About UL
UL helps create a better world by applying science to solve safety, security and sustainability challenges. We empower trust by enabling the safe adoption of innovative new products and technologies. Everyone at UL shares a passion to make the world a safer place. All of our work, from independent research and standards development, to testing and certification, to providing analytical and digital solutions, helps improve global well-being. Businesses, industries, governments, regulatory authorities and the public put their trust in us so they can make smarter decisions. To learn more, visit UL.com. To learn more about our nonprofit activities, visit UL.org.