By: Aslan Asri, Indonesia Global Market Access 
UL's Indonesia location expanded capacity in SNI certification, most significantly for household appliances, as part of the capacity building carried out by UL globally and in support of the Indonesian government program for safety and consumer protection.
The additional scope includes:
| | | |
| --- | --- | --- |
| Products | SNI Standard | International Standard |
| Air Conditioning | SNI IEC 60335-2-40:2009 | IEC 60335-2-40 |
| Refrigerators | SNI IEC 60335-2-24:2009 | IEC 60335-2-24 |
| Washing Machines | SNI IEC 60335-2-7:2009 | IEC 60335-2-7 |
| Electric Fans | SNI 7609:2011 | IEC 60335-2-80 |
| Audio Video (Television | SNI 04-6253-2003 | IEC 60065 |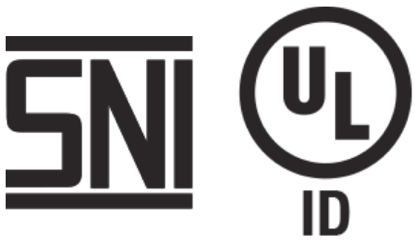 In-country testing is needed for SNI certification. UL can now offer clients a one-stop solution service from testing to SNI certificate issuance by partnering with laboratories that have been accredited to the above SNI scope.
It is important to note that for end-products that seek SNI certification, the plug and cable must also be SNI certified, and UL's Indonesia laboratory has been a designated SNI certification organization for plug, cable and socket outlets for 2 years.
UL also offers services to obtain Energy Efficiency Labels from an appointed certification body as well as license and registration with Ministry of Energy and Mineral Resources, particularly for lamps and air conditioners.
How UL can help:
UL's Indonesia laboratory helps both domestic and foreign manufacturers obtain SNI certification in a hassle-free process by helping overseas manufacturers overcome several challenges, including an inadequate understanding of requirements and regulations, language barriers and difficulties in remaining informed about market changes that occur. Finally, we can provide the same assistance to domestic industries seeking access to the global market.
By working with UL to address global market access requirements, manufacturers can leverage UL experts, services, and facilities around the world to achieve manufacturing goals in expanding marketing.