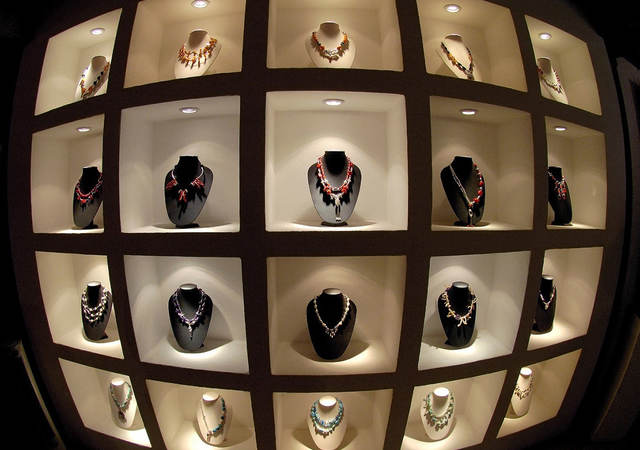 UL Modernizes Commercial Display Standard with UL 970, the Standard for Retail Fixtures and Merchandise Displays
Please subscribe to download our webinar  "Innovating UL Safety Standards for Commercial Displays" on June 2, 2020 to learn more about the new standard and its features.
View Now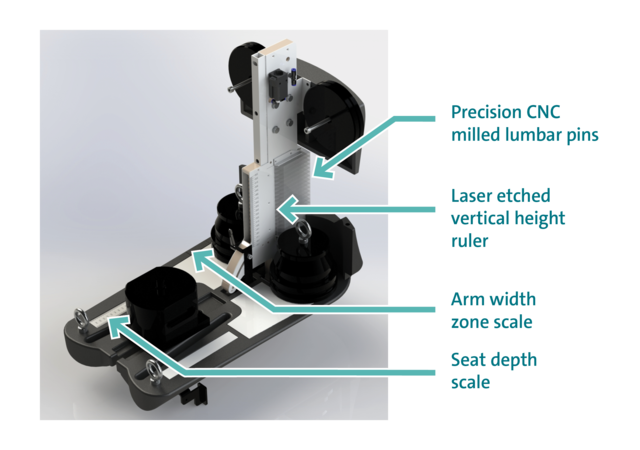 UL Develops Chair Measurement Device for testing to ISO 24496 Copy
Learn about the new ISO 24496 standard and how UL's chair measuring device can achieve precise and efficient measurement of office chairs.
Read more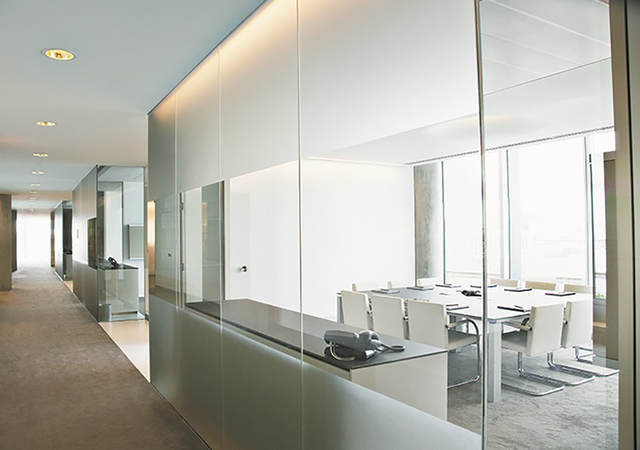 Updated BIFMA Standards for Office Furniture Expected
Read the latest on updates to three BIFMA standards and when they are expected to be released.
Read more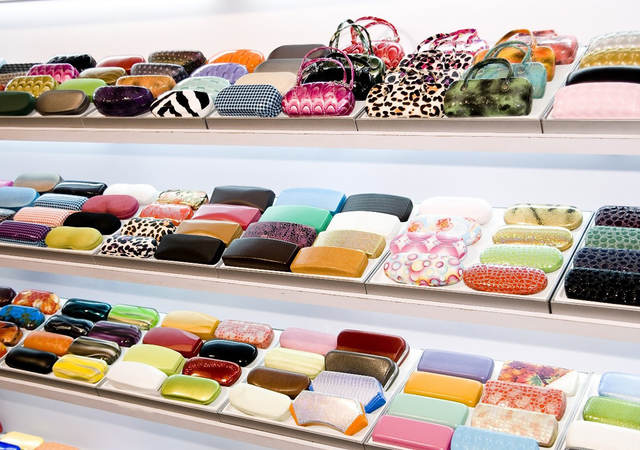 UL's Flexible Construction Program for Commercial Displays
See how UL's Flexible Construction Program can help you assess the safety of modified commercial displays quickly but thoroughly.
Read more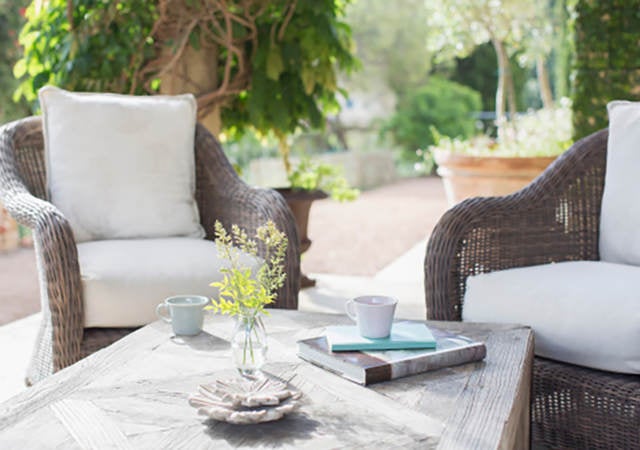 Demonstrate Safety and Quality of Outdoor Furniture
UL 4041 standard provides outdoor furniture safety certification to advance product quality and mitigate risk.
Read more