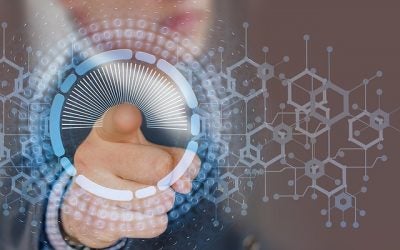 Do you find yourself getting lost in chemical marketing data? With ever-improving data analytic technology, it is easy to be overwhelmed with all the information available to you. Before you dive deep into the numbers it is important to create an effective data program for your chemicals business.  
Utilizing chemical marketing data can help your business increase sales, discover more leads, and increase your overall bottom line. This is why it is important to carve out time to set up a proper data program that will act on data gained from analytic tools.  
Locate the Right Resources 
To begin this process, you'll need to start with the right tools, people, and processes. Consider acquiring new analytics tools such as general search engine analytics and industry-specific search engine analytics like UL's Connect. It is also important to track and report data findings with tools such as Microsoft Excel and document new leads and sales with a content management system (CMS).  To help organize how you will run the previous programs you will need to create processes for reporting, communicating, and running data. Make sure to find people who can monitor data, communicate data to other teams, and implement the data into action. 
Identify Key Metrics 
Once you have put together a team, tools, and processes, your first step in using your data is to identify key metrics. By setting key metrics you will know what to measure to get the most out of your marketing data. To determine your key metrics, ask what your company goals are for the next year, write out SMART goals, and share these goals with the entire company.  
Review Your Data 
After setting these goals review your data often and look for patterns, trends, and major increases or decreases, and communicate this data to company leaders and departments. 
Operationalize Your Data 
Once you have collected data it is time to apply these insights to your operations. Using this data can help your company leaders make decisions about products, marketing teams create new SEO strategies, sales teams track new sales leads, and production teams plan production. 
Want to learn more? 
Check out the slide show below for a guide which you and your team can reference as you master converting chemical marketing data into action!