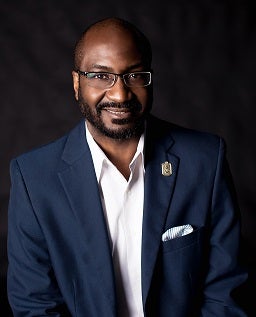 Question: What are the best-suited materials you suggest for cladding keeping in mind the Middle East environmental conditions?
Answer: The cladding materials best suited for use, keeping in mind the Middle East environmental conditions, are those that have a good balance of both fire performance and resistance to environmental influence. One of the key factors influencing the building construction today, as it relates to these types of exterior wall fires, is the growing attention to building envelope performance, such as thermal performance, air leakage, permeability, water infiltration, UV resistance, etc. In some areas, this is even driven by adopted local codes and regulation. This has led to the selection of more weather resistant outer materials, increased use of air barriers and vapor barriers, and the proliferation of insulation products with higher thermal properties. Consequently, these new wall constructions with new materials also need to be evaluated and tested for their conformance to the appropriate exterior wall fire requirements as a complete assembly.
Question: What are the essential fire tests for external cladding systems? Can you name the most commonly conducted tests?
Answer: The essential fire tests for external cladding systems are those that are designed to measure the behaviour of the fire as it progresses along the exterior of the wall assembly. These methods intend to assess the complete wall assembly – not just the cladding material alone. There are several full scale test methods that vary based on the region. In the Middle East, these full assembly tests are NFPA 285 or BS8414. Products that could be assembled as part of an overall assembly might include the exterior cladding or other veneers, exterior interior finish systems (EIFS), foam insulation or other insulation, weather resistive barriers, or gypsum board. Smaller scale tests, such as reaction-to-fire tests on individual components can also be very helpful in understanding the individual contribution of a component to the overall system. Examples of these tests are EN13501, UL723 (ASTM E84) and ASTM D1929. 10 WFM | MARCH - APRIL 2019
Question: What are the fire safety strategies used for cladding?
Answer: In terms of an overall fire safety strategy, there should be a holistic approach to fire protection within the buildings. This encompasses the selection of materials that have been assessed for their reaction-to-fire properties (to slow the spread of fire), detection and alarm, fire suppression, and compartmentalisation. In addition, the broader fire safety, ecosystem should be considered. There are materials that make up a building, construction that adheres to local codes and regulations, fire safety systems, such as sprinklers, smoke alarms, egress plans, etc. and each plays a role in the mitigation of the impact and hazards of rapid spread of fire. Building code inspectors also have a role in ensuring that the proper materials are used in the right applications. With regards to cladding, we believe there should be a robust system of appropriate component level tests, large scale testing (such as NFPA 285), and a strong regulatory structure and enforcement.
Question: What are your views about the UAE Fire & Life Safety Code of Practice- 2018?
Answer: The 2018 UAE Fire & Life Safety Code of Practice contains several improvements from the previous edition to more appropriately address exterior wall construction. It contains a robust combination of component level tests, large scale testing, and the requirement for third party certification (listing and labeling) of the products and systems to promote construction that resist the spread of fire. In addition, the new code sets the framework for materials to be identified for installation in a manner that represents testing and proper enforcement. 
Address Downtown hotel, after it caught on fire – Dubai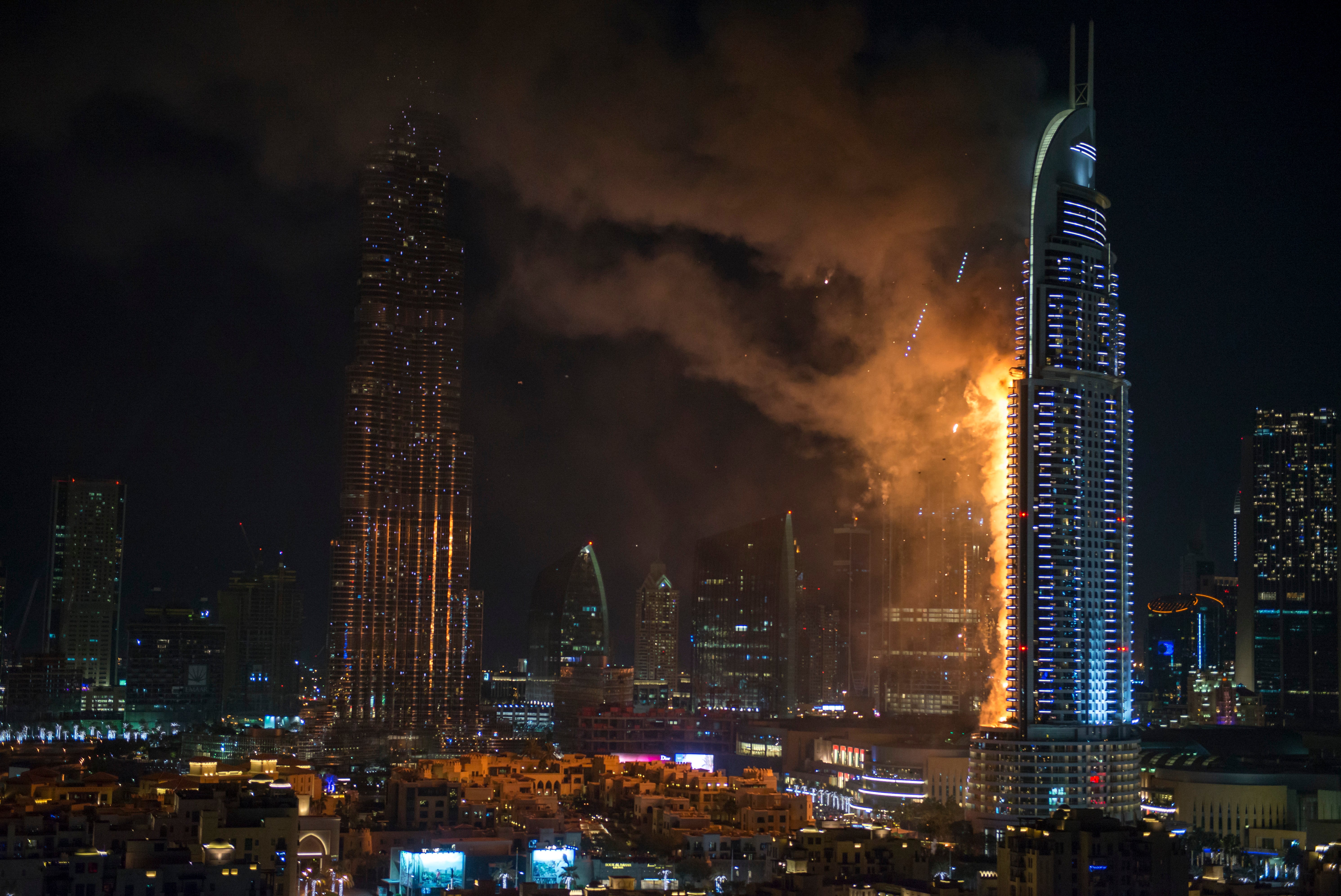 Question: What are the innovations you feel can be introduced in the Middle East market?
Answer: As a representative of a testing and certification laboratory, we do not directly introduce products to the marketplace. However, we believe that innovations in exterior wall design will arise out of the performance-based requirements, such as those found in the UAE Fire & Life Safety Code of Practice. Over many years, we have seen various industries respond to code changes and updated test requirements in a manner that introduces new designs.
Question: The UAE market has seen a change in Dubai Civil Defence norms, which have banned all composite metal panels that have combustible cores. Please share your views on this. What are the effects on the industry?
Answer: The performance requirements in the UAE Fire & Life Safety Code of Practice that effectively eliminate highly combustible cores of composite metal panels is consistent with the expected performance of such panels when subjected to various full scale exterior wall tests used around the globe. For example, test data and the experience has shown that metal composite panels with highly combustible cores do not typically comply with NFPA 285 or BS8414 (the two large scale tests referenced in the UAE Code). In our view, this change in norms on combustible core materials do not substantially impact building design relative to non-fire properties, such as thermal performance, air and water characteristics, and aesthetics.
Question: What are the other considerations besides a good design, manufacturing & installation which can make façade look incredible and also perform well?
Answer: There are exterior veneer materials that are aesthetically pleasing, versatile, and cost-effective and still comply with code regulation and the required fire performance testing. Other considerations, in addition to good fire and environmental design, manufacturing & installation include regulatory aspects, such as valid test reporting, third party certification, procurement, and code enforcement. Historically, the code official acceptance of wall systems involved a complex review of building code interpretation, individual component manufacturer's test reports, engineering analysis and the manufacturer's installation instructions. In compliance with NFPA 285, UL has developed a relatively new certification approach to simplify the review process by providing a public database that shows complete wall system designs, and detailing how individual components are evaluated as part of the system. All certified wall systems and components are now published in UL's Product iQ directory under the categories Exterior Wall Systems (FWFO) and Exterior Wall System Components (FWFX).
This article was originally published in the March-April 2019 Window & Facade Magazine, Middle East.