UL is increasing its global presence with a key new service in the Gulf Cooperation Council (GCC). Bahrain Testing and Metrology Directorate of the Ministry of Industry, Commerce and Tourism (BTMD), in cooperation with the GCC Standardization Organization (GSO), launched a new online platform and procedure for the registration of energy-efficient products, integrated with the Gulf Conformity Tracking system.
Manufacturers must register all air conditioners falling under the Bahrain Energy Efficiency Regulation (Ministerial Decree 70/2015), already in force. This process requires approval from an appointed Notified Body before products may enter Bahrain.
The new procedure is in force as of April 1, 2021. UL Demko is accredited by Bahrain authorities as a Notified Body authorized to operate in the registration platform and perform reviews.
The Energy Efficiency Rating Label to be applied on household and commercial air conditioners includes a QR code that is specific to each model. After completion of registration, the Notified Body delivers the label to the manufacturer.
What is changing:
The platform directs the application directly to one of the accredited Notified Bodies (not via Bahrain authority EWA).
The manufacturer may now submit the request and application directly instead of relying upon local importers.
The Bahrain government has established a new register of approved products: https://bsmd.moic.gov.bh/eer/
With the same access granted for the Gulf Conformity Tracking System for Gulf Low Voltage certification (G-Mark) and Oman EER, manufacturers may use the platform to check the status of their approvals, track expiration dates and proceed with annual reconfirmation.
Reference Regulation: Ministerial Decree No 70/2015 "On the approval of the Energy Efficiency Energy Regulations for air conditioners"
Products involved: Air conditioners with capacity up to and including 70000 Btu/h (20kW).
Test Options: EE Test Reports issued by ILAC ISO/IEC 17025 accredited laboratory or EE Test Reports issued by a laboratory operating under a Notified Body. Test method is based on ISO 5151 and ISO 13253.
How UL can help you
UL is ready to assist with your testing needs with less time, cost and effort. We can offer testing for multiple standards at one time: a flexible, faster and attractive unified solution.
UL is a trusted, valued organization within the GCC region and worldwide. In addition to support for Bahrain EE technical approval and registration, we are able to support energy efficiency testing in our accredited laboratories in China, Thailand and the United States. As an accredited GSO Notified Body, we can issue the Gulf Type Examination certificate to cover safety and EMC requirements, a prerequisite for Bahrain EE approval.
We can test and certify your products to multiple regional and national requirements and deliver the UL Energy Verification Mark.
Download our Energy Efficiency Verified Mark info sheet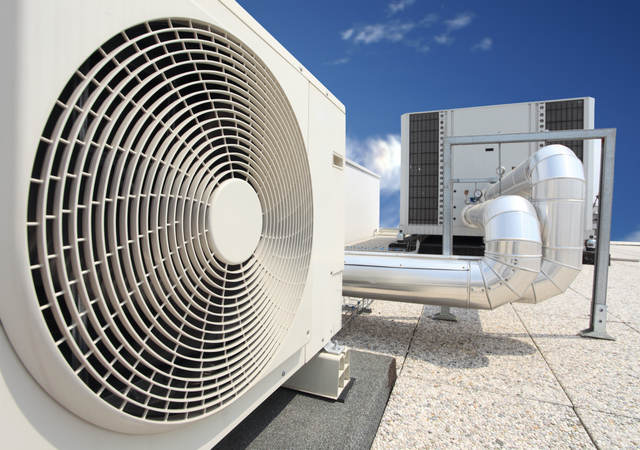 Webinar: Easily Bring Air Conditioners to Bahrain and the GCC Market
Learn how you can access the air conditioning marketplace in Bahrain and other Gulf region countries and get insight into the regional regulatory landscape, in our complimentary webinar.
Learn more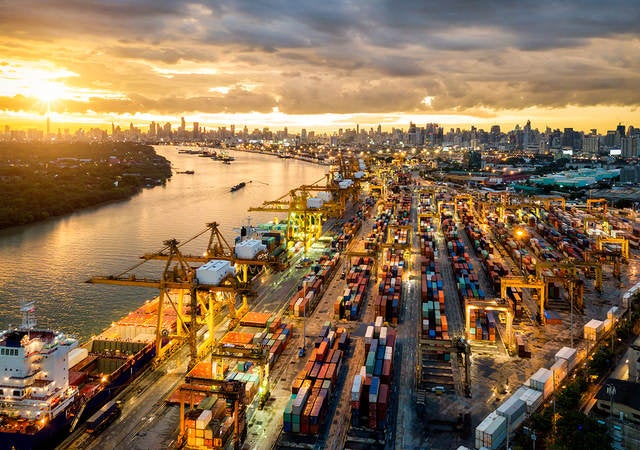 Global Market Access
Navigate regulatory complexity and accelerate speed to new markets with our Global Market Access service. We'll work with you to find the best cost-effective compliance option then guide you through the process every step of the way.
Learn more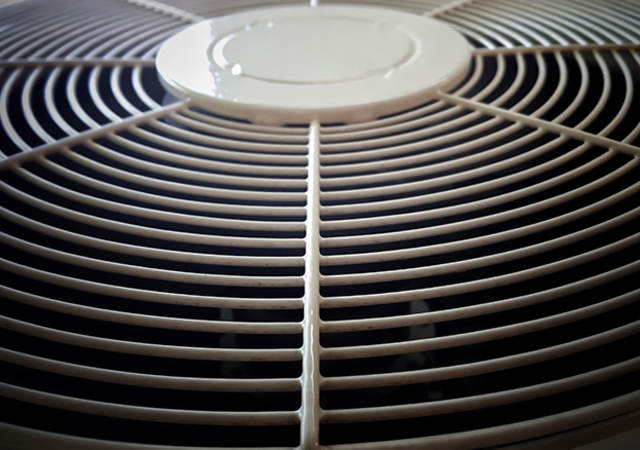 Oman EE - UL Demko Accredited as a Notified Body for Oman Energy Efficiency Registration for Air Conditioners
UL now has the capability to perform energy efficiency testing in accredited laboratories and to issue Gulf Type Examination Certificate, needed as prerequisites for market access to Oman.
Learn more