Pillars to guide us
We have also introduced a number of initiatives to support our commitment to integrate DEI into our day-to-day efforts and build an inclusive environment as outlined within our core pillars: Workforce, Workplace, Marketplace and Education.
These pillars will guide the work we continue within DEI.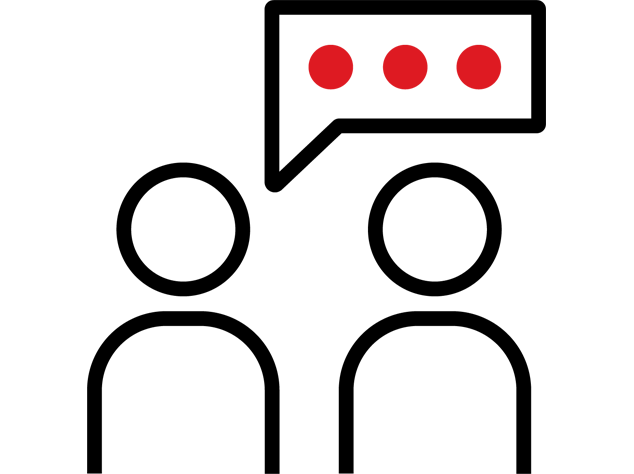 Our focus on attracting and hiring qualified talent at every level in the organization requires hiring talented and mission-driven individuals from diverse backgrounds, identities, orientations, genders, generations, abilities, ethnicities and races.
In 2021, we made progress toward this goal through these concrete initiatives:
Added additional DEI tracking capabilities to use during our interview and hiring processes
Established institution and professional organization partnerships with affinity groups such as the Society for Women Engineers, National Society of Black Engineers and Out Equal
Prioritized the hire of a campus recruiter to support our diversity sourcing strategy.
Initiated our Diversity Equity and Inclusion Scorecard with our Operating Committee members, a major step in holding ourselves accountable
We must focus on integrating diversity, equity and inclusion to build a safer environment where underrepresented colleagues can grow and experience true equity in a workplace where every voice is heard, and everyone has an equitable opportunity to advance and bring their full selves to work.
Here's where we made progress toward this goal in 2021:
Created a new leadership development program for women and women of color while working on a program designed for all persons of color
Launched a new mentorship pilot program globally to support underrepresented groups within UL Solutions, with the intention of scaling further in 2022 and 2023
Produced a campaign centered around mental health in partnership with the Total Rewards group to support the Employee Assistance Program, additional resources, guides and more
Launched the Inclusive Conversations series to build awareness and educate our population on various topics such as the recent rise in hate crimes against Asian Americans and Pacific Islanders and timely social-justice topics pertaining to the experiences of African Americans in the U.S.
Spurred action in succession planning, with 49% of key leadership roles identifying at least one potential diverse successor.
Hosted our fourth annual DEI Leadership Summit, with "Advancing Equity" as this year's theme, a three-day virtual event open to all 14,000+ employees across the UL enterprise
Initiated the review of our Ways of Working behavioral framework to ensure our desired behaviors support building an environment of belonging and inclusion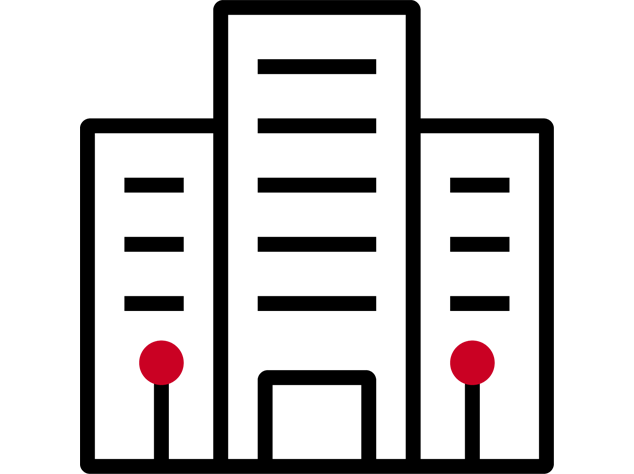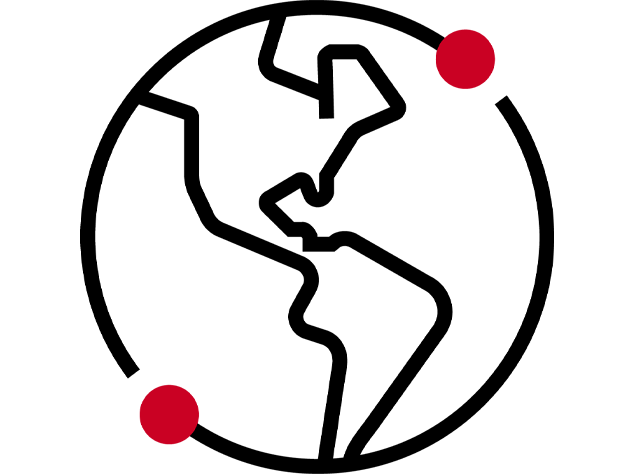 We have continued to grow the reputation of UL Solutions as an inclusive brand with our customers, communities and within the global marketplace. These efforts include embedding diversity and inclusion principles into our vendor and customer relationships and through investments in justice and equity in the communities where we work and live.
This past year, we made concrete investments in our marketplace presence and leveraged our expertise to make a meaningful difference:
Formalized our DEI-centric sourcing and supplier relations programs
Continued building on our Diverse Supplier Program by making significant purchases from diverse suppliers
Developed requirements to ensure our bidding processes are more likely to include diverse firms
Joined 400 major U.S. corporations in the Human Rights Campaign's Business Coalition for the Equality Act to support federal legislation protecting LGBTQ+ individuals
Learning is central to our DEI strategy as we continue equipping our colleagues and leaders with the necessary skills, behaviors and abilities to understand their role and tools to counteract discrimination, bias and "-isms." Our education strategy continues to transform learning into action and equip our People Leaders and colleagues with skills to build an inclusive culture. In 2021 we made the following improvements in employee education:
Expanded availability of Module 1 of our Diversity and Inclusion Education series by offering it to the enterprise in 10 languages and more than 50 sessions
Increased attendance at the annual DEI Summit by 62%
Incorporated DEI into new learning journeys, leadership development and core behaviors for success
Introduced a targeted development program for Women in Leadership and made progress toward finalizing a program aimed at persons of color in the U.S.