Software solutions that empower success where it matters
In today's world, the velocity and volume of market shifts have increased dramatically. With all that's changing, how can you meet competing demands for sustainability, safety, speed and performance? You need a trusted partner to help you navigate challenging business environments to uncover smarter, faster paths to success. At UL Solutions, we've grown our digital tools and software offerings through innovation and expansive acquisition. Supported by more than 1,500 mission-driven employees, we're consistently identifying new and integrated ways to meet enterprises' changing needs across sectors such as regulatory compliance, sustainability, and supply chain transparency and reporting.

Product
Compliance and risk management throughout the entire product life cycle empowers you to create and deliver safer and more sustainable products at the speed the market demands.

People
Workforce training, event monitoring and site safety management to support healthy, safe and productive employees.

Planet
ESG program management and renewable energy generation to accelerate social and sustainability goals.

Product
We help you develop safer, more sustainable, high-performing products through our range of software offerings supporting regulatory management, product design, product and supplier stewardship as well as technology benchmarking. Our digital tools can help you achieve global compliance by integrating insights and decision support into your development and compliance processes. Using UL Solutions software, you'll have the right data to make quick and informed decisions. Our software supports compliance and risk management necessary for companies to avoid regulatory penalties and market access disruptions, as well as protect their brands and reputations. In addition, our capabilities can identify market opportunities for customers to accelerate their product development and business growth.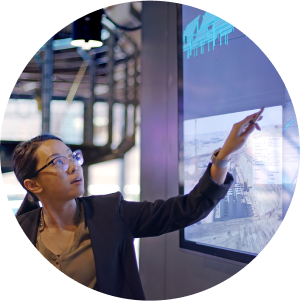 Management areas

People
We help you enable a safer, more productive workforce by equipping them with the site operations, event monitoring and training they need to be their best. Our impact can mean higher percentages of upskilled, more productive employees and fewer reportable events due to inadequate training.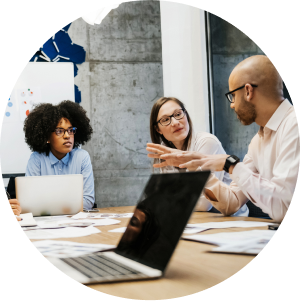 Management areas

Planet
We help you manage your ESG programs and renewable energy resources more effectively by integrating with existing systems and pulling data straight from energy suppliers. Streamline and automate while mitigating risks with our digital tools and software. Customers leveraging our digital sustainability offerings benefit from more robust data collection and validation methodologies to aid in reducing their carbon emissions and overall energy consumption.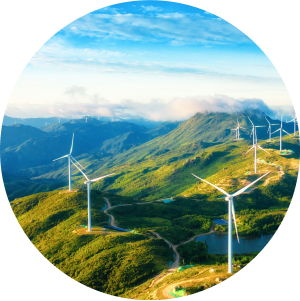 Management areas
Trusted by more than 21,000 companies worldwide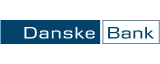 "Since using WERCSmart, ItemSync and ItemScan as product onboarding and auditing tools, we now can quickly identify compliance gaps in our selling channels."
Senior manager, Enterprise Environmental Compliance, Kroger
Read the case study

"UL 360 Sustainability software is an essential management tool that helped Danske Bank Group achieve its goal of carbon neutrality — a benefit to the company, its employees and the planet."
Environmental coordinator, Danske Bank Group
Read the case study

Do more with an expert partner
Let's work together to find more intelligent and integrated ways to meet your enterprises' ever-evolving needs. Schedule your personal 1:1 consultation with a UL Software Expert today.
Request a call
X
Get connected with our sales team
Thanks for your interest in our products and services. Let's collect some information so we can connect you with the right person.