High-quality onsite measurement programs reduce uncertainty and improve accuracy
The foundation of accurate renewable energy estimates is built on high-quality meteorological data. On-site data greatly reduces the uncertainty in the long-term solar resource estimates for both wind and solar projects. Our field engineers and meteorologists have industry-leading experience when it comes to specifying measurement equipment, siting met towers and stations, and validating data for high-quality assurance. Our informed approach assures the greatest confidence while considering project budgets and overall development priorities.
Instrument specification, placement, installation and verification
Different projects require different instrument and tower types. Wind measurement campaigns often consist of tall towers instrumented with redundant anemometers and direction vanes at several heights, along with temperature and other sensors. Remote sensing instruments such as sodar and lidar can be deployed to provide data at additional locations and to reach heights to the top of the turbine rotor. Whatever the context, UL Solutions adheres to strict instrumentation standards, resulting in high accuracy and data recovery.

Smart instrument placement aims to minimize the uncertainty in the expected energy production of the project. Placing monitoring towers and remote sensing instruments at locations spanning the full range of wind resources likely to be encountered by the turbines is key. UL Solutions' experienced engineers and meteorologists can help site your equipment to meet this goal. We design the optimal monitoring campaign and quantify the reduction in uncertainty from placing towers in designated locations.
Our field engineers will install or oversee the installation of towers and remote sensing systems. We will also visit existing wind monitoring stations and verify the instrument location, height, orientation and surroundings to the exacting standards required for bankable energy production reports.
Manage and quality control your resource measurement data in our secure, web-based Data Management Dashboard
Our Data Management Dashboard is a web platform that allows you to monitor and access your meteorological data securely and conveniently. UL Solutions manages and monitors your tower data, ensuring high confidence in the quality and integrity of the data collected. Whether you have one tower or a fleet of towers, you can view and retrieve:
Statistics (mean speed, data recovery, shear, turbulence intensity and temperature)
Plots (hourly and daily average wind speed, speed frequency distribution, wind rose)
Downloadable reports
Site commissioning forms and photographs
Instrument history, status and faults
Raw and complied data
Quality-controlled data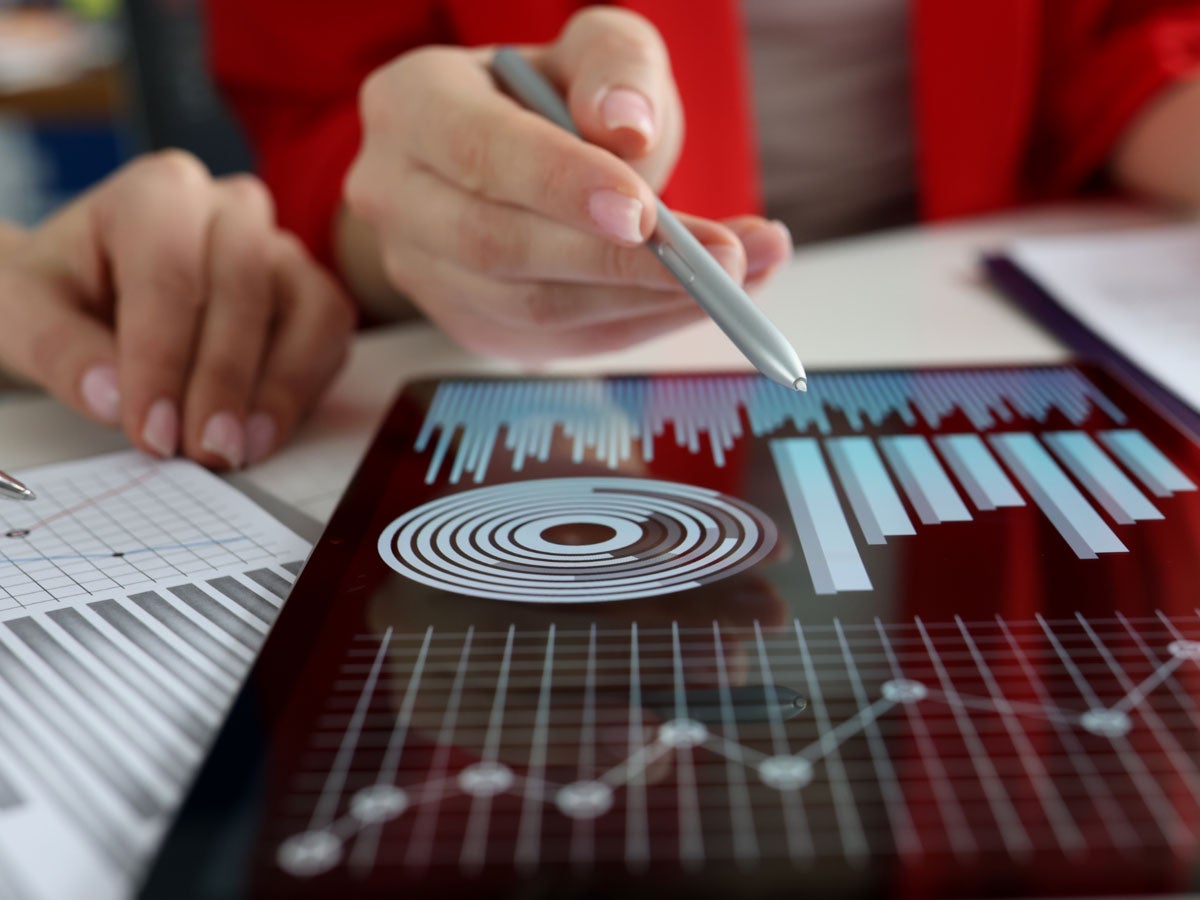 Solar Measurement Program
UL Solutions procures, installs, and maintains a tested solar meteorological station (SMS) that is designed to operate in remote locations and collect essential meteorological data. Our station, maintenance protocol, and data reviews are designed to obtain the highest quality results for a long-term solar resource assessment. Our experienced team will oversee the installation, monitoring, data archiving, operations and regular maintenance to support data of the highest accuracy and quality.