Overview
Navigating the global regulatory landscape is a challenging task. It can be difficult to understand how regulations and standards apply to your HVAC/R products while keeping up with evolving demands. We make it easier with experts and facilities throughout the world that keep you informed, prepared and able to access target markets cost effectively and quickly.
Benefits
Through industry relationships, partnerships in various countries and thought leadership, UL Solutions maintains a thorough understanding of various requirements and standards, including Gulf Mark (G Mark), CB Scheme, International Electrotechnical Commission (IEC), the European Gas Appliance Regulation (GAR) and others. We have also been involved with the implementation of flammable refrigerants in the global market since day one.
We work to meet your most demanding deadlines, with unmatched technical expertise and a deep commitment to reliability, accessibility and accuracy. We're constantly working to broaden our capabilities, improve our facilities, and further deepen our technical expertise to meet the growing, complex needs of the HVAC/R industry.
Why UL Solutions
Our global presence enables us to offer localized service and cultural expertise in many regions, including the U.S. To further streamline the process, all of our facilities are seamlessly networked, allowing our global representatives to have maximum reach and easy access to UL Solutions' entire portfolio of services.
Additionally, our Global Market Access team is constantly working to evaluate new markets and requirements to help ensure that you have the information you need.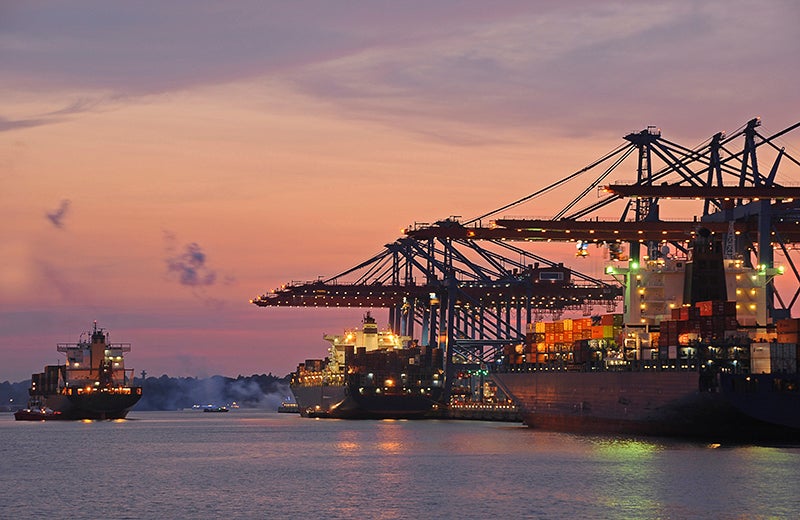 Market Access Configurator
Our Global Market Access Configurator maps out marks and certifications around the world. Select your target regions and specify your industry, and the map displays relevant certifications and requirements.
Navigate today