NORTHBROOK, Ill., June 15, 2016 — The following is a notification from UL that the incandescent surface-mounted luminaire identified below bears an unauthorized UL Mark for the United States and Canada. This incandescent surface-mounted luminaire has not been evaluated by UL to any Standards for Safety and it is unknown if this incandescent surface-mounted luminaire complies with any safety requirements.
Name of Product:
Wall Lamp, Model 23040-W1
Manufacturer:
Bright House Lighting Co., Ltd.
Identification:
On the product: The product bears an unauthorized UL Mark and the following: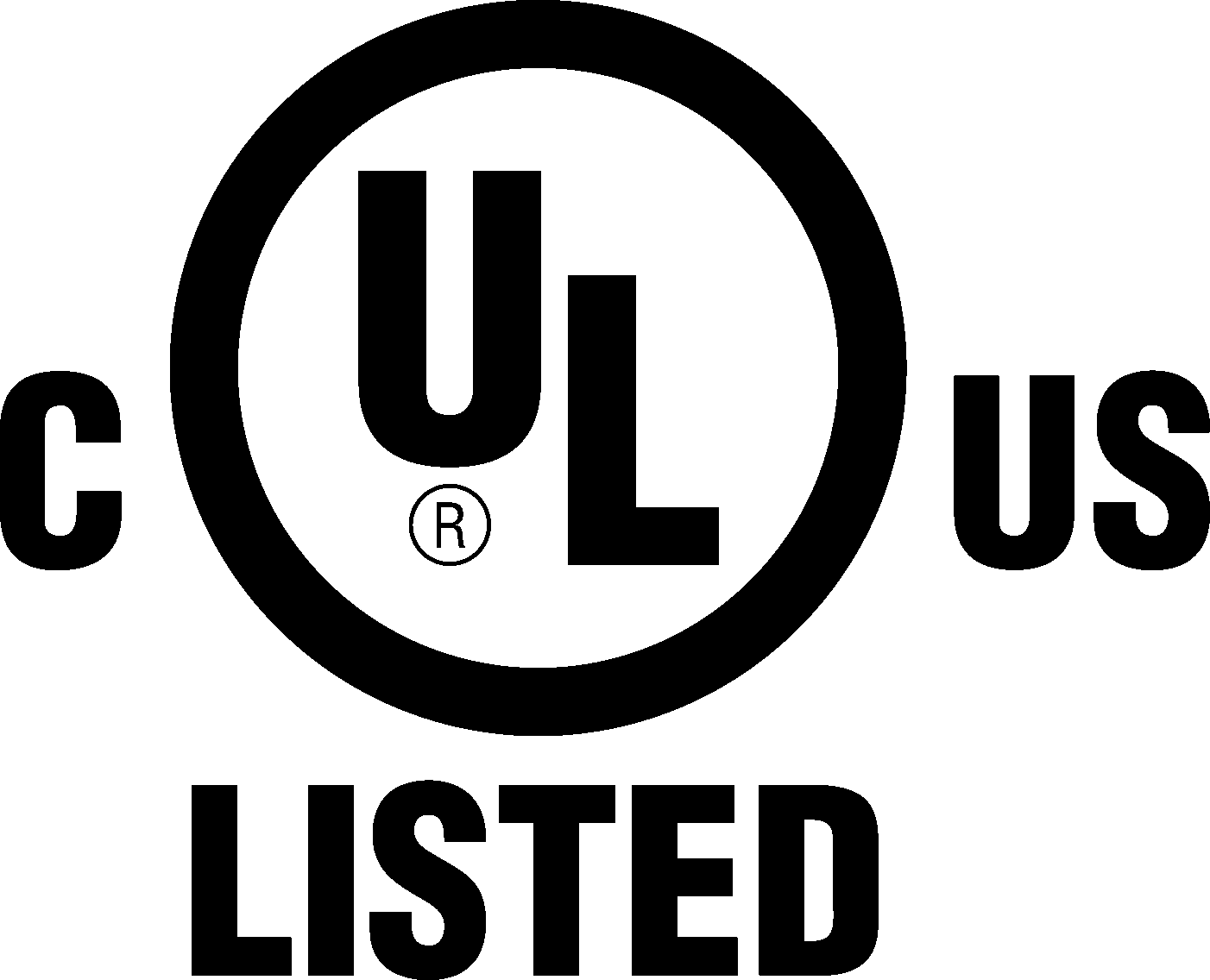 INCANDESCENT LUMINAIRE
ISSUE NO. M-231,498
E308379
23040-W1
On the packaging: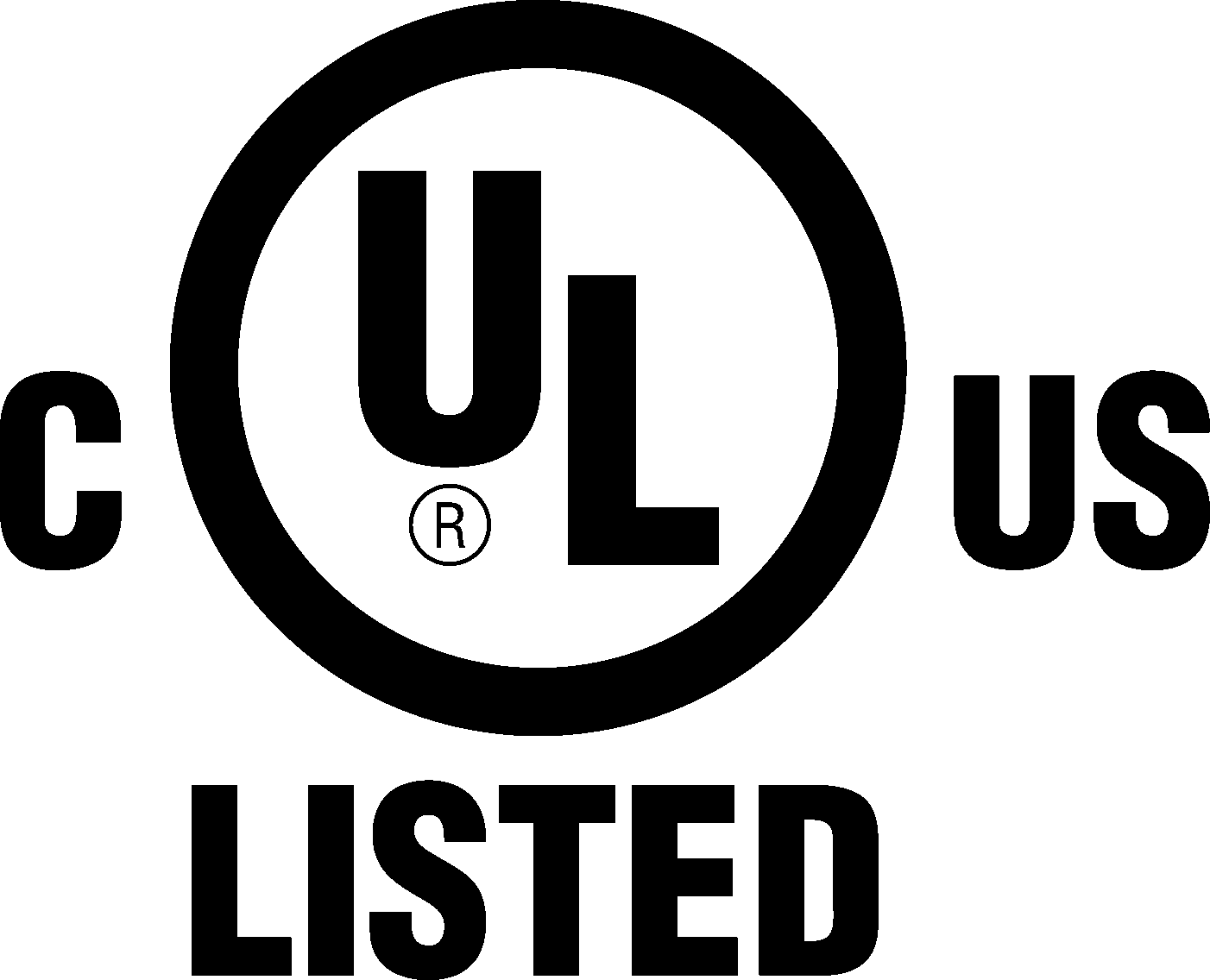 Collection Victoria-Lampe murale 1 lumière
Wall lamp 1 light (23040-W1) 
Photos of the Product: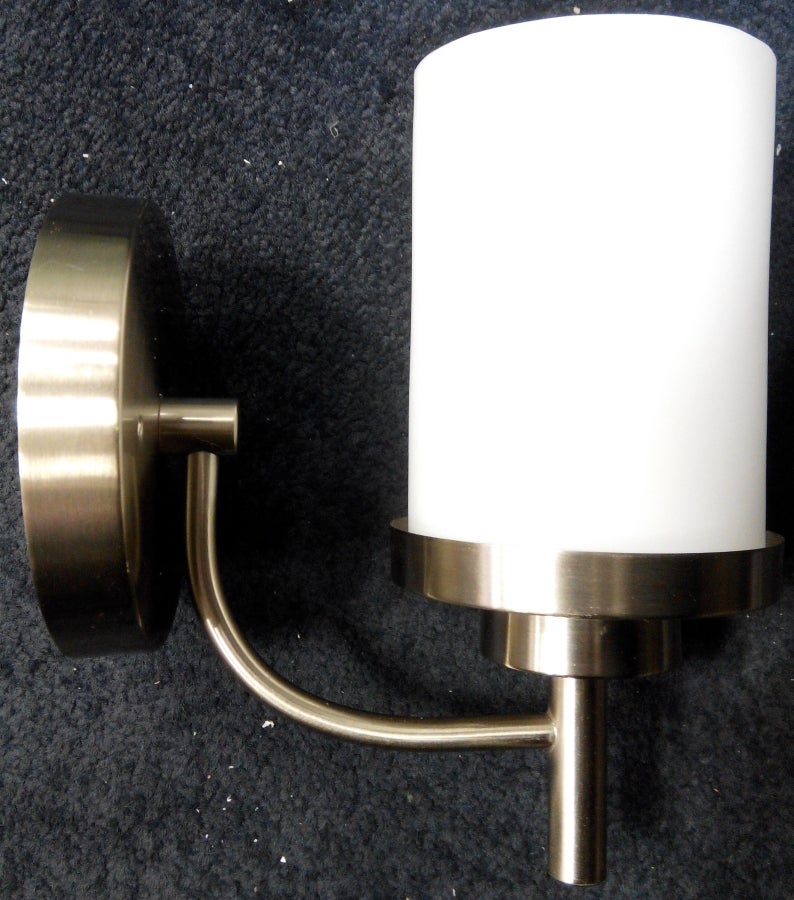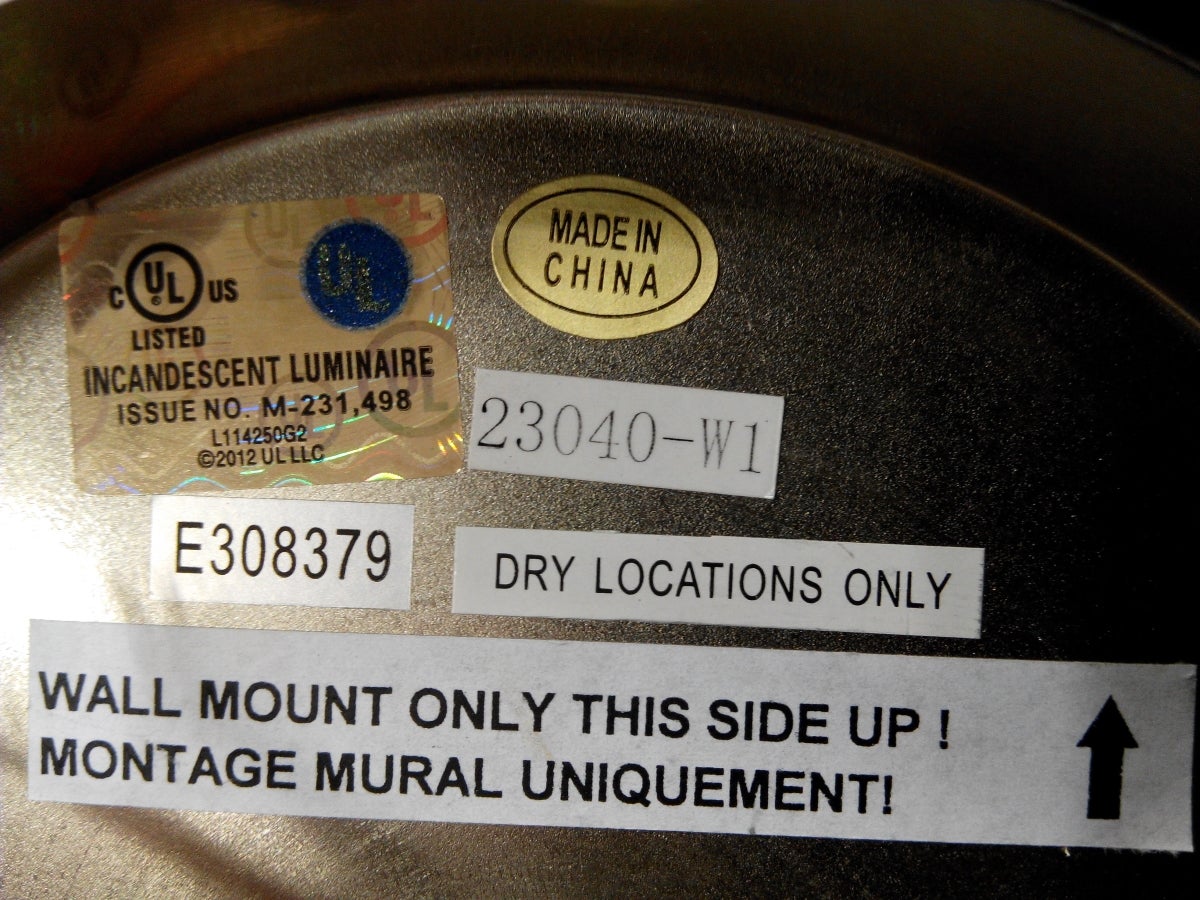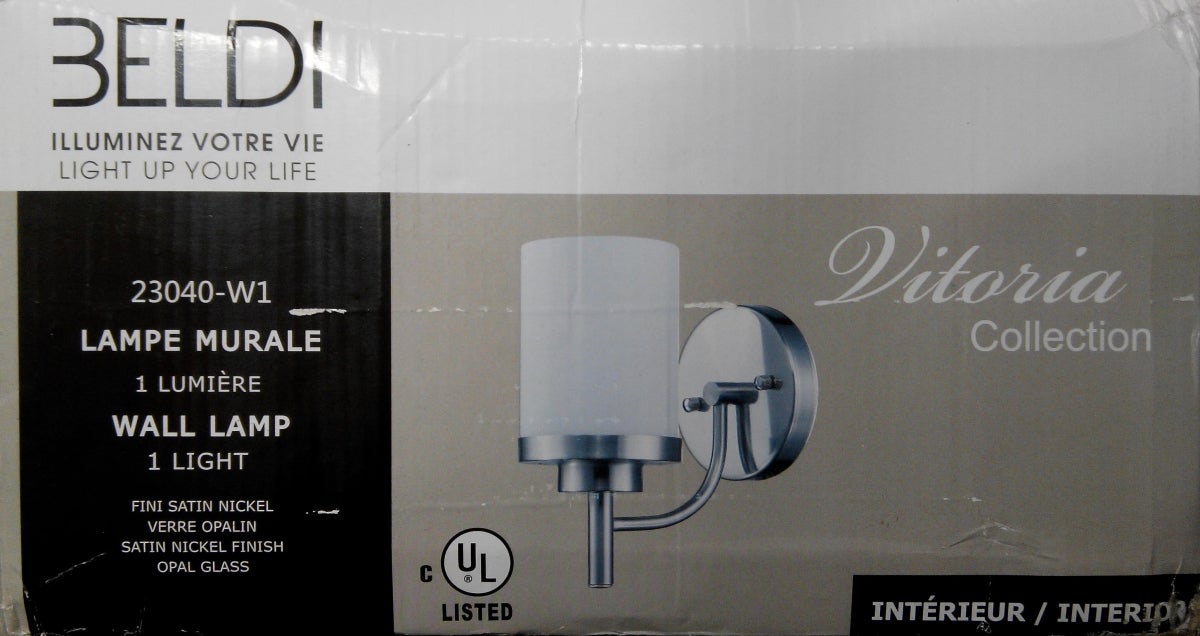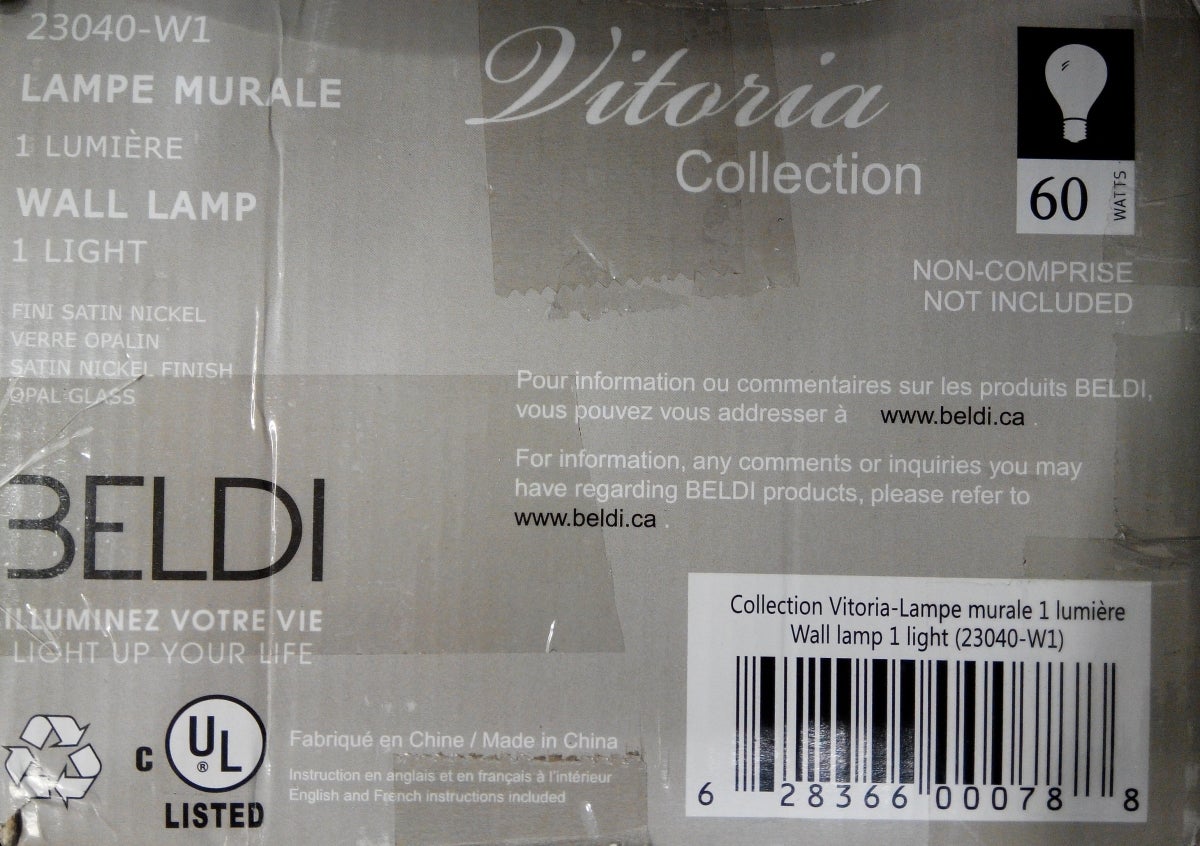 Sold at:
Known to be sold at Home Hardware Stores (www.homehardware.ca) and may have been sold by others.