NORTHBROOK, IL – Dec. 31, 2014 –The following is a notification from UL that the LED lamps identified below bear a counterfeit UL Mark. The LED lamps have not been evaluated by UL to the appropriate Standards for Safety and it is unknown if these LED lamps comply with any safety requirements.  Also these products were not produced with authorization by Lighting Enhancement Distributors, LLC (LED LLC) although their name is on the product and packaging.
Name of Product:     LED 7 Watt Lamp
Model XPL13-41K
Identification:   The product and packaging bear a counterfeit UL Certification Mark and the following:
Model No. XPL13-41K

LED LLC
MADE IN KOREA
Photos:
The product and packaging appear as follows: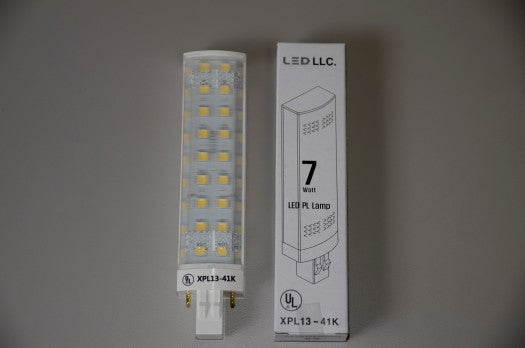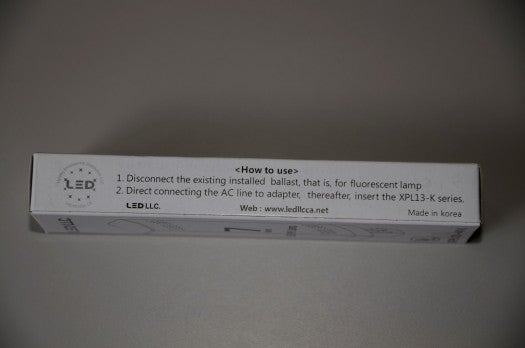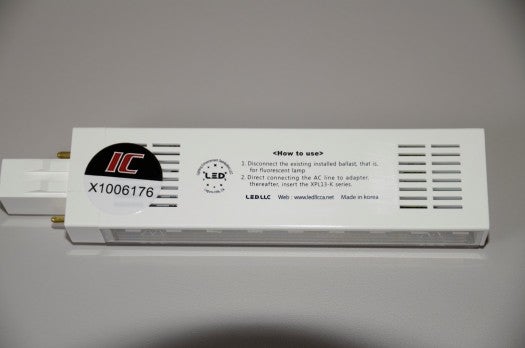 Distributor: Friendly Service Sales, 10025 Imperial Highway, #303, Downey, CA 90242
Sold at:  Known to be sold at eBay by seller friendlyservicesales1 and may have been sold at other locations.