​​​​​NORTHBROOK, Ill., Aug. 15, 2017 — The following is a notification from UL that the fire sprinklers identified below bear a counterfeit UL Certification Mark for the United States and Canada. The fire sprinklers have not been evaluated by UL to the appropriate Standards for Safety and it is not known if the fire sprinklers comply with any safety requirements.
Name of Product:
T-ZSTD 15-68°C and T-ZSTZ 15-68°C
Identification on the Product:
The Fire Sprinklers bear a counterfeit UL Mark and the following:
T-ZSTD 15-68°C
cULus or 


2015
T-ZSTZ 15-68°C
cULus or 


2015
Photos:
Sprinkler T-ZSTD 15-68⁰C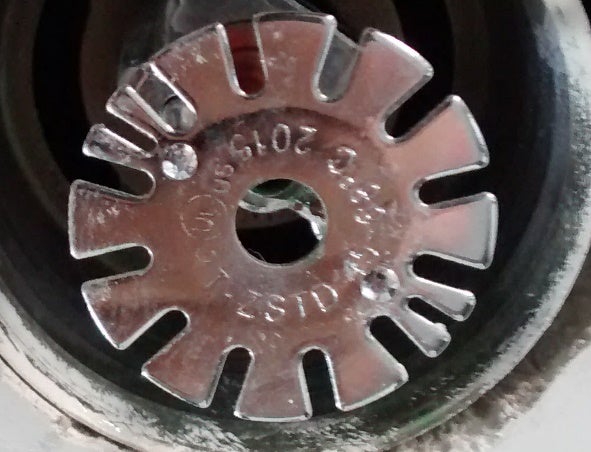 Sprinkler T-ZSTZ 15-68⁰C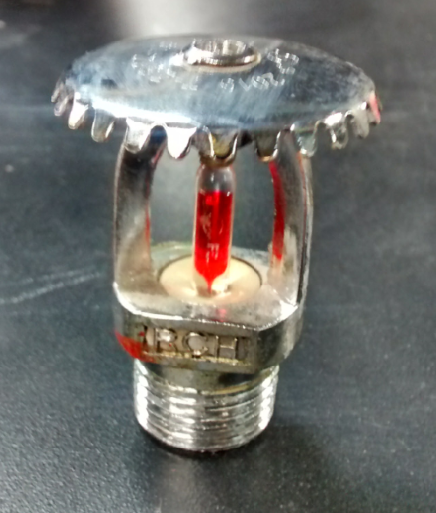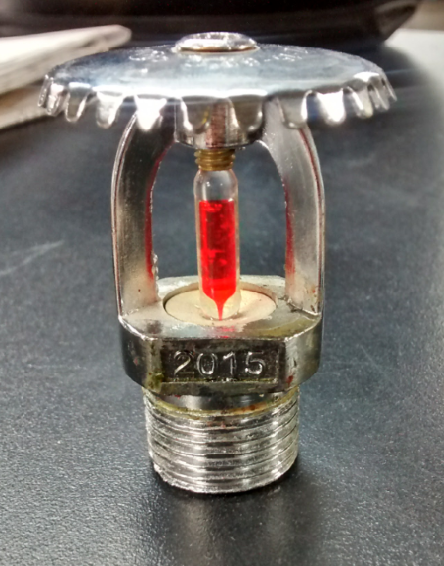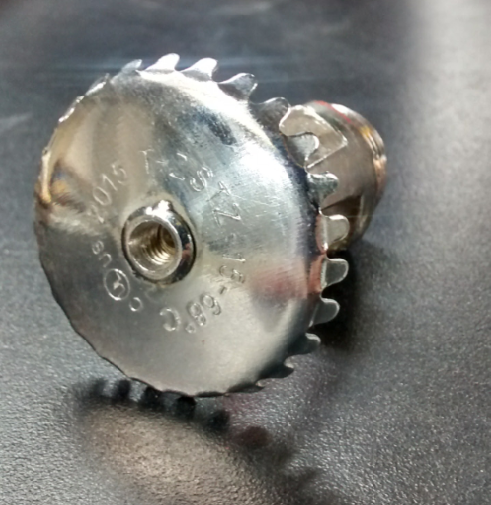 Location:
The fire sprinklers have been found in Medellín, Colombia. UL has not received reports of these counterfeit sprinklers in other locations.
About UL:
UL is a premier global independent safety science company that has championed progress for more than 120 years. Its nearly 11,000 professionals are guided by the UL mission to promote safe working and living environments for all people. UL uses research and standards to continually advance and meet ever-evolving safety needs. We partner with businesses, manufacturers, trade associations and international regulatory authorities to bring solutions to a more complex global supply chain. For more information about our certification, testing, inspection, advisory and education services, visit http://www.UL.com.