Tariffs and new regulations add to the existing complexities of international trade and safety compliance.  It was recently announced that the China Compulsory Certification (CCC) Mark will become mandatory for products used in hazardous locations (explosive atmospheres) as of October 1, 2020. So, manufacturers need a trusted partner with a true global reach now more than ever.
On June 11, Milan Dotlich, vice president of Energy and Power Technologies for Europe and the Americas at UL, signed a Memorandum of Understanding (MOU) with Xiaoguang (Alice) Kou, vice-director of CNEx, the Nanyang Explosion Protected Electrical Apparatus Research Institute.  Located in Nanyang, China, CNEx is a well-known independent third-party laboratory specializing in testing and certification of equipment used in explosive atmospheres, known as 'Hazardous Locations' in the U.S. 
This MOU comes at an important time for the hazardous locations industry. UL is able to leverage this MOU with CNEx to offer our customers around the world a streamlined path to obtaining the CCC Mark from one of the few certifiers in China authorized to issue CCC Certification for these types of products. 
UL continues to offer local expertise around the world and delivers market access either directly, or through strategic partnerships, such as our new MOU with CNEx.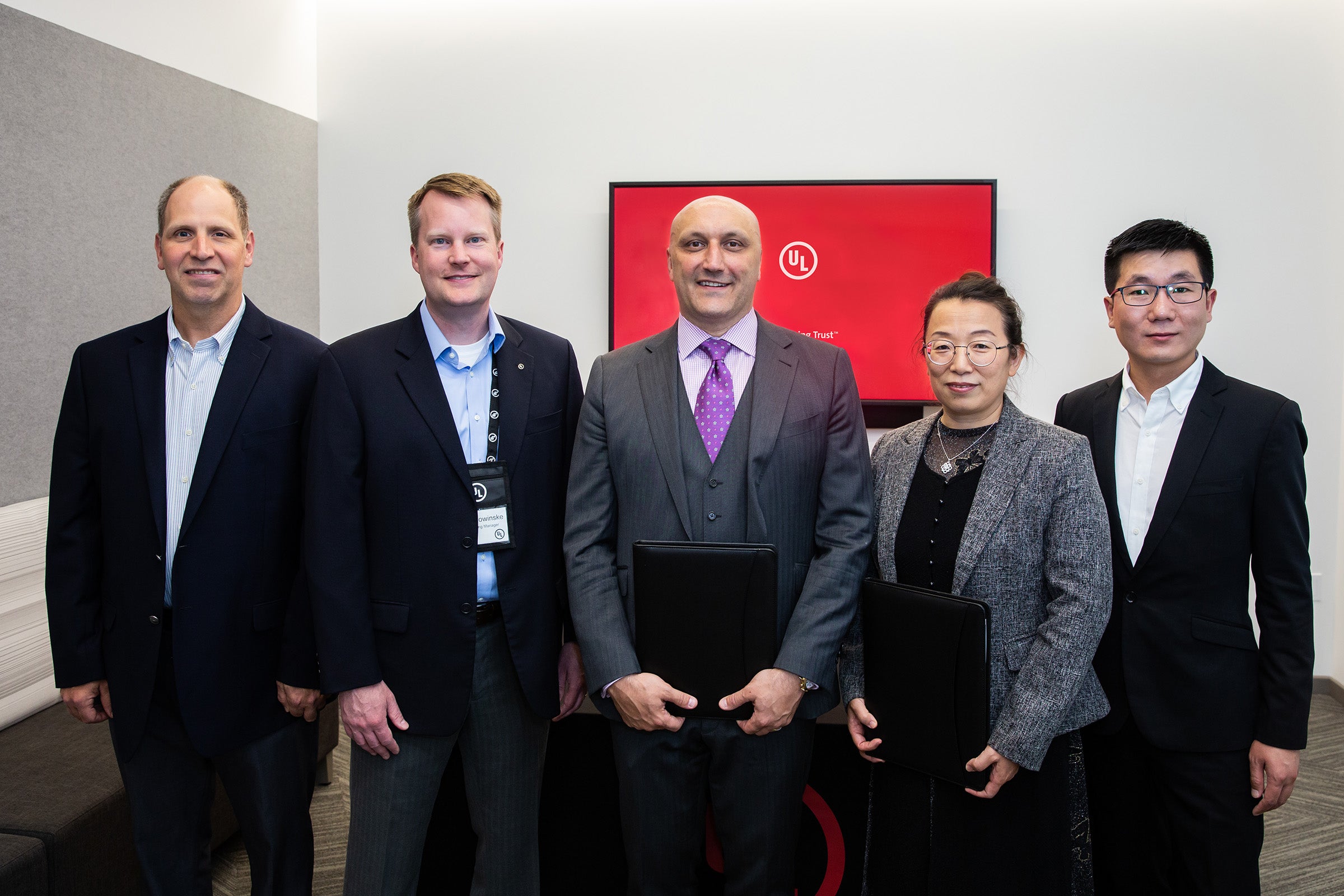 Hazardous locations Global Market Access
Global certification is necessary to compete in today's modern world. By bundling our HazLoc services, we can help you accelerate your worldwide product acceptance, reduce costs, and minimize time to market.
View our offering