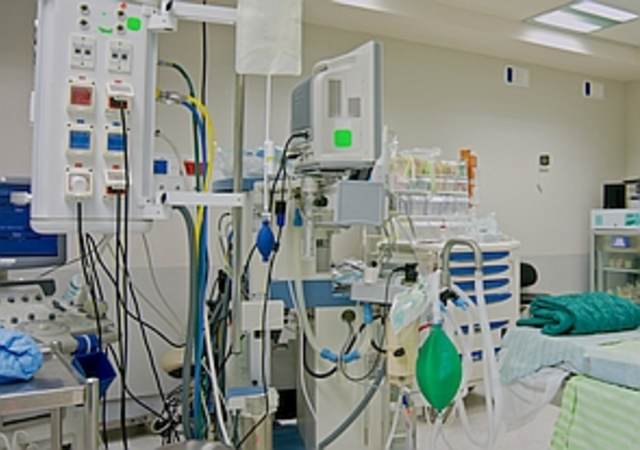 Manufacturing after COVID-19: Prepare Your Medical Devices for Post-EUA World
Regulatory agencies from around the world are fast-tracking regulatory approvals for medical devices, but what happens when emergency use authorizations (EUAs) end?
Read more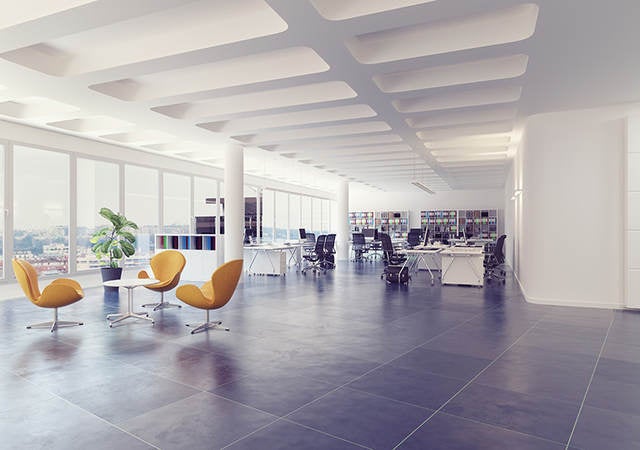 Business Revitalization Efforts for Long-term Success
UL has developed a visual guide that explores some bold steps companies are taking in the midst of a pandemic to revitalize their businesses and ensure long-term sustainability in an uncertain world.
Read more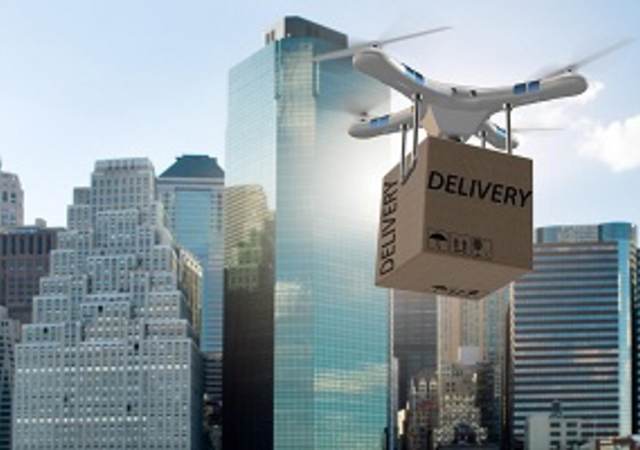 Why Developing an Innovation Mindset Is More Critical Than Ever for Organizations
In a world where disruptive events are happening more and more, how prepared is your business?
Read more
Agility and an Innovation Mindset
A unique look at how companies are leveraging innovation to survive in unexpected conditions brought on by COVID-19.
Read more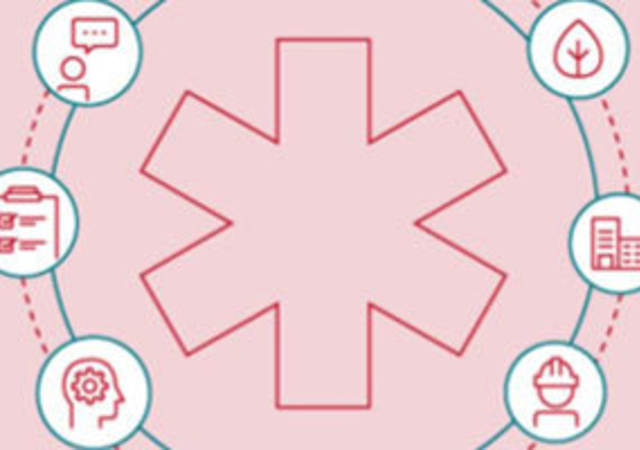 Innovation and Safety in a New Decade: 2020
Discover how UL continues to track trends in innovation safety, examining new trends, challenges and directions as we enter a new decade.
Read more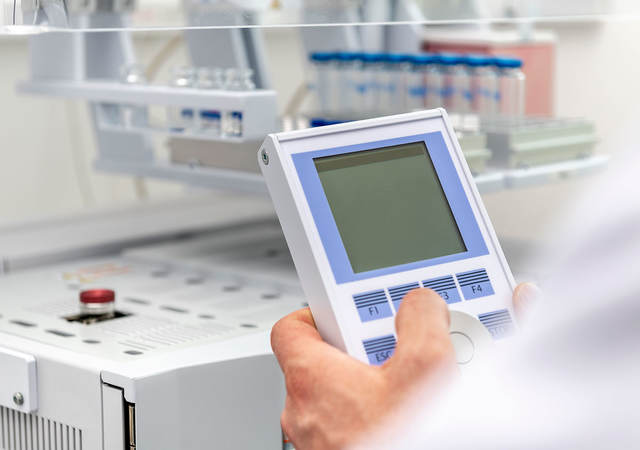 Webinar - COVID-19 Series: Reopening and Recover Depends on Safe Medical Devices
UL's VP & General Manager of Healthcare and Life Sciences, Upayan SenGupta and the founder of Plug and Play, Saeed Amindin on the importance of medical and diagnostic device safety for re-opening and recovery during a pandemic.
Read more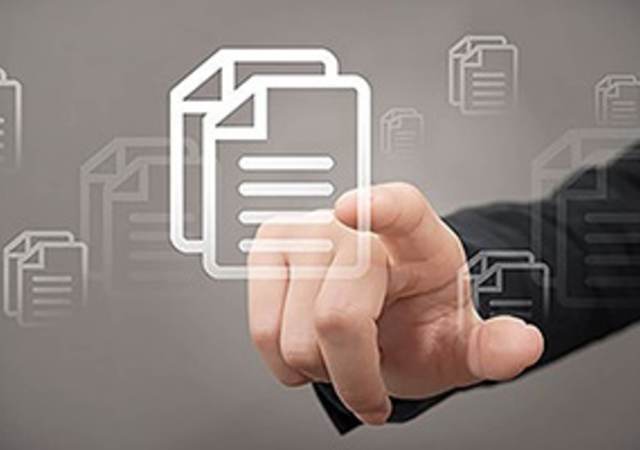 White Paper: ISO 10993-1 and Biocompatibility Requirements for Medical Devices
This UL white paper will provide an overview of the structure and requirements presented in the latest version of ISO 10993-1 and provide details on the biological safety evaluation process set forth in Annex B of the standard.
Read more