It may seem odd that a pandemic could drive increased interest and investment in sustainability, but 2020 investment results show otherwise. "ESG index funds hit $250 billion as pandemic accelerates impact investment boom," read a September CNBC headline. The article went on to explain how sustainable index funds are growing in size, number and complexity.
While this news bodes well for long term stakeholder value, investor demands for ESG data alone will not help us reach ambitious carbon reduction goals. While carbon disclosure has increased, thanks to various reporting mechanisms and increased demand for sustainable investments, many companies have yet to make sustainability an essential part of their business strategy. 
For instance, 61% of companies in the S&P Global 1200 index reported their 2020 emissions levels using the Greenhouse Gas (GHG) Protocol Corporate Standard. However, as reported in March by GreenBiz, a business, technology and sustainability media company, companies' median emissions in this index have risen over the last three years, from 591,000 metric tons to 786,000 metric tons GHGs. 
These facts call for a new approach to emissions reduction — decarbonization across the entire value chain. Most companies currently focus primarily on reducing direct emissions, i.e., greenhouse gas emissions from a company controlled or owned sources, and indirect emissions from purchased electricity, heat or steam. 
But according to the international non-profit organization CDP, relatively few companies target emission activities from indirect sources such as suppliers, employee commuting, transportation and distribution, waste generated, and product use, amongst others. Called scope 3 emissions, collecting this data is difficult for many organizations as these emissions lie outside of their operations. Despite the challenges, there are numerous strategies that companies can apply to start reducing scope 3 emissions. 
A new approach
Reducing indirect, scope 3 emissions has enormous potential. As purchasers of components, materials and assets, companies are well-positioned to influence their value chain and reduce carbon emissions. 
One strategy is to engage critical suppliers directly to enlist their support. First, identify who to include initially, explain the initiative and then ask for their help in reducing carbon emissions. Enlisting help in meeting decarbonization goals can build trust when done properly. Approaching collaboration as a mutually beneficial project can overcome barriers and solidify relationships. 
These suppliers will often need ongoing engagement and education or the data quality will be poor. It's not enough to give suppliers the tools to record their carbon data; they need to understand where to find the data, how to analyze it and what to do with the information. 
Companies need to fully invest in the process and help suppliers locate the data, analyze it and deliver on initiatives to move forward. For example, UL worked with the specialty packaging and display solutions company GPA Global to help measure its third-party manufacturing sites' carbon footprint in China. The company used Turbo Carbon software, a UL digital tool, to coordinate onsite activity, collect data and calculate emissions at each of its ten supplier locations. 
GPA also educated teams at each site and provided continuous support to help manufacturers internalize carbon management benefits. GPA is now exploring whether to use the approach across other environmental dimensions such as waste and water management. 
Product optimization
Rethinking product design is another effective way to reduce scope 3 emissions. Research by organizations, such as the Ellen MacArthur Foundation, focuses on understanding sustainable design challenges and developing decision-making tools to help companies implement circularity strategies. Circularity concentrates on extracting the maximum value of a product while in use, then recovering and regenerating materials at the end of the product lifecycle. 
By reflecting on the product lifecycle — manufacturing, transportation, use and disposal — companies can minimize scope 3 waste and save energy. Solutions such as low power modes, automatic off settings, remanufactured parts and incorporating recycled materials into products and packaging are a few lifecycle design examples.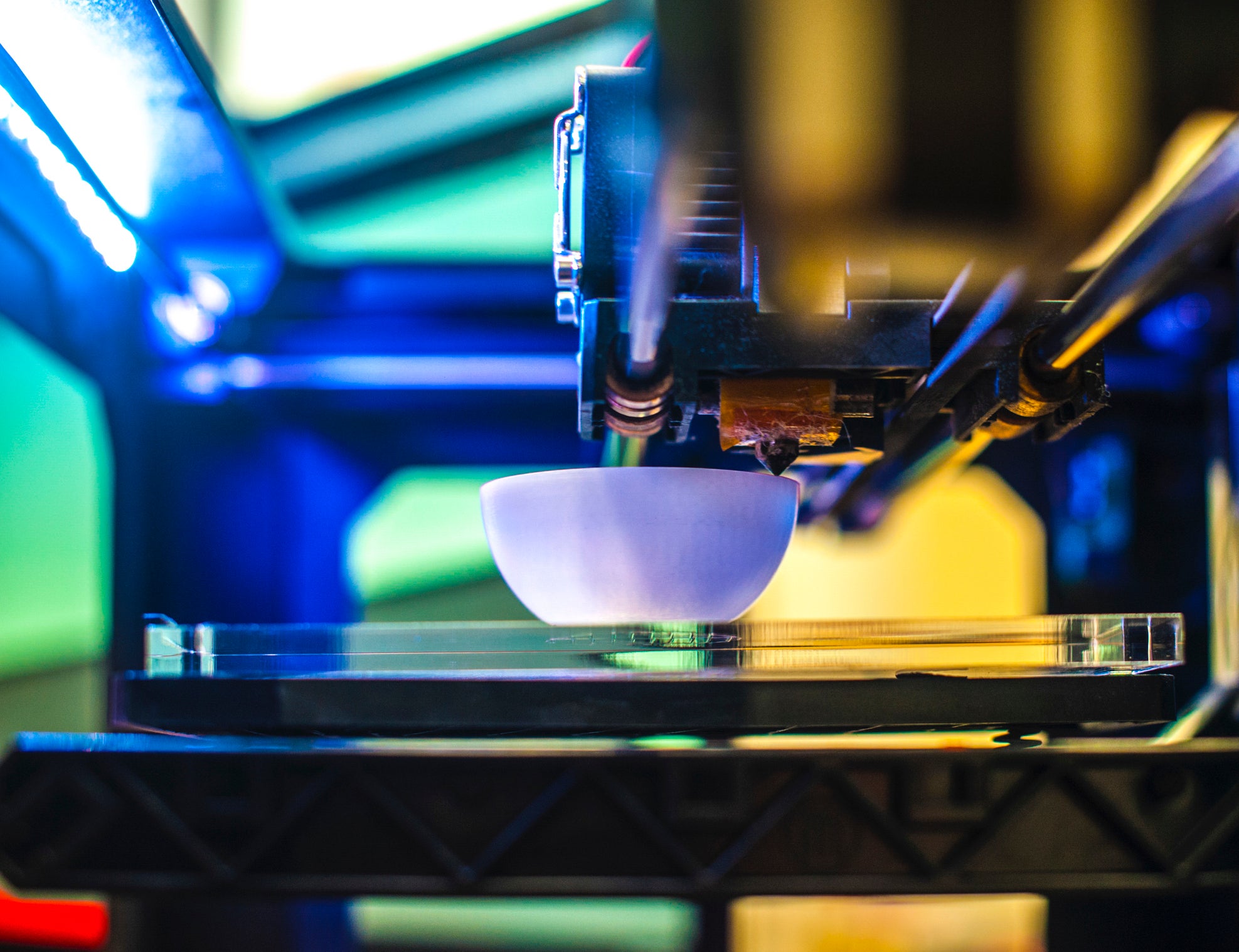 Amazon recently announced an initiative to improve the energy efficiency of its products. The company added a low power mode to all-new wall-powered Echo and Fire TV devices. This feature will reduce lifetime energy consumption by powering down during periods of inactivity. The company will also roll out free over-the-air updates to bring low power mode to devices already in customers' homes. 
The company upped its sourcing practices and committed to procuring 100% of the wood fiber used in device packaging from either responsibly managed forests or recycled sources. Additionally, Echo and Fire TV devices will include 100% post-consumer recycled fabric, 100% recycled die-cast aluminum and 30-50% post-consumer recycled plastic depending on the product. 
Building trust
While working closely with suppliers to reduce emissions and (re)designing products to lower energy consumption is essential, companies also engage third-party organizations to verify their carbon reduction efforts. 
Sustainability verification shows accountability and conveys trust through transparency. With third-party verification, companies can access new markets with sustainability-related procurement requirements.
On the product level, validating product attributes that can contribute toward decarbonization efforts achieves some of the same goals. For instance, UL worked with HP's technology company to validate five of their resins' recycled content, which contain between 5 to 99% recycled content from ocean-bound plastic. HP was the first company to achieve validation from UL to the UL 2809 Environmental Claim Validation Procedure (ECVP) for Recycled Content Standard. 
HP has upcycled more than 1 million pounds of ocean-bound plastic ‑ roughly 35 million plastic bottles ‑ into its products. HP's validated ocean-bound resins are used in the HP Elite Dragonfly, the world's first PC with ocean-bound plastic, the HP EliteDisplay E273d, the world's first display manufactured with ocean-bound plastics and the HP ZBook Create and ZBook Studio, the world's first mobile workstation with ocean-bound plastic.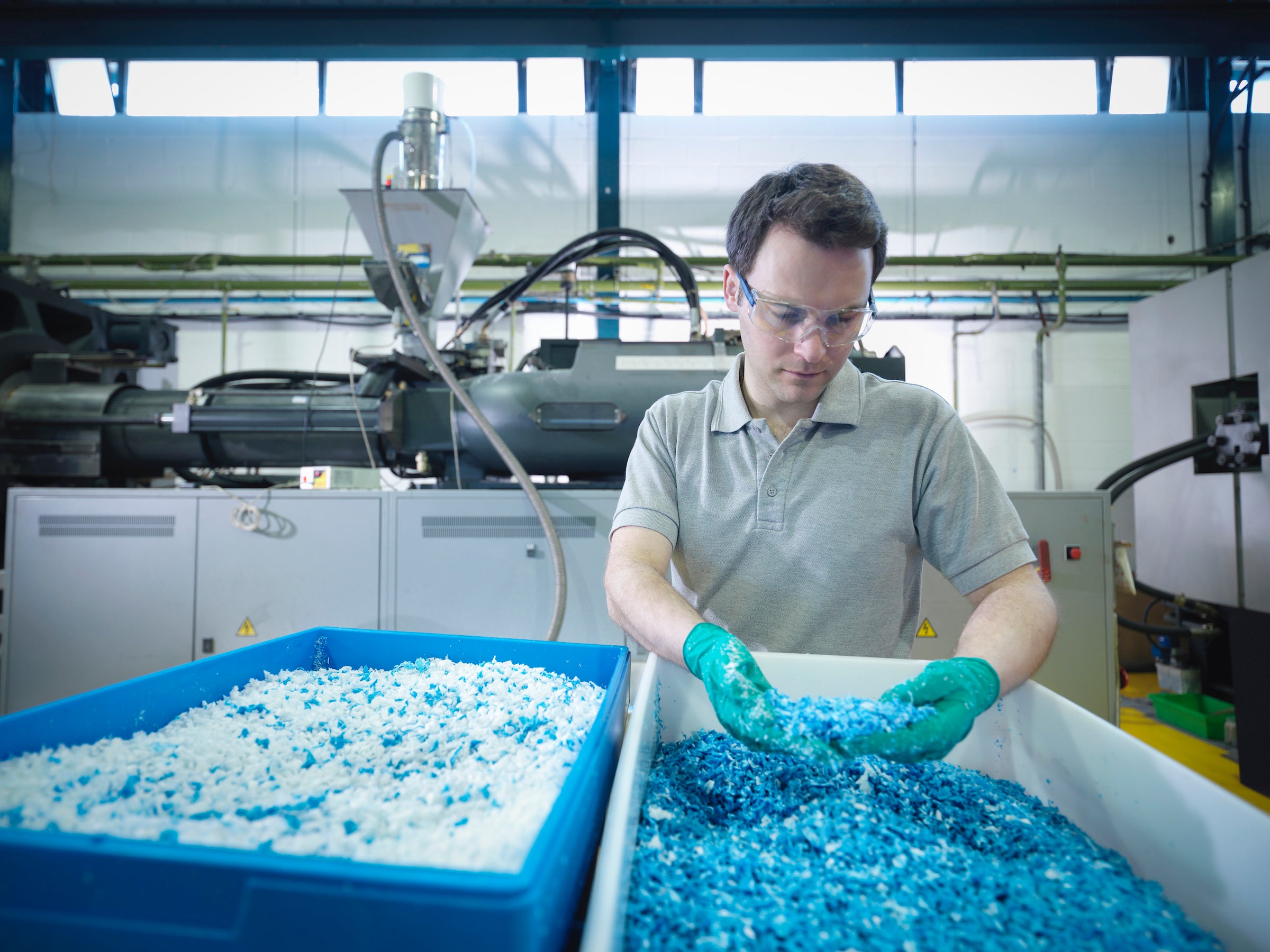 Amazon is also emphasizing the importance of third-party verification. The company recently announced its new Climate Pledge Friendly, sustainable products program, which highlights products verified by governmental agencies, non-profits and independent laboratories for transparency. 
Amazon said on their website, "We focused on certifications that are reputable, transparent, and have a focus on preserving the natural world." UL's ECOLOGO® label is one of the certifications featured by Amazon on its website.
ECOLOGO Certified products meet standards that can reduce the environmental impact of one or more product life stages. By featuring the various certifications, Amazon puts more than words behind its sustainability commitments. Each certification, in its own way, tackles decarbonization.  
When companies view carbon management as an extension of operations, they build a more robust path towards decarbonization. With collaboration, creativity and commitment, we move closer to a more sustainable and carbon reduced economy.