Issue 3 | June 22, 2020
Welcome to the latest issue of the Consumer Technology and Wireless Products Outlook. This newsletter will provide updates on topics such as information technology, consumer electronics, micro-mobility, connected devices, batteries, sensors, printed circuits boards, and more.
 
COVID-19 has altered the way we live and work. As lock downs and shelter-in-place start to ease, companies face the challenge of reopening their offices while ensuring the well-being and safety of their employees. In this issue, we will be sharing resources on how to navigate around the new normal while staying safe. In the spirit of our mission to create a safer world, we hope that access to these resources will help your company regardless of its size, location or industry. 
COVID-19 resources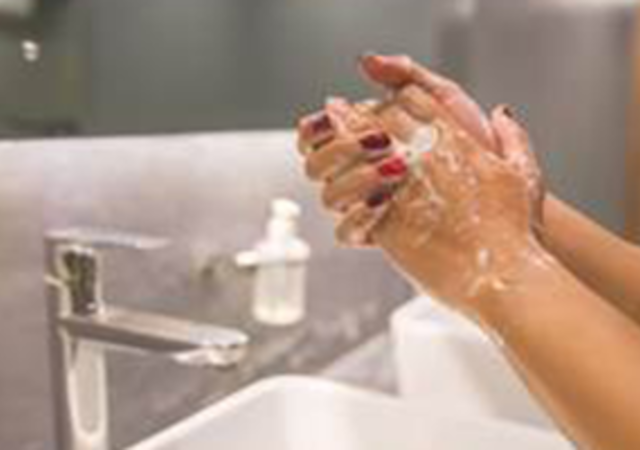 Employee safety and business continuity 
Protect your employees and your business with guidance, services and tools to address your most challenging health and safety concerns. 
Learn more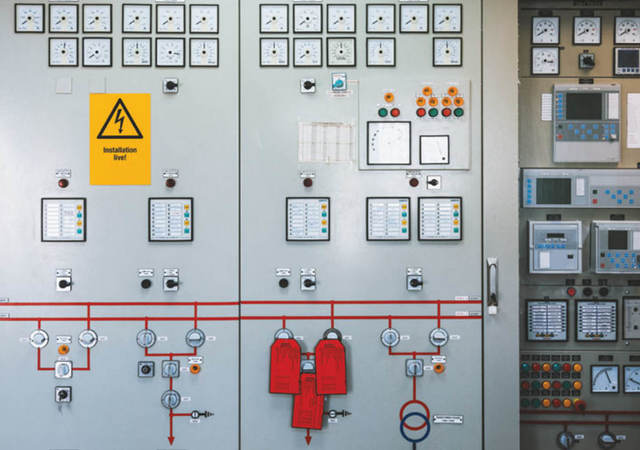 Guidance for cleaning and disinfecting of electrical equipment
Special considerations are needed for disinfecting electrical equipment.
Read more
COVID-19 on-demand webinars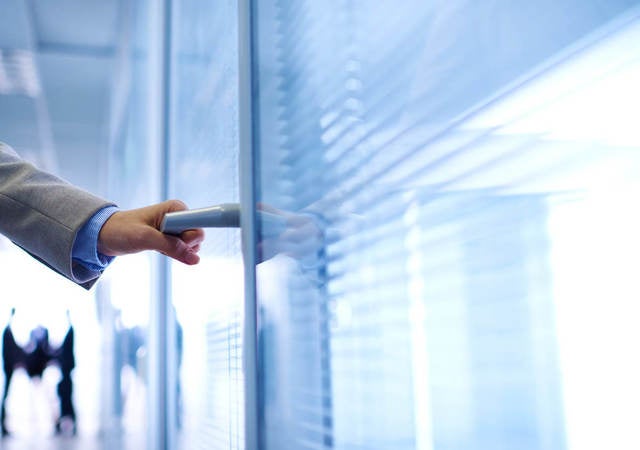 Safe Return to Work for Employees – Are You Prepared?
Learn what you can do to prepare your employees and facilities for a safe return to work.
View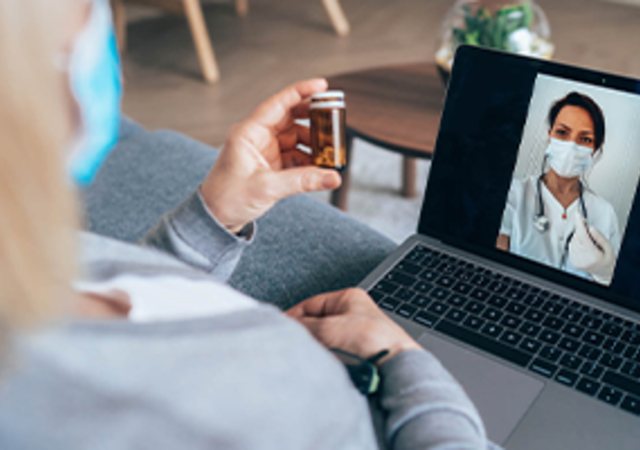 Reopening and Recovery Depend on Safe Medical Devices
Advice on how to expedite market access for safe and effective medical and diagnostic devices needed in the fight against COVID-19.
View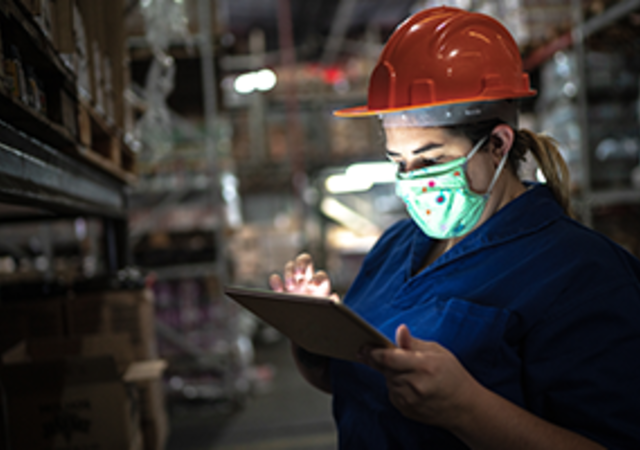 Recorded LinkedIn Live: Impacts of COVID-19 on functional safety
UL's experts will discuss how functional safety audits, assessments and certification have been impacted during COVID-19.
View