We'll help you gain a comprehensive view of product and process efficiency within any given system and empower you to mitigate potential hazards and failures. Leverage our expertise and insights to speed access to the global marketplace.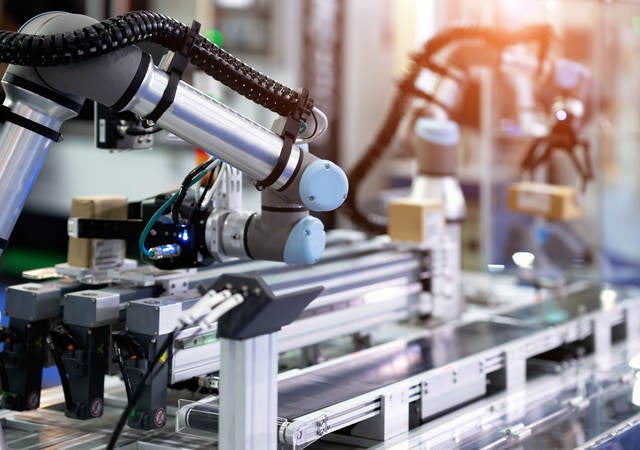 Industrial Machinery and Automation
We can help guide you through the digital transformation of industrial automation. We offer a broad range of services reinforcing safety and security on all levels within the production environment, including testing and certification of industrial automation equipment, interoperability and cybersecurity services, electromagnetic compatibility (EMC) and wireless communication testing, as well as functional safety assessments and market access services.
Learn more