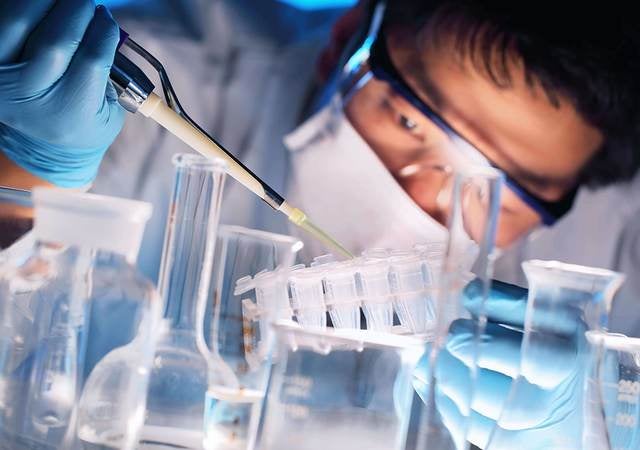 Leveraging big data and revolutionary advanced methodology
Pressure is mounting on companies to manufacture and use products that are safe, effective and sustainable through their full life cycle. As the pace of product innovation increases, traditional toxicological test methods are lagging behind. 
The practice of predictive toxicology, or computational toxicology, can help companies meet the multitude of needs presented by green chemistry and sustainable product design requirements, while also serving as an alternative to animal testing.
Leveraging a curated database of 70 million structures and 80,908 chemicals with 833,844 labeled hazard end points, our innovative digital solution utilizes an advanced algorithm, machine learning and analysis of millions of chemical combinations to predict chemical hazards similar to the reproducibility accuracy of animal testing.
This groundbreaking solution offers the best of both worlds: automated computational quantitative structure-activity relationship (QSAR) using one of the largest chemical toxicology databases available, combined with the reliability of read across.
Results generated from our solution can be used for a number of purposes, including:
Chemical registration submissions: Facilitating chemical assessments while reducing animal testing, this objective computational approach provides valuable data to support chemical registration hazard information requirements. This is particularly helpful when you have data gaps that need to be filled in order to construct a robust submission.
Green chemistry and alternatives assessment: Proactively assess potential chemical hazards early in the product development process to design chemistries with inherently less hazards and to inform commercialization decisions.
Research Safety Data Sheets (R-SDS): Our Cheminformatics Tool Kit enables manufacturers and formulators to efficiently and accurately assess the hazards of chemicals and create robust Safety Data Sheets (SDSs), labels, and relevant transportation, hygiene and laboratory safety information.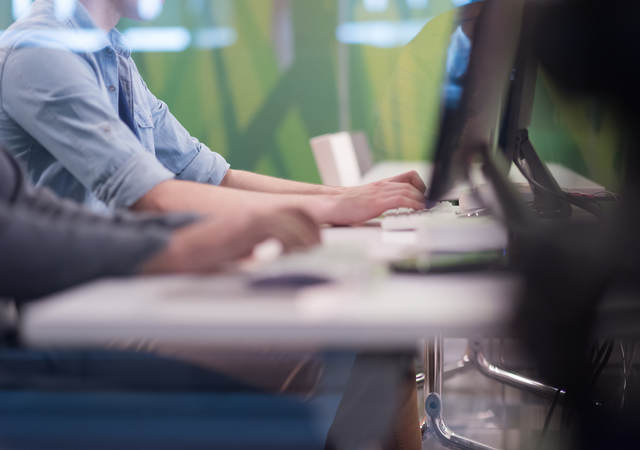 Leveraging big data and revolutionary advanced methodology
Our solutions will:
Provide results in minutes as compared to the days or months required with traditional methods
Generate data within the same range of statistical accuracy as animal testing, without the expense to conduct and the litany of regulations required to be met
Empower users with the ability to validate and edit the chemical structure upon input of Chemical Abstract Service (CAS) Number or Simplified Molecular Input Line Entry System (SMILES) code, and the ability to draw chemical structures within the interface as inputs.
"UL's suite of cheminformatics solutions is complementary to other computational tools in the market and gives us another lens to look through in performing risk assessments with our chemistries, getting us one step closer to complete 360-degree, more sustainable, animal-free safety evaluations."

Pam Spencer, Senior Director, Regulatory, Product Stewardship and Quality
ANGUS Chemical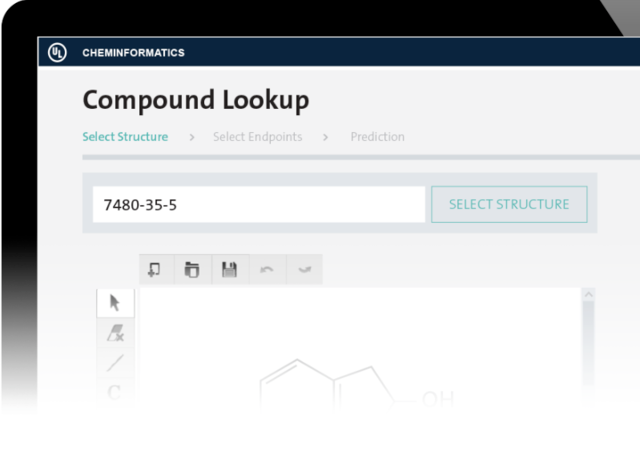 Cheminformatics Tool Kit (formerly REACHAcross™)
UL's Cheminformatics Tool Kit is a computational toxicology Read Across Structure Activity Relationship (RASAR) software that quickly and accurately assesses chemicals for the Globally Harmonized System of Classification and Labeling (GHS) for hazard classification.
Learn how UL can help your company with predictive toxicology
Why UL
We provide software and services for companies to use when designing sustainable products and that comply with chemical regulations globally. We help you assess chemical hazards using predictive toxicology, so your product development efforts are efficient, cost effective and ethical.