Overview
UL Solutions assists manufacturers of green electronics with EPEAT assessment and registration. From readiness assessments, testing and certification to the Institute of Electrical and Electronic Engineer (IEEE) suite of standards and registration of products with the central EPEAT registry, UL Solutions offers a comprehensive suite of services to streamline the process.
Using IEEE 1680, the umbrella sustainability standard for the Environmental Assessment of Electronic Products, EPEAT considers several categories of environmental performance criteria, such as materials selection, chemical emissions and end-of-life management, to name a few. As an EPEAT Product Registration Entity (PRE), UL Solutions can evaluate and verify the full range of environmental criteria and assist with EPEAT registration for comprehensive, streamlined assessment and registration of green electronics.
Benefits
The U.S. government spends more than $350 billion each year on a wide variety of Environmentally Preferable Products (EPP) and services. Achieving EPEAT registration enables a product manufacturer to present its products as meeting EPP criteria and becoming eligible for federal purchasing.
Now, manufacturers can rely on UL Solutions to guide them through the EPEAT registration process and also help them take advantage of a robust suite of additional sustainability services.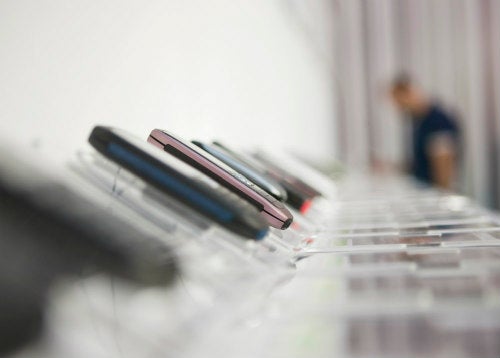 Why UL Solutions
UL Solutions is one of the few organizations in the world selected as a PRE for EPEAT. As a PRE, UL Solutions assists manufacturers with registering their products to the central EPEAT registry. UL Solutions offers a full scope of services, including readiness assessment, testing and certification to the IEEE suite of standards and can also provide opportunities for manufacturers to achieve additional points within the standard.
Related standards
UL 110 Standard for Sustainability for mobile phones
IEEE 1680 Family of Standards
Related products and services