Description
This course provides an overview of the Pharmaceutical Quality System (PQS) and addresses the importance of a quality culture. Topics in this course include: Elements of the PQS, Management Commitment, and Developing a Quality Culture. After completing this course, learners will be able to identify the elements and objectives of the Q10 Pharmaceutical System. Learners will also be able to recognize how a robust quality culture can support the effective execution of Quality Systems.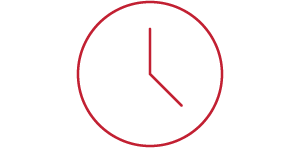 Duration
30 minutes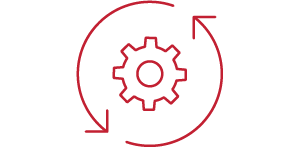 Library
Pharmaceutical GMPs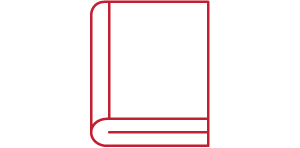 Functional area
GMP Basics and Core
X
Get connected with our sales team
Thanks for your interest in our products and services. Let's collect some information so we can connect you with the right person.