Overview
Our program is based on the UL 880 Standard, the Standard for Sustainability for Manufacturing Organizations, which is composed of four different types of indicators: inventories and baselines, policies and procedures, performance, and reporting. Indicators are further categorized into prerequisites, core indicators and leadership indicators (as illustrated in the image below).
UL 880 is a comprehensive company certification that covers five domains of sustainability.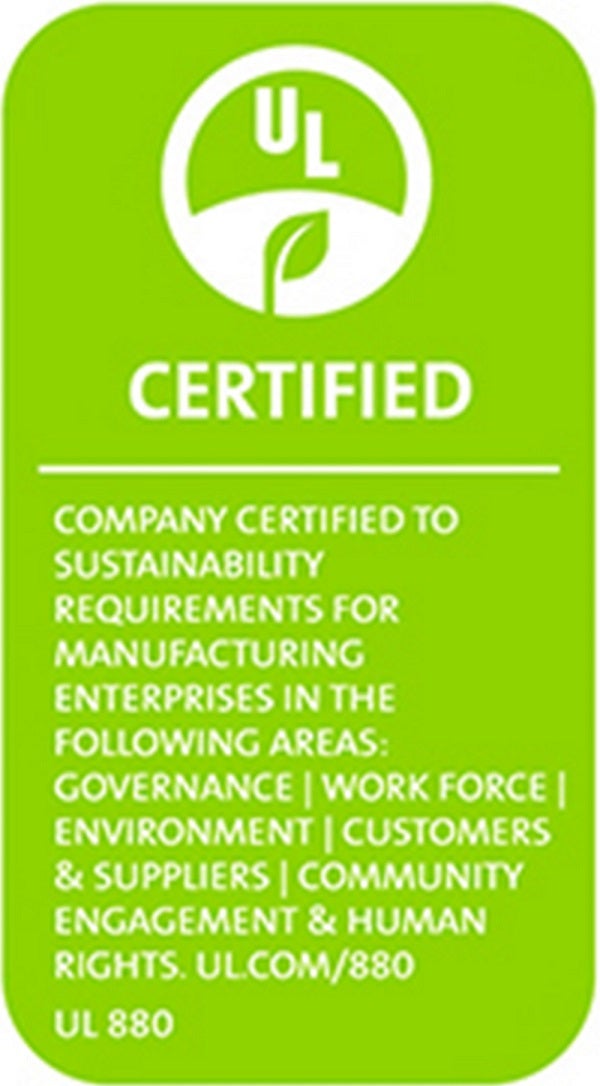 To become certified, you must meet all prerequisites and the minimum points in core indicators either against specific domains—governance, environment, workforce, customers and suppliers, community engagement and human rights—or against all domains.
Each domain was designed to evaluate and verify the sustainability efforts across your entire organization, which truly demonstrates your commitment to environmental stewardship on an enterprise level. They include:
Sustainability governance – How an organization leads and manages itself in relation to its stakeholders, including its employees, investors, regulatory authorities, customers and the communities in which it operates
Environment – An organization's environmental footprint across its policies, operations, products and services, including its resource use and emissions
Workplace – Issues related to employee working conditions, organization culture and effectiveness
Customers and suppliers – Issues related to an organization's policies and practices on product safety, quality, pricing and marketing as well as its supply chain policies and practices
Social and community engagement – An organization's impacts on its community in the areas of social equity, ethical conduct and human rights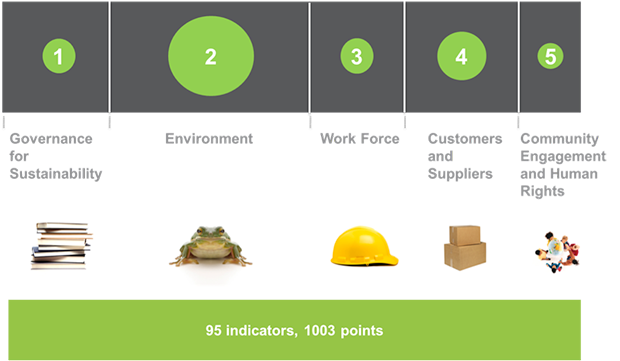 Why UL
Our sustainable certifications are recognized by buyers, specifiers and purchasing organizations around the world. By confirming that certifications are from a trusted third-party like UL, stakeholders can be assured that the claims being made about your products have been tested and Verified to the highest science-based standards in the industry.