UL's laboratories in Cabiate (Italy) and Gurgaon (India) are now accepted laboratories by ZDHC to support the implementation of the ZDHC Wastewater Guidelines in value chains and to help ensure a consistent level of quality for the wastewater and sludge test data submitted in the ZDHC Gateway – Wastewater Module.
This recognition expands UL's services dedicated to the leather industry and gave us the chance to better support brands, retailers, manufacturers and importers.
We are able to offer a wide range of services to verify the compliance of leather articles, bags and footwear to global requirements.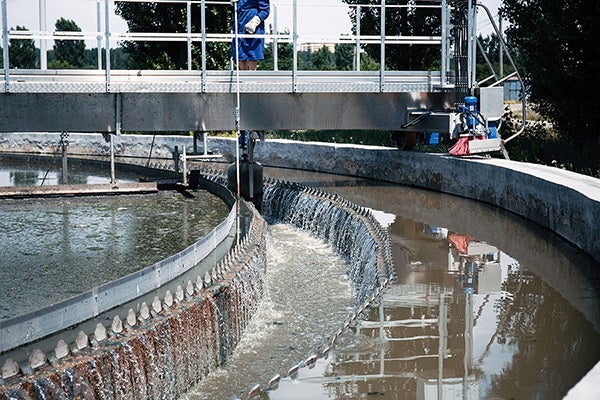 From the earliest stages of design, we carry out rigorous testing to help you produce items that meet ever higher levels of safety and quality and bring successful products to market.
As UL, we are already contributor of ZDHC since 2017 and promote the mission of the Zero Discharge of Hazardous Chemicals in the softline business but with this additional recognition we enrich our portfolio of services for tanneries in the field of wastewater management and sustainability. 
UL is also a member of the UNI/CT013 technical working groups Leather, Hides and Leather Goods and WG01 Chemical Products for Leather as a contributor for the review and development of new standard tests on leather goods and chemicals used in the leather compartment. Thanks to this involvement, we keep up with the modernization of standards and new developments and we can better serve our customers on the most recent updates.
Learn more about all our solutions for the softline industry.

Zero Discharge of Hazardous Chemicals (ZDHC) Certification and Testing Programs
We can help you manage your supply chain to reduce the amount of hazardous chemicals that are discharged into water waste.

Textile, Apparel and Footwear Testing
We'll work to set your products apart by helping them meet and exceed consumer expectations for quality, fit and durability.