Who we are
We have highly skilled, enthusiastic and ethical people at UL, who apply their passion and expertise to our purpose; helping secure the safety of all people in every environment. From our founder William Henry Merrill's evaluation of the safety of electricity (the innovative technology of the time) for the crowds at the 1893 World's Columbian Exposition to the critical safety, security and sustainability challenges we address today, UL remains the global safety science leader because our people are united by our mission to work for a safer world.
Despite the circumstances, we remain committed to pure scientific research, innovative testing and trusted validations. We've adapted to meet the needs of every generation we've served, and we will continue to transform to best meet the needs of generations to come. Long before the concept of sustainability became commonplace, we were here, fulfilling our mission to work for a safer world. That mission is essential to sustainable progress.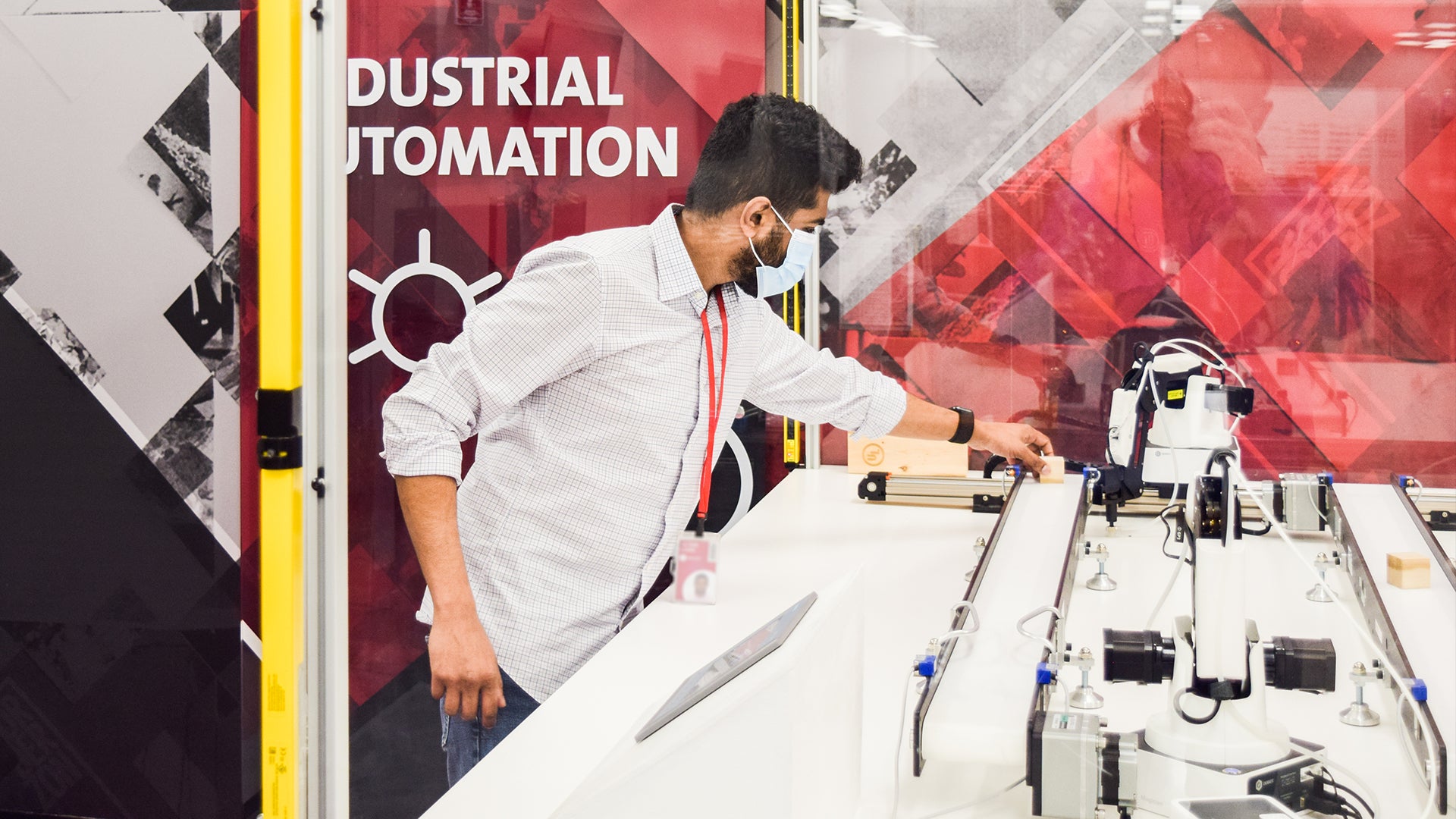 In 2020, the value of our work and contribution to society was made evident as UL was defined by most governments as an essential service. During the pandemic, we continued to serve our mission without fail, to test and certify the products and systems necessary to meet this global challenge, supporting people, planet and prosperity with our dedicated safety science expertise.
Regardless of the breadth of the challenges we are all sharing brought on by climate change, a global pandemic, social unrest and more, we promise to continue to apply our human, brand and financial capital in pursuit of the solutions that prioritize the highest potential for humanity and an abundant future for our planet.
Our people
Learn more about how our workforce is evolving in our 2020 D+I Report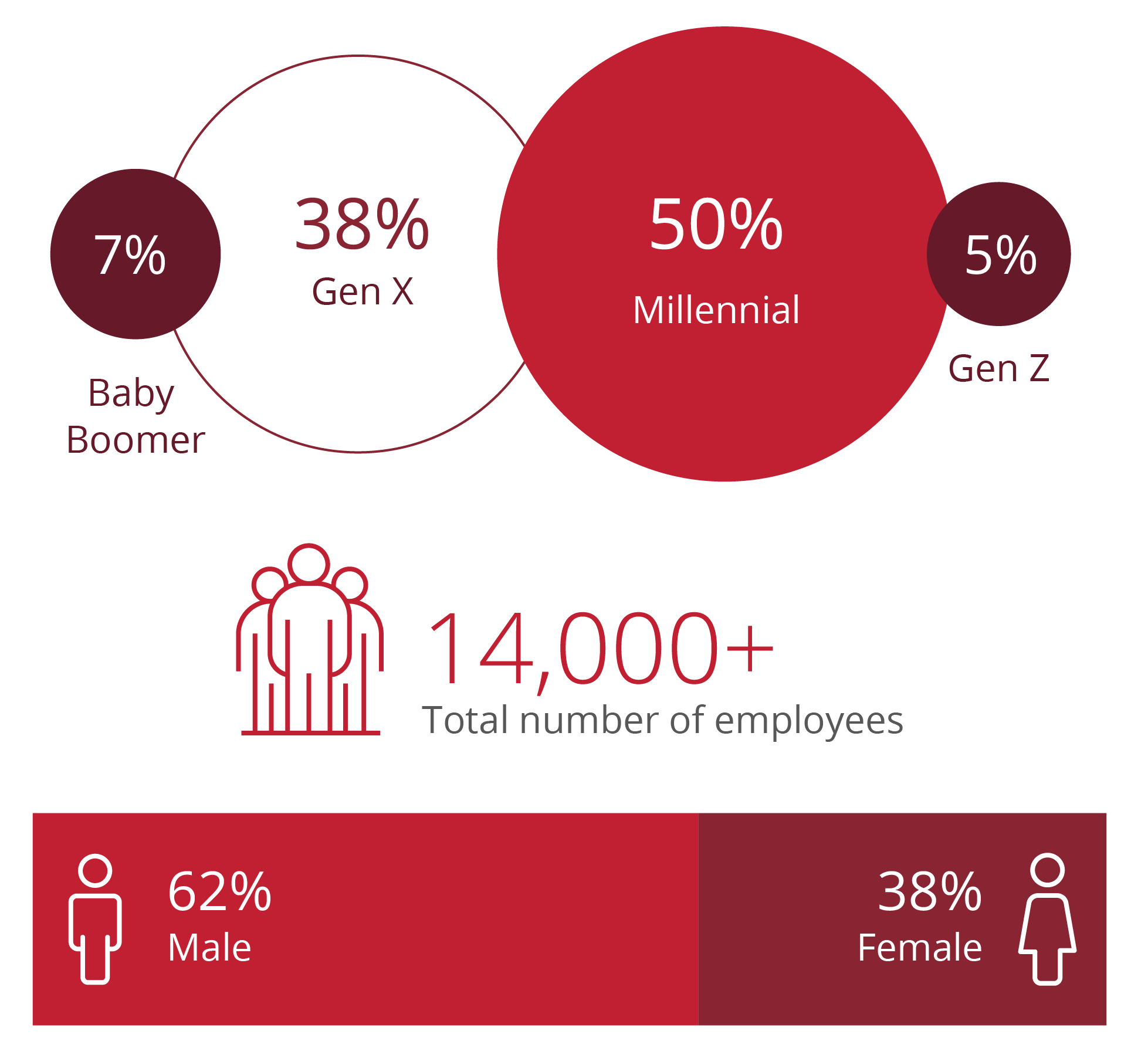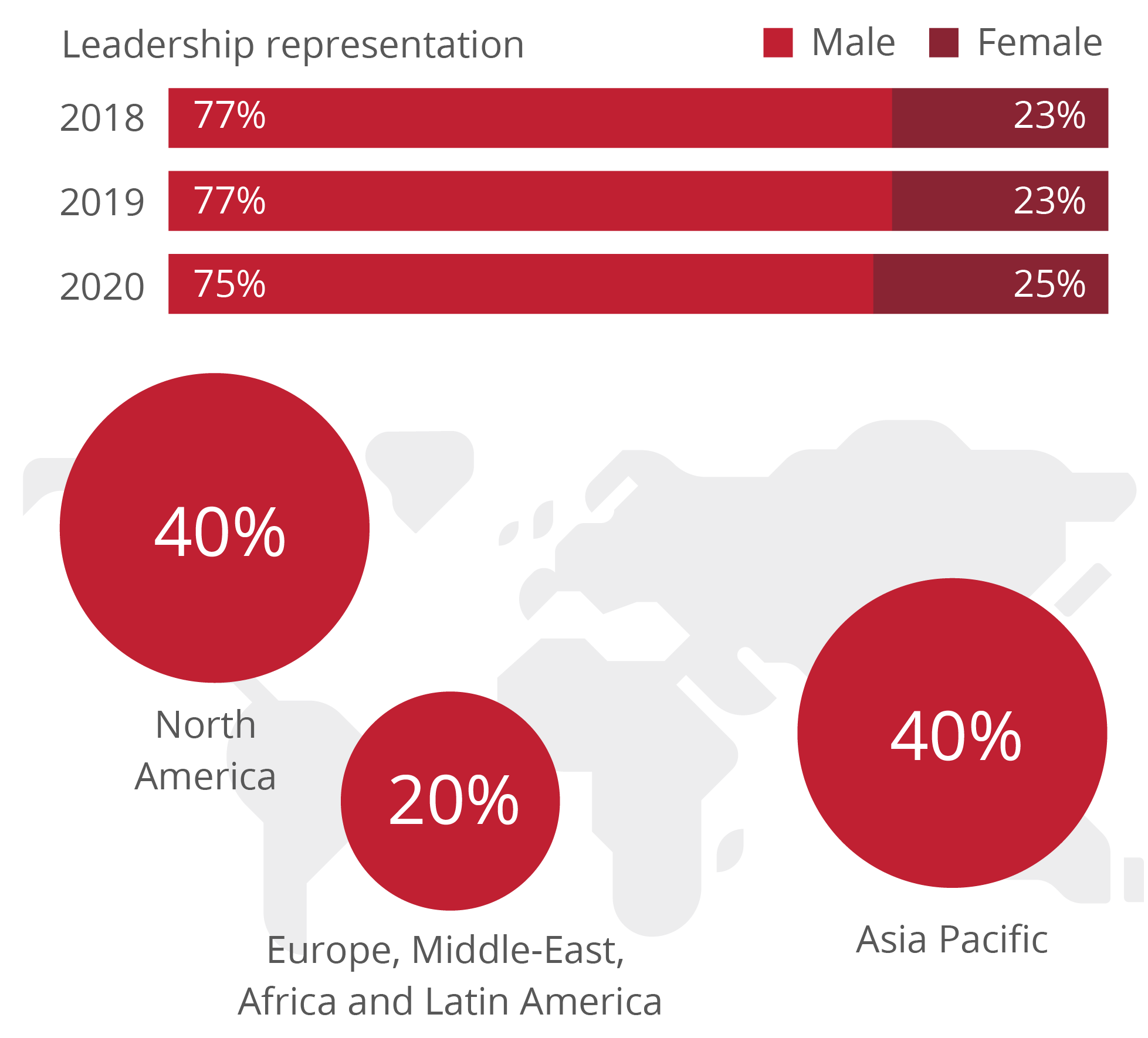 UL's employees lend their distinct cultural and generational perspectives to each other and to the work they perform, providing key insights into the communities we serve and a critical diversity of thought to the projects we undertake. As thought leaders who apply scientific principles to objectively observe and analyze the data before drawing conclusions, we know that a diverse, equitable and inclusive company is more resilient and a better place to work, and those are qualities worth protecting.
Where we are
With offices and locations spanning more than 40 countries and 230 locations, UL remains essential by continuing to test the cutting-edge technologies of our time, wherever those technologies arise. Although we are a global company, we meet the needs of the local communities where we operate, providing customer service in local languages and nurturing the critical governmental and regulatory relationships that allow us to keep abreast of changing trends and offer greater efficiencies to our customers.
Number of UL employees worldwide
What we do
Our mission endures, even as the scope of our business and the work we undertake evolves across industries. Through our services and offerings, we help ensure safer, more secure and more sustainable products reach the global marketplace — and that means helping us all enjoy an improved quality of life.

Automotive and Mobility
From Electric Vehicle (EV) and Infrastructure Testing and Certification to Vehicle Interior Air Quality Testing, we test and validate automotive materials and help our customers manage their supply chains, bringing safer products to market all around the world.

Building and Construction
From Architecture, Engineering and Construction testing, inspection and certification to Building Products and Systems, we help enable smarter, safer and more sustainable buildings.

Chemicals and Materials
From Innovative Environmental Product Claims Validation to Chemical Policy Management, we help manufacturers, distributors, importers and retailers manage chemicals to safeguard human health and the environment.

Energy and Utilities
From Battery and Energy Storage Testing to Offshore Wind Energy Services, our expertise in storage and renewables helps both established and emerging energy markets meet growing demands, while protecting people and the environment.

Financial Services and Payments
From Secure Mobile Payment Solutions to Sustainability Management Software, our offerings empower consumer trust and help strengthen security in an interconnected world.

Government Services
From Building Sustainability and Energy Advisory Services to Marketing Claim Verification, we help drive sustainability, public safety and trade.

Healthcare and Life Sciences
From medtech to pharmaceuticals and biotech, we work with our customers to help bring needed medical innovations to market safely and efficiently.

Industrial Products and Systems
From Electrical Distribution Services to Industrial Automation and Control System Cybersecurity, we help our customers gain a comprehensive view of product and process efficiency within any given system to help prevent potential hazards and failures.

Life Safety and Security
From Fire and Emergency Apparatus Testing to Personal Flotation Device Certification, our services help protect first responders, people and property. Our research and insights in this industry lead the way to discovering new ways to prevent and defend against threats.

Products and Components
From Photovoltaic (PV) and Solar Lighting to Beauty and Personal Care Product Testing, we help our customers solidify trust and deliver safer, more sustainable products to market.

Retail
Through offerings like Analytical and Chemical Testing for Consumer Products and Children's Furniture Testing, we take a proactive approach to protecting consumers and the brands they trust. Our analytic and management software solutions address sourcing, safety, environmental and quality challenges.

Technology and Electronics
From Recycled Plastics Solutions to Certification to Greenhouse Gas Verification to ISO 14064-3, we help our customers improve their infrastructure and bring sustainable innovations to market.
Leading with integrity
This year, we adapted quickly to the changing business environment brought on by COVID-19. In our 126-year history, one thing is certain, we've proven our ability to innovate and heed the call of the times. The world's safety challenges are a shifting frontier with the adoption of the new technologies that drive progress and increase connectivity. As the world evolves, so do we, as does our responsibility to society. To that end, we embrace continuous improvement the more we learn and understand.
Extending our values
In 2020, our Responsible Sourcing (RS) function launched a program on UL's 360 platform to share our new Supplier Code of Conduct and self-assessment tool with more than 300 of our identified top suppliers. The program captured supplier onboarding and compliance requirements across several functions.
As with every improvement we undertake, the success of these responsible sourcing efforts depends upon:

Collaboration
Effective cross-functional collaboration and a well-defined governance structure, under the oversight of the UL Corporate Sustainability Council.

Support
The expertise of two UL functions who do this work for our customers, Responsible Sourcing and 360.

Risk mitigation
Developing mitigation approaches for identified risks that align to our business and operational goals.
In 2021, we will present our newly updated Supplier Code of Conduct to all our suppliers as we seek to confirm the responsible sourcing of our goods and services. Our new Supplier Code of Conduct incorporates social and environmental sustainability principles including anti-bribery, human rights and labor protection, and encourages our suppliers to go beyond minimum legal requirements to work toward sustainable progress alongside us, in full support of the Ten Principles of the United Nations Global Compact and the United Nations Sustainable Development Goals (UN SDGs).
Responsible Sourcing Process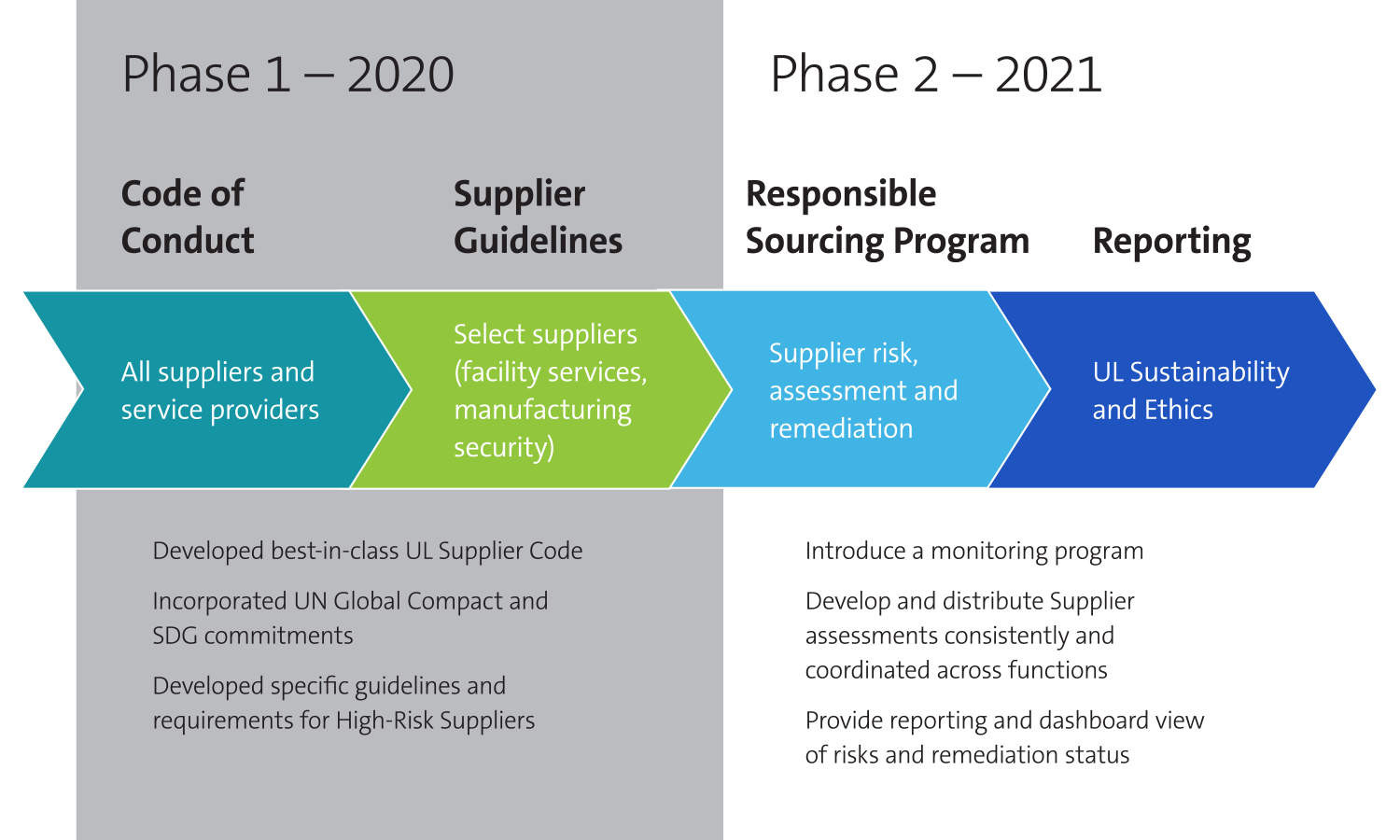 We'll continue to extend our reach to improve visibility and control of UL suppliers on sustainability parameters, helping add value to society across our supply chain.
Embedding our principles
UL's Ethics and Compliance office promotes and helps maintain our values-driven culture, ensuring that the principles of integrity, honesty, quality and fairness are integrated into our business practices on a consistent basis around the world. Our code of conduct declares our core value of integrity as we promise to act with respect for our business, property, people and planet. In 2020, we upgraded our Standards of Business Conduct (SoBC) and our anti-bribery and corruption program, including refreshed policies and enhanced internal controls. Every UL employee received multiple training sessions on our new SoBC, which we have published in nine languages for our global colleagues for inclusivity and understanding.
Our four policies related to bribery risk: Anti-Bribery and Corruption Policy, Gift and Entertainment Policy, Engagement of Government Officials Policy, and Conflict of Interest Policy, are easily accessible to all UL associates. These revised policies are supported by integrated controls into UL's expense reimbursement, meeting planning and charitable giving processes.
Regardless of our ambition or any external political or commercial pressures, the Standards of Business Conduct commits every UL associate to engage in a collegial, ethical and respectful way. Our core value of integrity inspires trust: We seek and speak the truth as we maintain fidelity to our mission.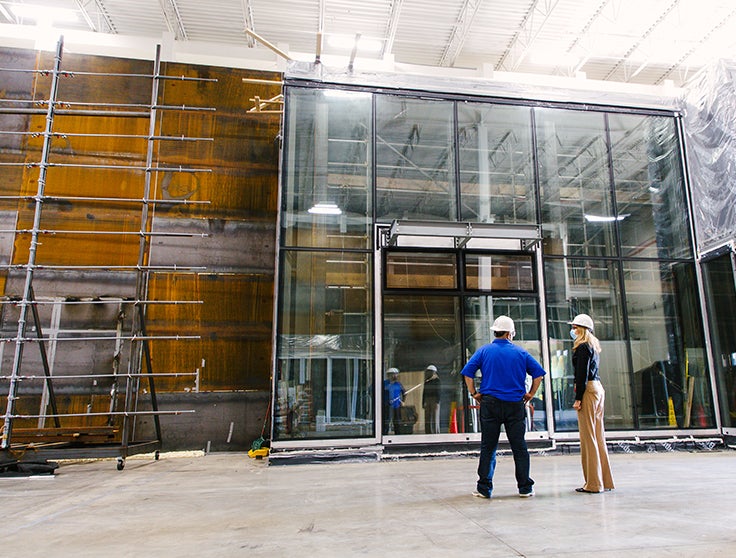 Protecting people and prosperity
At the core of our business, UL's Brand Integrity team works to ensure people's confidence in brands and products to perform safely, effectively and responsibly. Efforts to secure brand integrity include proactively surveying the marketplace, investigating product incident reports, supporting law enforcement in removing counterfeit goods from the marketplace and devising the strategies and solutions that help companies protect and manage their assets - all with the end goal of protecting people from the dangers of counterfeit products.
Combatting counterfeiting
Counterfeiting is a multifaceted crime that has escalated during the pandemic, amplifying the systemic effects that can negatively impact UL's targeted SDGs: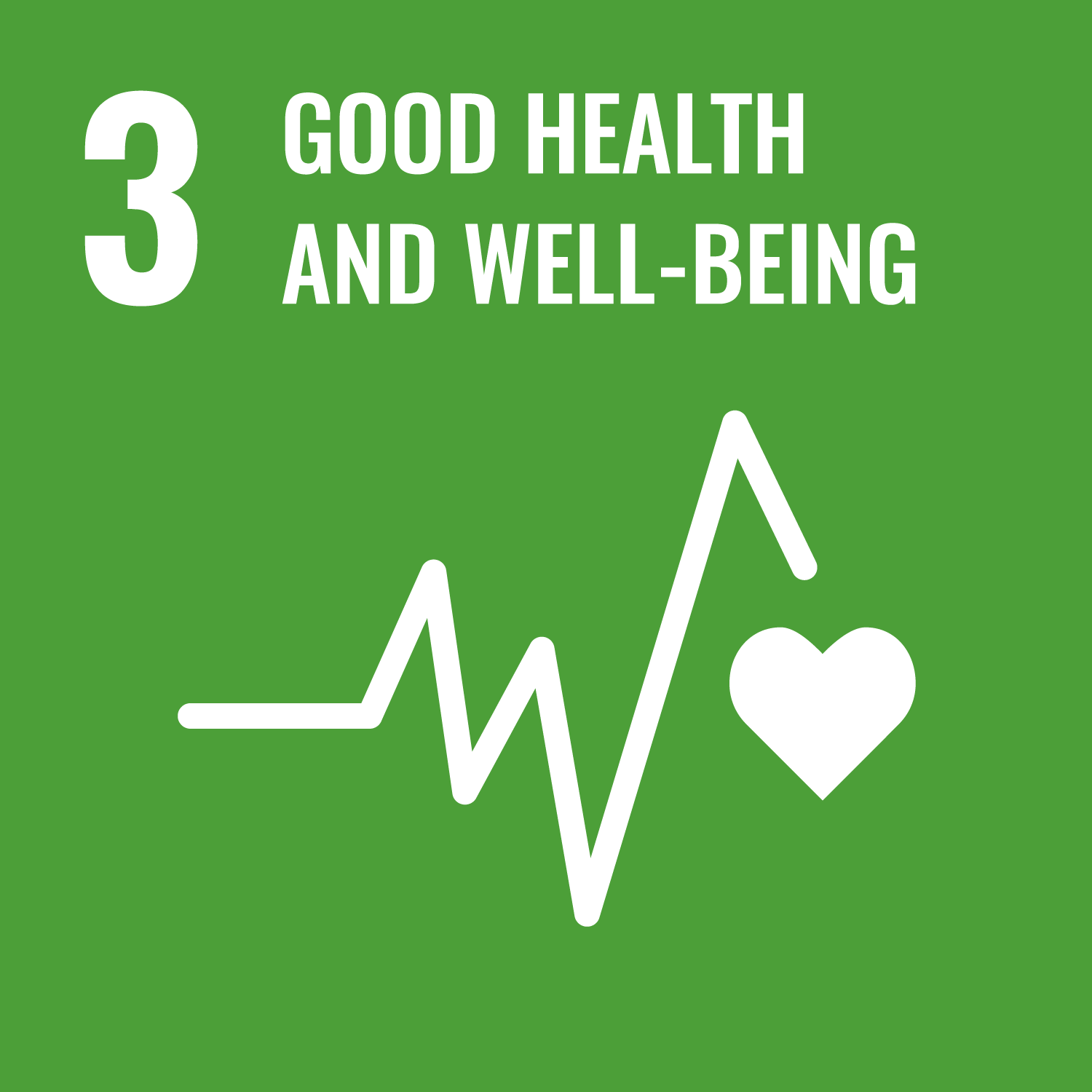 Goal No. 3 — Ensure healthy lives and promote well-being for all at all ages.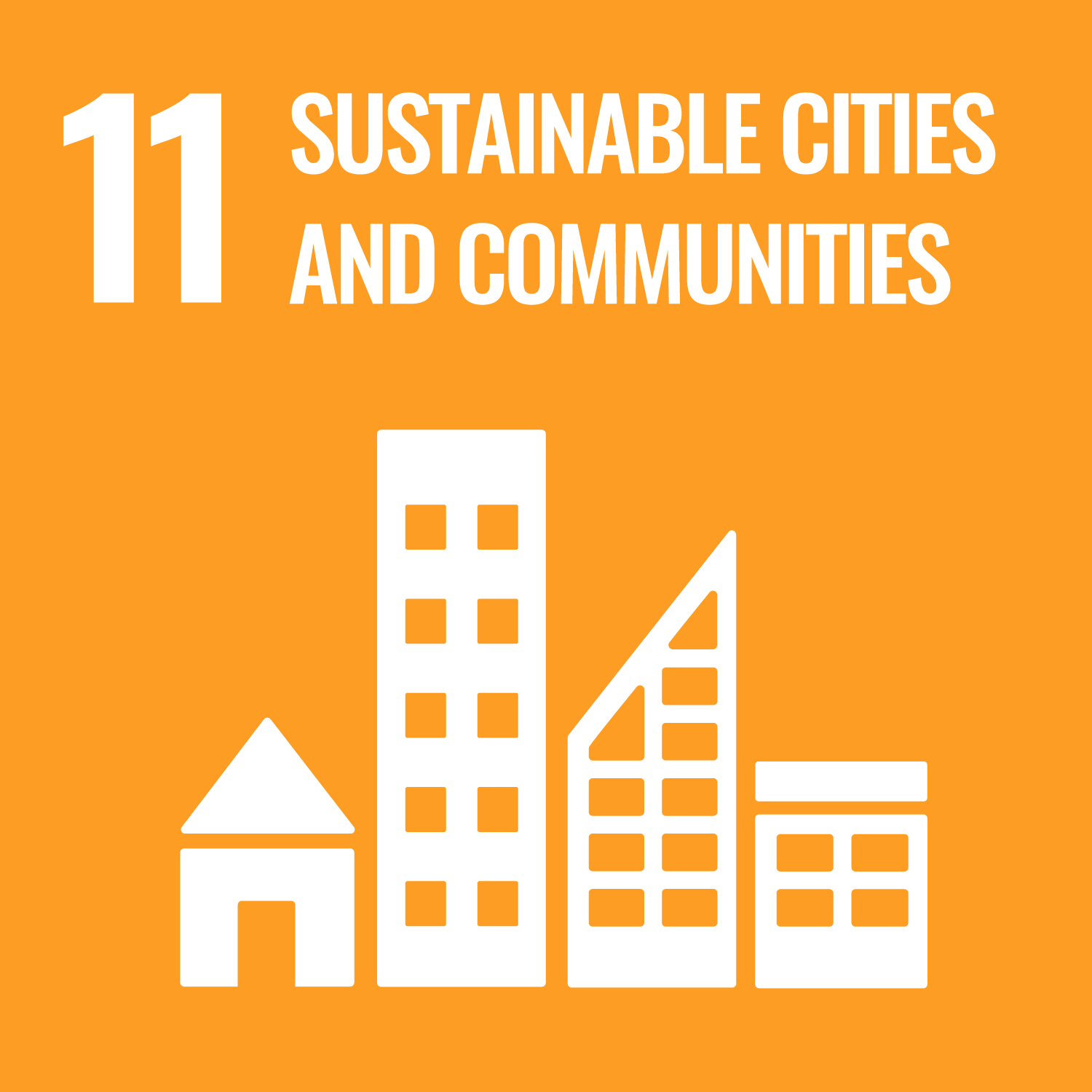 Goal No. 11 — Make cities and human settlements inclusive, safe, resilient and sustainable.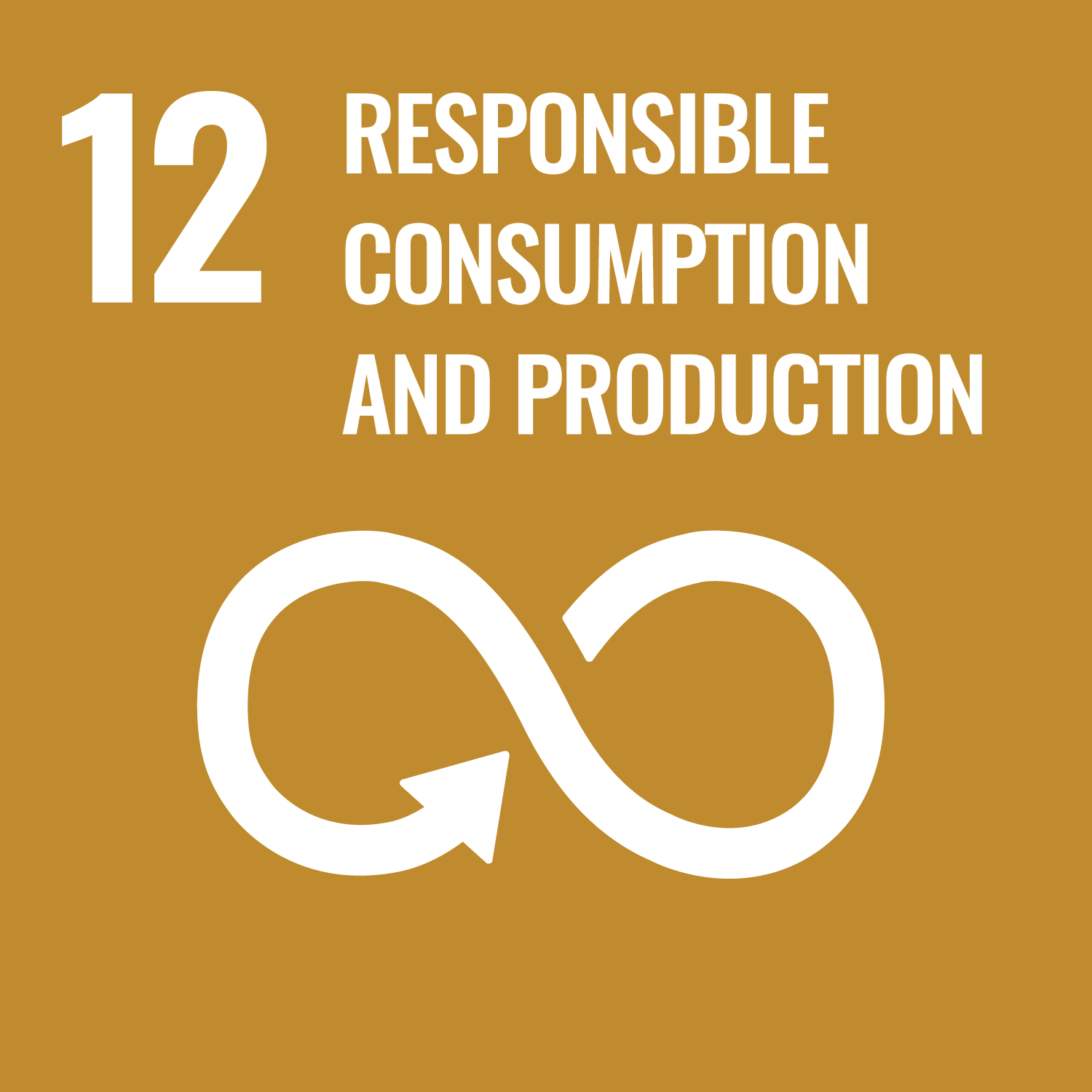 Goal No. 12 — Ensure sustainable consumption and production patterns.
Beyond the obvious hazards associated with using an untested or faulty product, proceeds from counterfeiting fund many other serious crimes, like human trafficking and terrorism; crimes that have significant effects on people and economies.
We remain vigilant in our efforts to educate our stakeholders and redress the societal damage caused by counterfeiting. In 2020, UL's global brand protection department completed: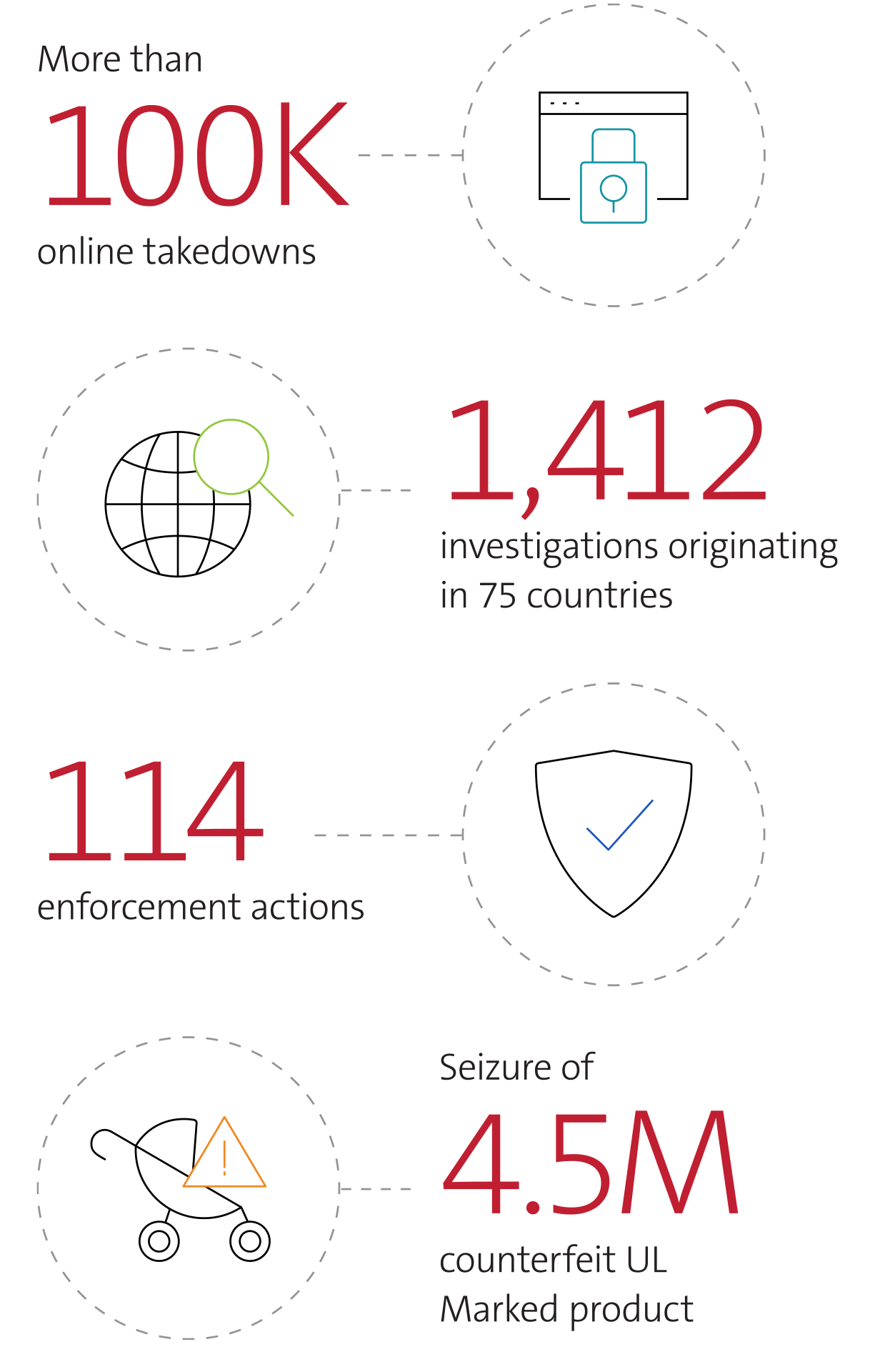 Counterfeiting during COVID-19
Counterfeit goods pose a threat to human life and public safety. Unfortunately, counterfeiters continue to attempt to profit off the pandemic, manufacturing and selling untested personal protective equipment and fraudulent medications.
Early in March 2020, UL's Global Security and Brand Protection launched an initiative designed to disrupt, dismantle and destroy deceptive medical and personal protective equipment listings which were becoming increasingly more common due to disrupted supply lines and increased demand. Known as "infringement listings," the program, termed Project Cerberus, targeted online vendors falsely attesting that their medical equipment was UL Certified or UL Listed.
Their efforts to protect people from these illegal and potentially harmful products resulted in the prevention of an estimated 327 million deceptive products from entering the marketplace.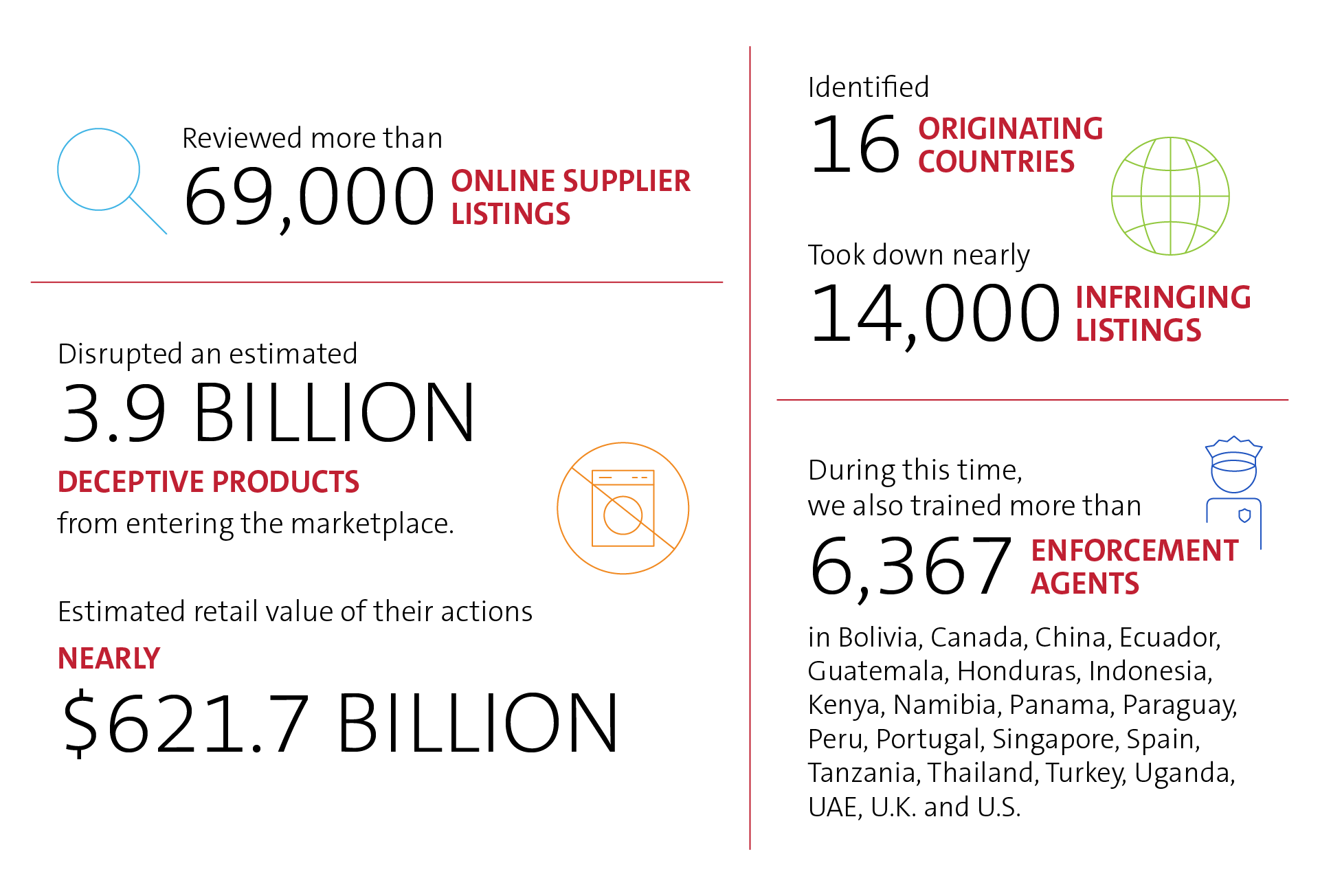 Training law enforcement
UL partners with INTERPOL to develop and deliver free online training for global law enforcement through the International IP Crime investigators College (IIPCIC). Training topics include the key building blocks needed to prepare law enforcement investigators and other partners to effectively fight intellectual property (IP) crime on an international level. Courses for law enforcement cover techniques to identify, lead and manage transnational and organized IP crime cases and initiate actions to undertake counterfeiting and piracy investigations, including online investigations.
With users from around the world, IIPCIC translates its online learning to ensure a global reach, establish a common understanding of IP crime and encourage transnational cooperation. It is the leading educational platform for law enforcement and rights-holders worldwide, with a mission to educate global law enforcement and relevant stakeholder groups to combat transnational IP crime, which has serious ramifications for governments, businesses and consumers.
Our global anti-counterfeiting network is central to preserving intellectual property rights, combatting the impacts of organized crime and protecting the public we serve.